The annual New York City Marathon draws thousands of runners, and Alicia Keys joined in on the 26.2 mile course on Sunday with a smile on her face.
In a video posted to her Facebook page, Keys expressed her excitement about her participation in the marathon alongside her six team members.
"This is like one for the books that we said 'we did it' and we did it together," she said in the video. "I never ran the entire city, all five boroughs. This is going to be the first time I see it in a new way."
One bystander, in particular, was especially proud to see Keys run.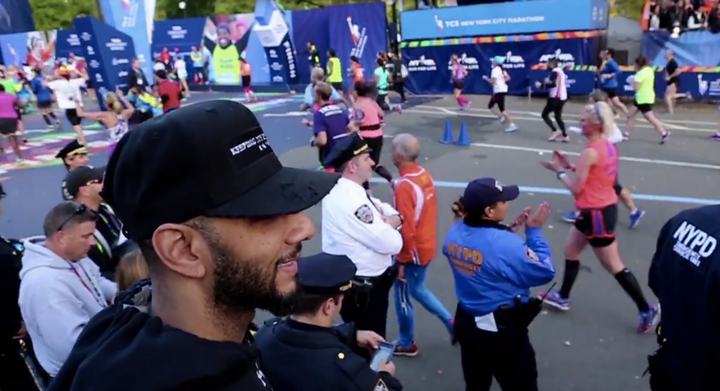 Her husband, Swizz Beatz, is seen in the video sporting a big smile as his wife ran by.
"I also commend her for her dedication and hard work," he said in the video. "As a mom, as a wife, as an amazing figure to this world, and just watching her train for this, and work on her album, and travel, and be a mom and do all these different things, the sky is not the limit -- it's just a view."
But perhaps her biggest fan was her son, Egypt, who excitedly greeted the singer as she triumphantly crossed the finish line with her hands above her head.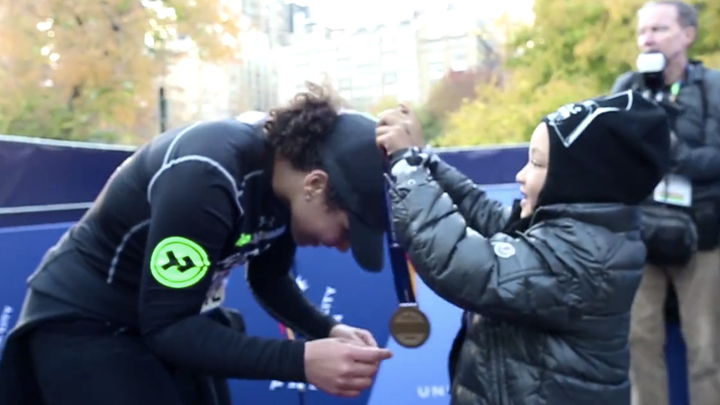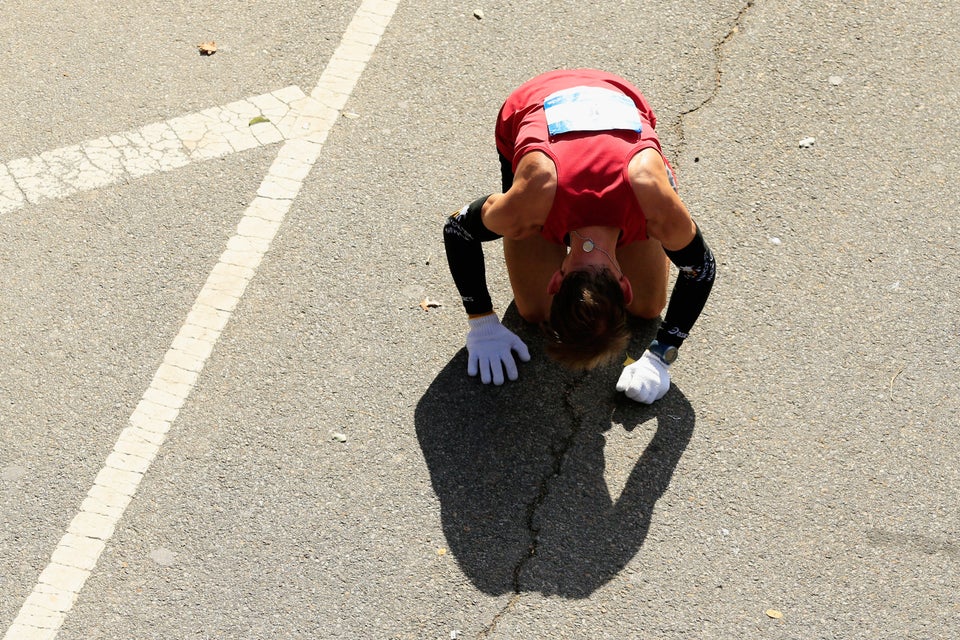 Amazing Photos From The New York City Marathon
Popular in the Community