American Airlines denies that it discriminated against a Muslim passenger who said one of the airline's flight attendants told him "I will be watching you" before eventually getting him kicked off the flight.
"We thoroughly reviewed these allegations and concluded that no discrimination occurred," the airline said in a statement on Thursday. "We serve customers of all backgrounds and faiths and do not tolerate discrimination of any kind."
The airline, however, did not address the specific and alarming allegations made by the Muslim passenger, Mohamed Ahmed Radwan, a 40-year-old engineer from Florida.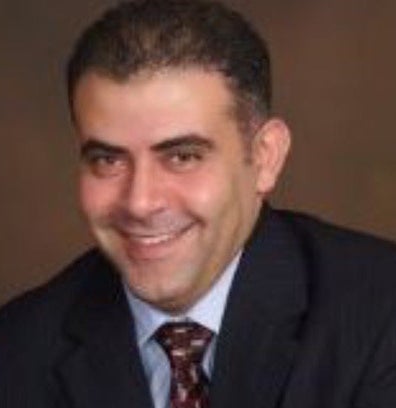 "Mr. Radwan's account speaks for itself," Radwan's lawyer, Maha Sayed, told The Huffington Post on Thursday. "American Airlines has not denied any of the salient facts recounted by Mr. Radwan and we firmly believe that the decision to remove him from the flight was motivated by prejudice."
Sayed, who works for the Council on American-Islamic Relations, a Muslim civil rights group, sent a letter on Wednesday accusing American Airlines of removing her client from the December flight "not out of a legitimate and credible safety concern or need, but because of his identifiably Arabic and Muslim name." 
The letter, sent to the Department of Transportation's office of aviation and enforcement proceedings, says that Radwan boarded a Detroit-bound flight at Charlotte Douglas International Airport in Charlotte, North Carolina on Dec. 6, 2015. As he took his designated seat, 25A, a female flight attendant loudly said, "Mohamed Ahmed, seat 25-A, I will be watching you," according to the letter. 
About a minute later, the attendant allegedly said, "Mohamed Ahmed, that is a very long name, Seat 25-A: I will be watching you," and then added in a louder and more aggressive voice, "25A: you will be watched." 
I've been a U.S. citizen for 13 years but at that moment I felt my sense of being American taken from me.

Mohamed Ahmed Radwan, 40
According to the letter, passengers in Radwan's vicinity heard the attendant's remarks. The attendant also "did not make a statement about or to any other passenger."
When Radwan asked the attendant about her remarks, she allegedly replied that she was monitoring everyone.
Radwan says he questioned this, telling the attendant she'd only said his name and seat number aloud, and that her actions were discriminatory. 
To this, the attendant allegedly said Radwan was being "too sensitive," and walked away.
After recounting the woman's remarks to the other flight attendants, Radwan was reportedly informed that American Airlines would have to remove him from the flight for making the first female flight attendant "uncomfortable."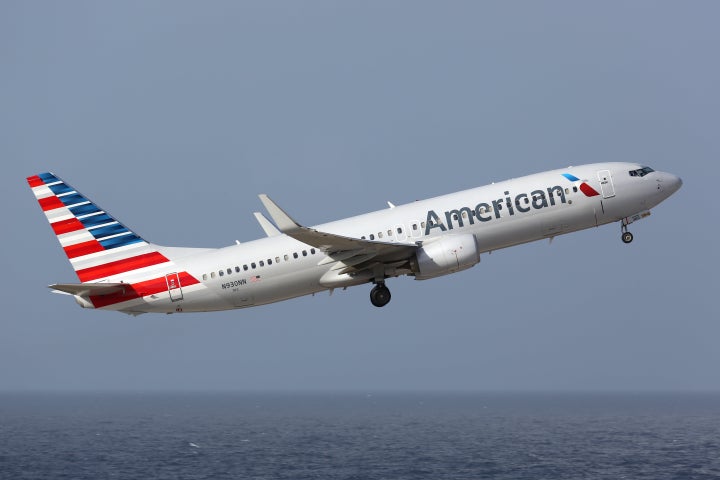 "I felt too unsafe to fly with American again," Radwan told The Charlotte Observer about the incident, adding that he had to book a much later flight at a cost of about $1,500.
But it's about more than money and being inconvenienced, he told the paper. "I've been a U.S. citizen for 13 years but at that moment I felt my sense of being American taken from me."
And he's not the only one. In at least four incidents this year, the letter from Radwan's lawyer states, Muslims say airlines in the United States discriminated against them.
In March, a Muslim family was removed from an United Airlines flight after requesting an additional strap for their child's booster seat. In April, a Muslim passenger was removed from a Southwest Airlines flight after a passenger heard him speaking Arabic (he had said "Inshallah," which means "God-willing" or "hopefully"). Also in April, a Muslim Somali woman says she was removed from a flight with no good explanation. And in June, a bearded man says he was removed from an Alaska Airlines flight after a passenger allegedly said he looked "Arabic and scary."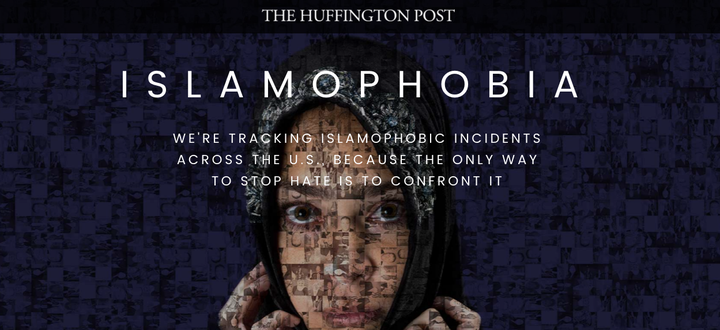 "Given the continuing rise of anti-Muslim rhetoric and hate crimes occurring throughout the United States, this type of reckless and harmful conduct should not be tolerated by our nation's airlines, which are legally charged with safely carrying all individuals who are rightfully present in an equal and nondiscriminatory manner, without regard to their religious affiliation or ethnicity," says Sayed's letter. 
A spokesperson for the Department of Transportation said the agency's enforcement office had received Sayed's letter and is "looking into the matter." 
The agency, the spokesperson said, "investigates all discrimination-related complaints that it receives.  At the conclusion of each investigation, the Enforcement Office makes a determination of whether or not a violation of the law occurred, and will take further action as appropriate at that time." 
Asked if Radwan was considering filing a lawsuit against American Airlines, Sayed says she and her client "are currently considering all options, including litigation." 
Calling all HuffPost superfans!
Sign up for membership to become a founding member and help shape HuffPost's next chapter
BEFORE YOU GO
PHOTO GALLERY
Post-Paris Islamophobia