American Apparel is ringing in LGBT Pride in a very big way.
The Los Angeles-based clothing retailer has teamed up with GLAAD for an exclusive line of T-shirts released in commemoration of LGBT Pride Month. Although the company has previously backed gay-relevant causes, the 2013 line is receiving extra praise for including the bisexual and transgender communities. The campaign will also feature a transgender model for the second year in a row, GLAAD officials report.
Check out the new T-shirts below, then scroll down to keep reading: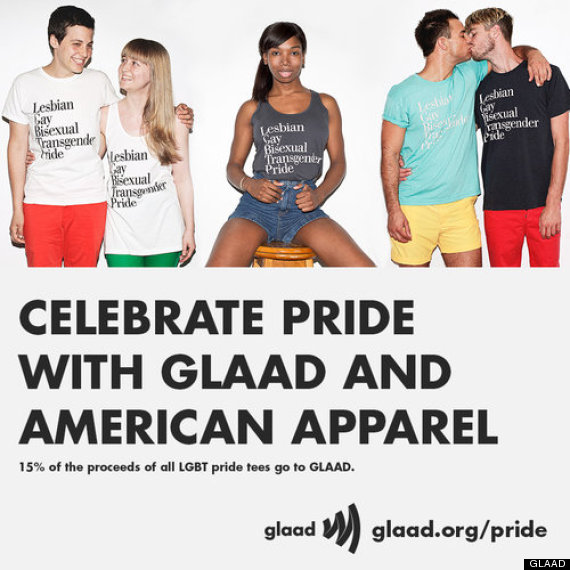 "LGBT Pride is something we care deeply about, and American Apparel is committed to this issue for the long haul. We hope everyone comes out and joins us at march near them," Dov Charney, founder and CEO of American Apparel, is quoted by GLAAD as saying.
Added GLAAD's National Spokesperson Wilson Cruz: "By creating this transgender-inclusive t-shirt and tank, American Apparel is showing that they are not only trendsetters in fashion, but also trailblazers for equality for all LGBT people."
American Apparel first began printing their "Legalize Gay" shirt to protest the passing of California's Prop 8 in 2008 and has since handed out over 50,000 of the shirts at Pride rallies, run protest advertisements nationwide and even partnered with the Human Rights Campaign for their March on Washington. Their Pride 2012 campaign for the popular T-shirt featured transgender model Isis King.
Take a look at another photo from the American Apparel line below: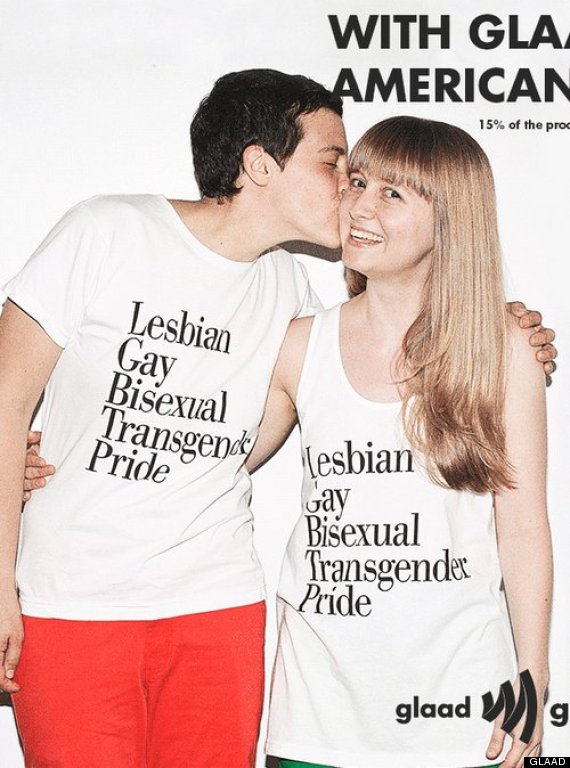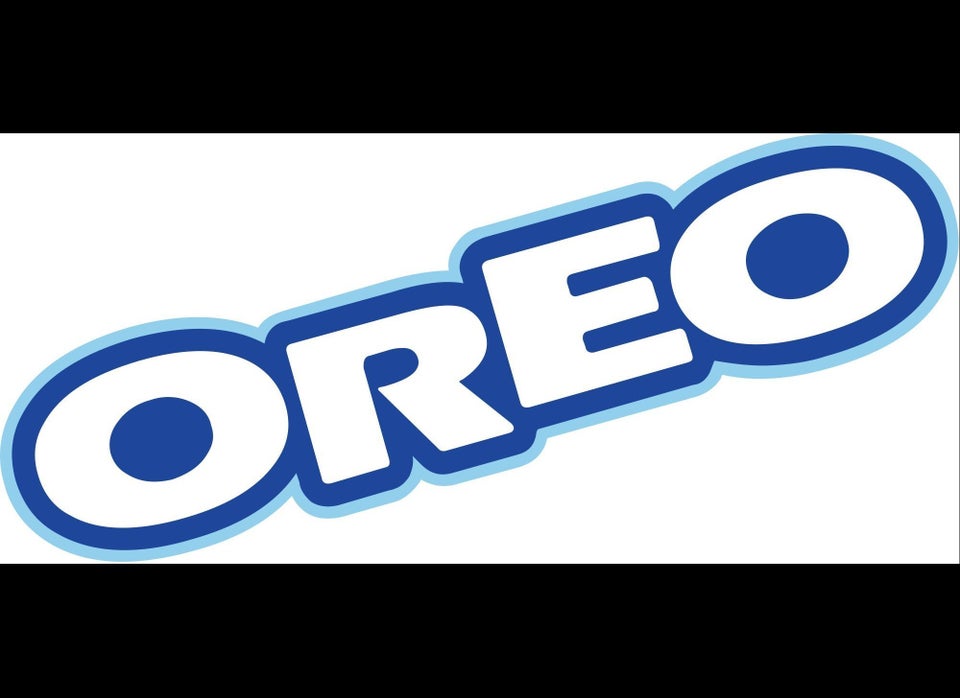 25 LGBT-Friendly Products & Companies Targeted By Boycotters