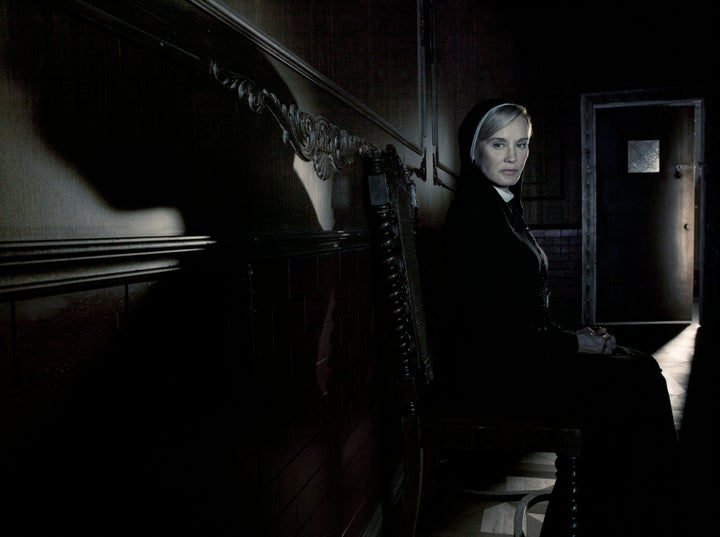 FX has renewed "American Horror Story" for a third season. Oscar, Golden Globe and Emmy winner Jessica Lange will return. The new season will premier fall 2013.
"With 'American Horror Story: Asylum,' Ryan and Brad have raised the bar in every way from 'Murder House,' the first 'American Horror Story' miniseries," John Landgraf, president and general manager of FX Networks, said in a statement. "And their original idea -- the notion of doing an anthological series of miniseries with a repertory cast -- has proven groundbreaking, wildly successful and will prove to be trendsetting. We can't wait to see what deviously brilliant ideas they come up with for their third miniseries."
The 13-episode new season is still untitled and will begin production during the summer of 2013.
Ryan Murphy and Brad Falchuk, executive producers and co-creators of the FX drama, said many actors will return in different roles, including Lange.
"The 'American Horror Story' anthology is a labor of love for all of us and we could not be prouder of the work our brilliant company of actors and everyone on the production team is doing this year," Murphy said in a statement. "To John and our friends at FX and Dana Walden and Gary Newman at 20th, we thank you for your vote of confidence -- and to our loyal audience, keep watching!"
"American Horror Story: Asylum" aires Wednesdays at 10 p.m. ET on FX.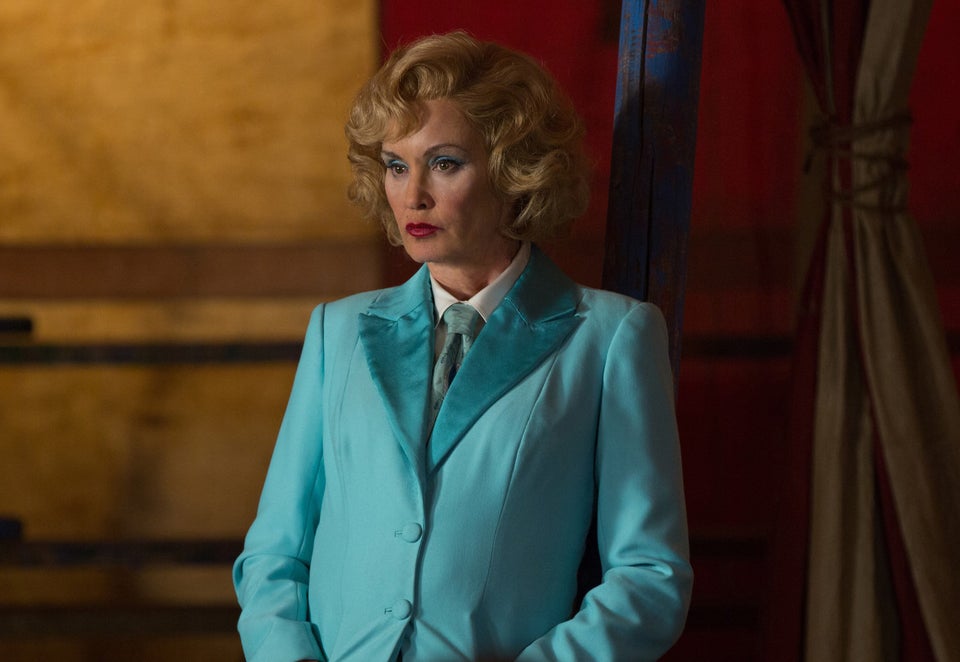 "American Horror Story"
Related
Popular in the Community