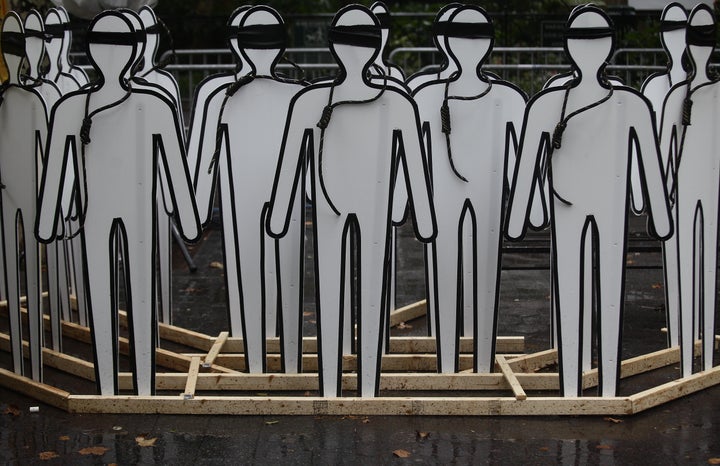 Iran executed 694 people in the first half of 2015, an "unprecedented spike" in the nation's use of the death penalty, according to a new report by Amnesty International.
The number of people killed so far this year puts Iran well on its way to eclipse the total number of executions Amnesty reported in 2014 -- a total of 743 people. Official figures from the Iranian government are lower, but show the same dramatic increase: Tehran officially acknowledged executing 289 people last year, while as of July 15 of this year, there have been 246 state-acknowledged killings.
While Amnesty says the reason for the increase is unclear, the report does note that the majority of Iran's executions in 2015 have been for drug offenses. The country's draconian drug laws mandate a death sentence for a number of drug-related crimes, including trafficking narcotics above a certain amount.
There are a wide range of other capital crimes in Iran,  Amnesty notes, including "apostasy" and "sodomy." In addition to criticizing Iran's brutal criminalization of such acts, rights groups also point to the inadequate standards of the nation's court system.
"The use of the death penalty is always abhorrent, but it raises additional concerns in a country like Iran where trials are blatantly unfair," said Said Boumedouha, Deputy Middle East and North Africa Director at Amnesty.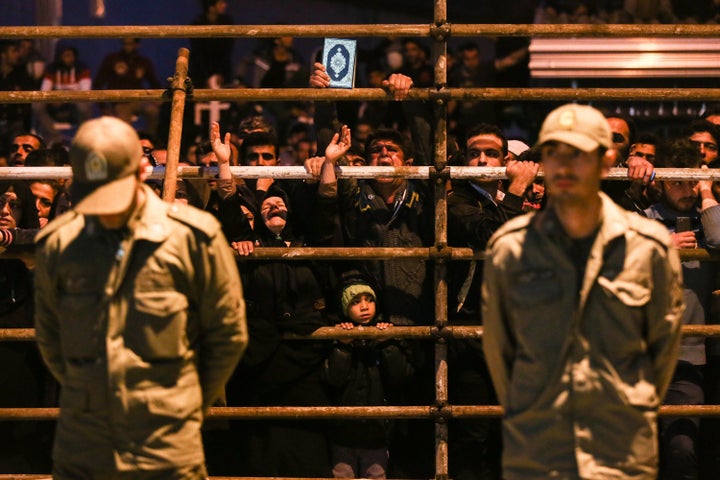 Iran is among the countries with the most annual executions, a list that also includes Iraq, Saudi Arabia and the United States. In 2014, Iran was second only to China in terms of number of executions, according to Amnesty's rankings. (The organization doesn't include North Korea in its rankings, since it's impossible to verify the number of people executed in the extremely secretive state.)
Other states have also seen a notable surge in executions this year. Saudi Arabia executed its 100th prisoner last month, and appears poised to top its own previous record, set in 1992, for highest number of executions per year. As in Iran, a large proportion of Saudi Arabia's death sentences are for nonviolent drug crimes.
Amnesty's report comes at a time when a number of lawyers and activists are pushing for more internal reform within the country, The Guardian notes. Following the landmark nuclear agreement that world powers recently reached with Iran, the groups are appealing to President Hassan Rouhani to honor the human rights pledges he made during his campaign.  
In addition to being one of the world's top executioners, Iran also has a deplorable record of jailing political prisoners and journalists. Wednesday marked one year since Washington Post journalist Jason Rezaian was jailed in Iran on accusations of "espionage." Some hoped that the nuclear deal might have also included a proviso to secure Rezaian's release, but he remains behind bars in Tehran's Evin prison.
PHOTO GALLERY
Historic Iran Deal
Calling all HuffPost superfans!
Sign up for membership to become a founding member and help shape HuffPost's next chapter