Cooper spoke of learning math from a Haitian immigrant and then visiting the country as a journalist to cover the devastating 2010 earthquake.
"Haitians slap your hand hard when they shake it, they look you in the eye. They don't blink," Cooper said, adding:
"They stand tall and they have dignity. It's a dignity that many in this White House could learn from. It's a dignity the president, with all his money and all his power, could learn from as well."
Check out the commentary above.
Earlier in the show, Cooper also addressed the president's reported remark, calling it "a racist sentiment":
The article has been updated to include that Trump has denied having used that specific language, and Durbin's assertion that he did.
Related
Before You Go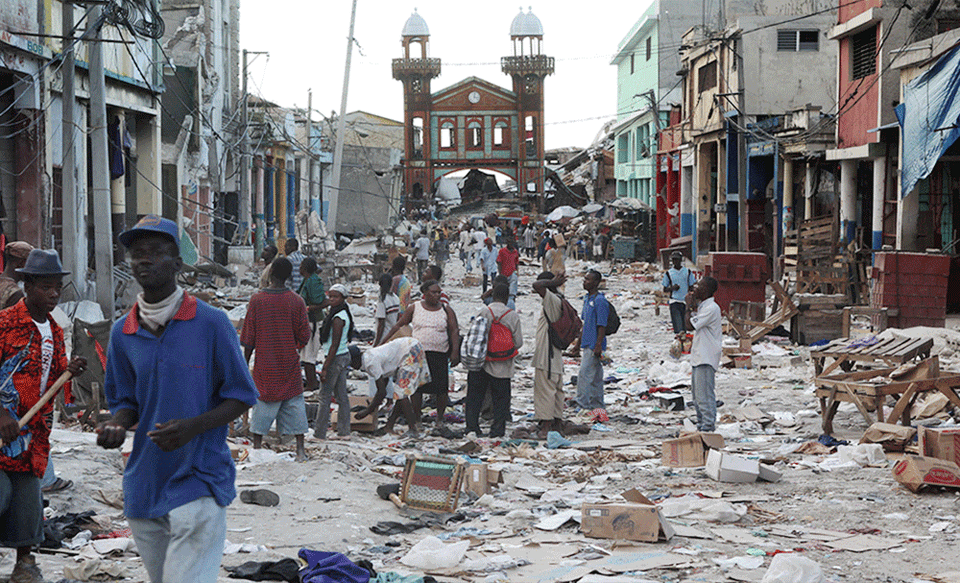 Haiti Earthquake Before & After
Popular in the Community