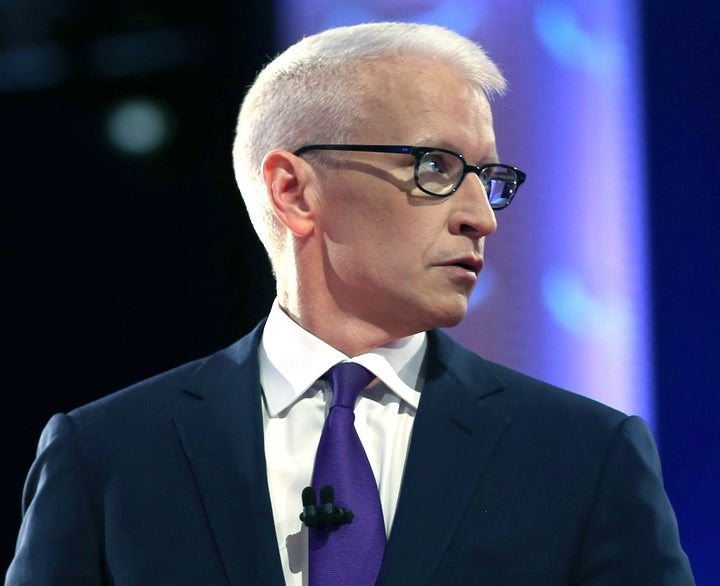 Anderson Cooper was not pleased with last week's "Saturday Night Live" spoof of him hosting the Democratic presidential debate on CNN.
Cooper, who was apparently asked to play himself in the episode but could not do it because of a scheduling conflict, talked about the parody on "Watch What Happens Live!" with Andy Cohen on Thursday.
"'SNL' spoofed the debate and they spoofed you, and I was offended by the spoof because I thought the guy kind of queened it up in playing you," Cohen said.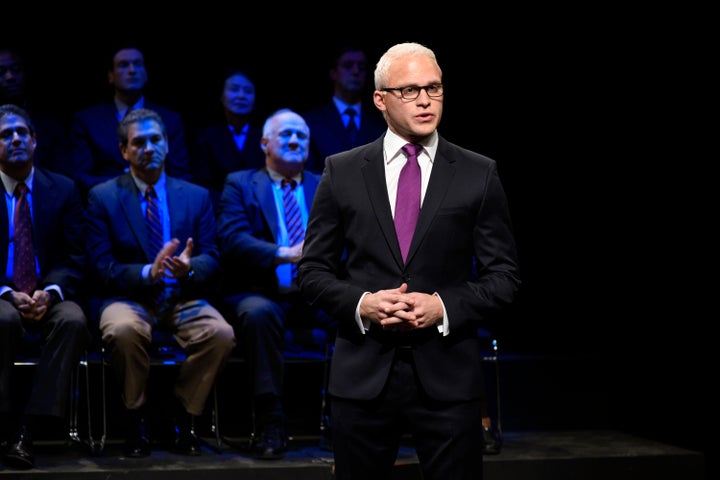 "You know, I'm not easily offended," Cooper said in response. "I didn't think it was very good. Seth Meyers did a spoof of me years ago that was really funny and I'm all for being spoofed. I did think it was a little oddly... it was like the only thing he knew about me was that I was gay so that's sort of what he went with... I got a little Truman Capote vibe which I thought it was a little snideness which I thought was odd."
A rep for "SNL" was not immediately available to comment.
Watch the "SNL" cold open below.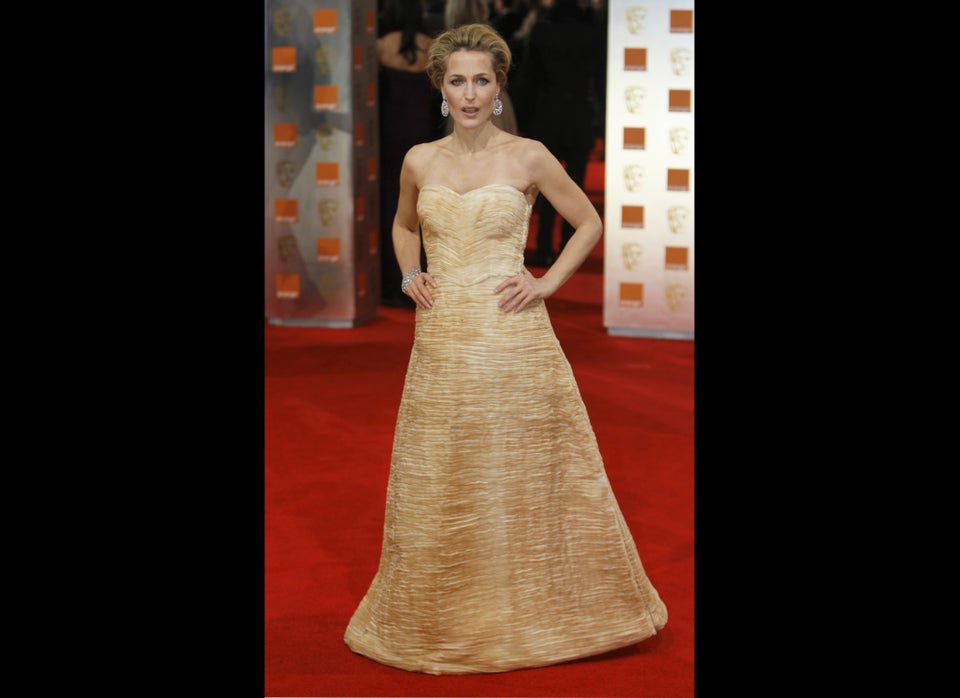 Celebrity Coming Out Stories
Popular in the Community