After three years of marriage, Carrie Jansen and her husband Nic were sick of relatives bugging them about when they were going to have kids.
So Carrie, who lives in Anamosa, Iowa, decided to throw her friends and family for a loop when she posted a maternity-style photo shoot with her new golden retriever puppy Leelu on Facebook.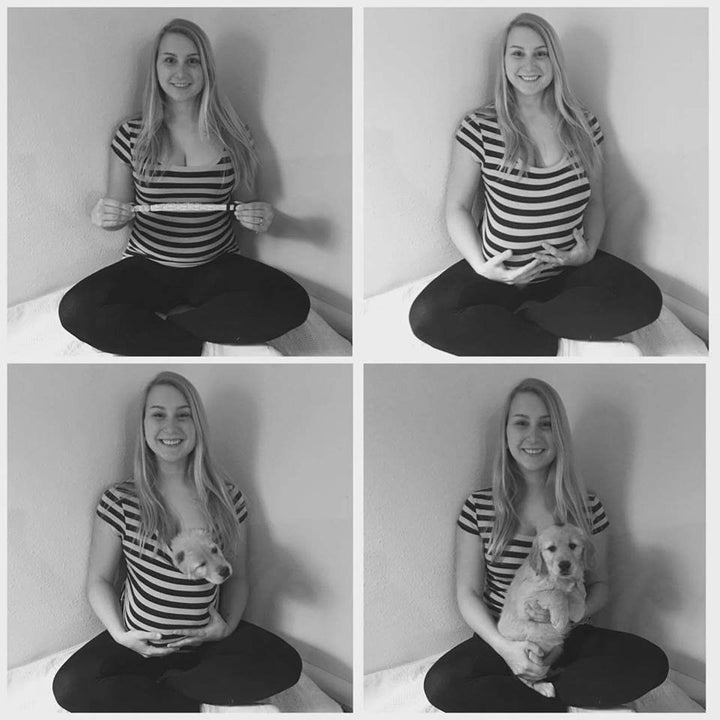 Carrie also shared pictures from the shoot on Imgur, where they have since been viewed more than 728,000 times since she posted them on Tuesday.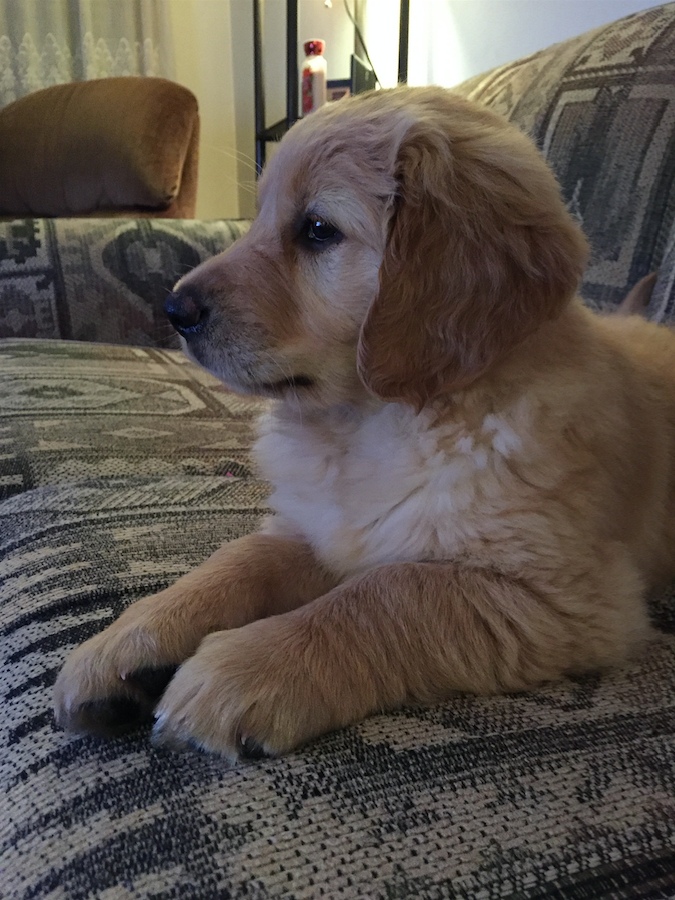 "We hear the usual comments, usually from aunts, our moms, and our grandmothers," Carrie told The Huffington Post. "Questions like 'When are you guys going to start having kids?' And 'Now is a good time to have one, that way your child and (insert cousin's kid's name) will be around the same age!'"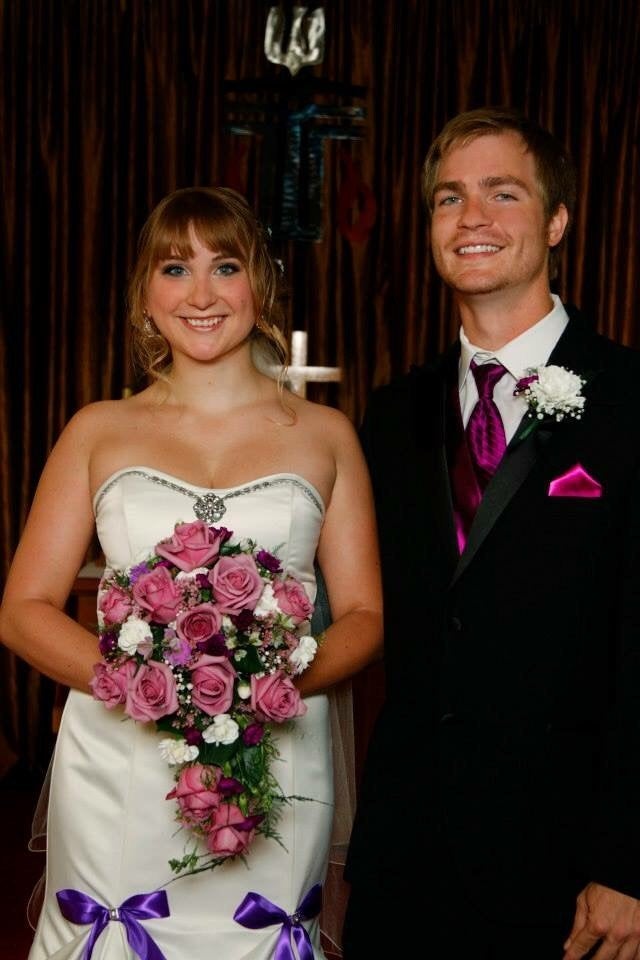 Neither Carrie nor Nic have any intentions of having kids now or down the road.
"The [comment] that bugs me is the, 'You'll change your minds someday!'" she said. "Because I've felt this way about it for years and I'm not going to change my mind."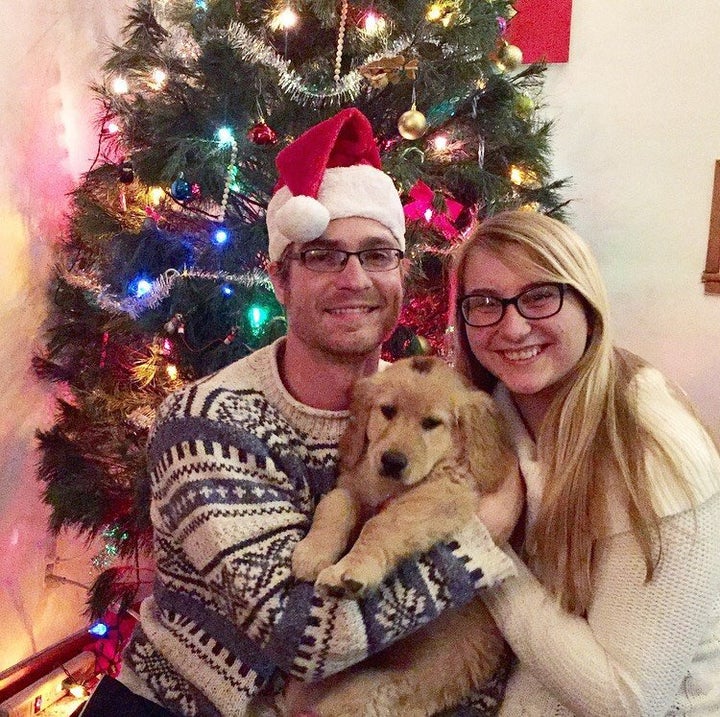 Just because Carrie has chosen to remain child-free doesn't mean she doesn't like kids. In fact, she told HuffPost that she loves them. She just doesn't want any of her own. Plain and simple.
"I work at an elementary school and I love seeing the kids and interacting with them," she said. "I would never discourage anyone from having kids if they want them. My sister Becca has an 18-month-old boy and I love being an aunt to him. I just don't want to be a mother ― I've never seen it for my life."
For now, Carrie and Nic want to take lots of trips and bring Leelu along as their travel buddy. Sounds like a plan to us!