 Low-lying island nations threatened by rising sea levels this century could see the disastrous consequences of climate change far sooner than expected, according to one of the world's leading climate scientists.
Mann, who is the director of Pennsylvania State University's Earth System Science Center, said that current melting trends show sea ice is "declining faster than the models predict."
"The models have typically predicted that will not happen for decades but the measurements that are coming in tell us it is already happening so once again we are decades ahead of schedule," Mann told the Guardian.
This year's record melting, which occurred under more "normal" conditions than the previous record set in 2007, left Arctic sea ice at a minimum "nearly 50 percent lower than the average ... for the years 1979-2000," according to Climate Central.
Rapidly decreasing sea ice suggests that the melting of polar ice sheets may occur more rapidly than previously predicted. Mann explained to the Guardian that "we [will] really start to see sea level rises accelerate," as the Greenland and the west Antarctic ice sheets disappear. Unlike with the melting of sea ice, these ice sheets would introduce vast quantities of water into the world's oceans, making them "critical from the standpoint of sea level rise," according to Mann.
For the most vulnerable island nations, like the Maldives, Kiribati, the Torres Strait Islands and many others, rising seas will bring significant coastal erosion and saltwater contamination of limited freshwater supplies. Environmental group Oceana recently noted that nations dependent upon the sea will face food security threats as greater temperatures and atmospheric concentrations of carbon dioxide increase ocean acidity and put marine life at risk.
Related
Before You Go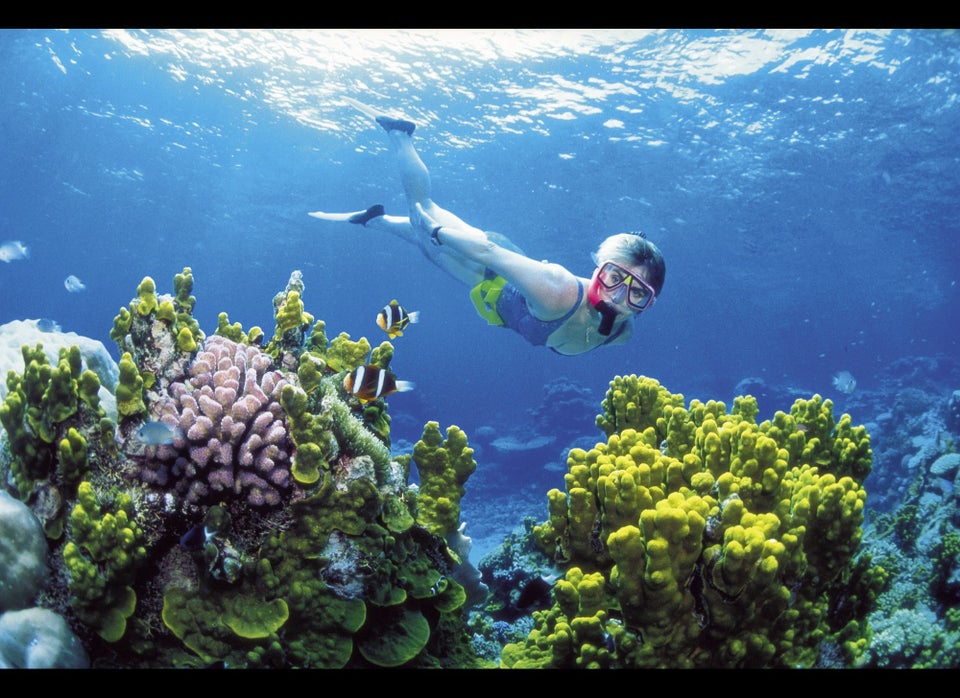 What Climate Change Just Might Ruin
Popular in the Community