For astronauts in space, exercise is not a choice. In order to prevent the loss of muscle mass and bone density due to a lack of gravity, working out is a necessity. NASA even mandates that astronauts aboard the International Space Station exercise two hours per day.
But how exactly do astronauts work up a sweat in microgravity? For starters, the equipment they use barely resembles what you'll find at the neighborhood gym.
Below, take a look at five bizarre contraptions that help keep astronauts in tip-top shape. Your treadmill has never looked so mundane.
Russian Treadmill (BD-2)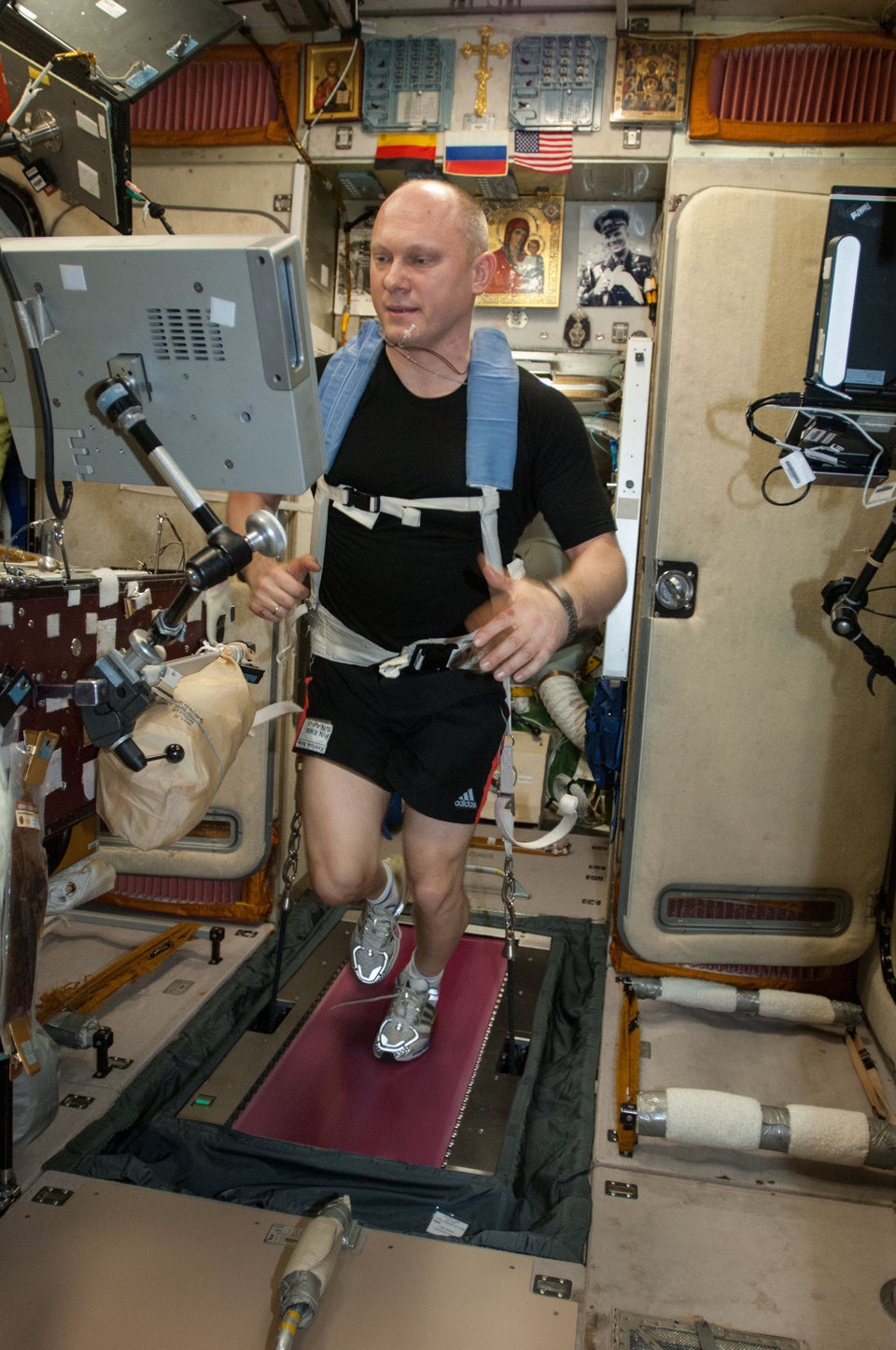 VELO Ergomoeter Bike (VB-3)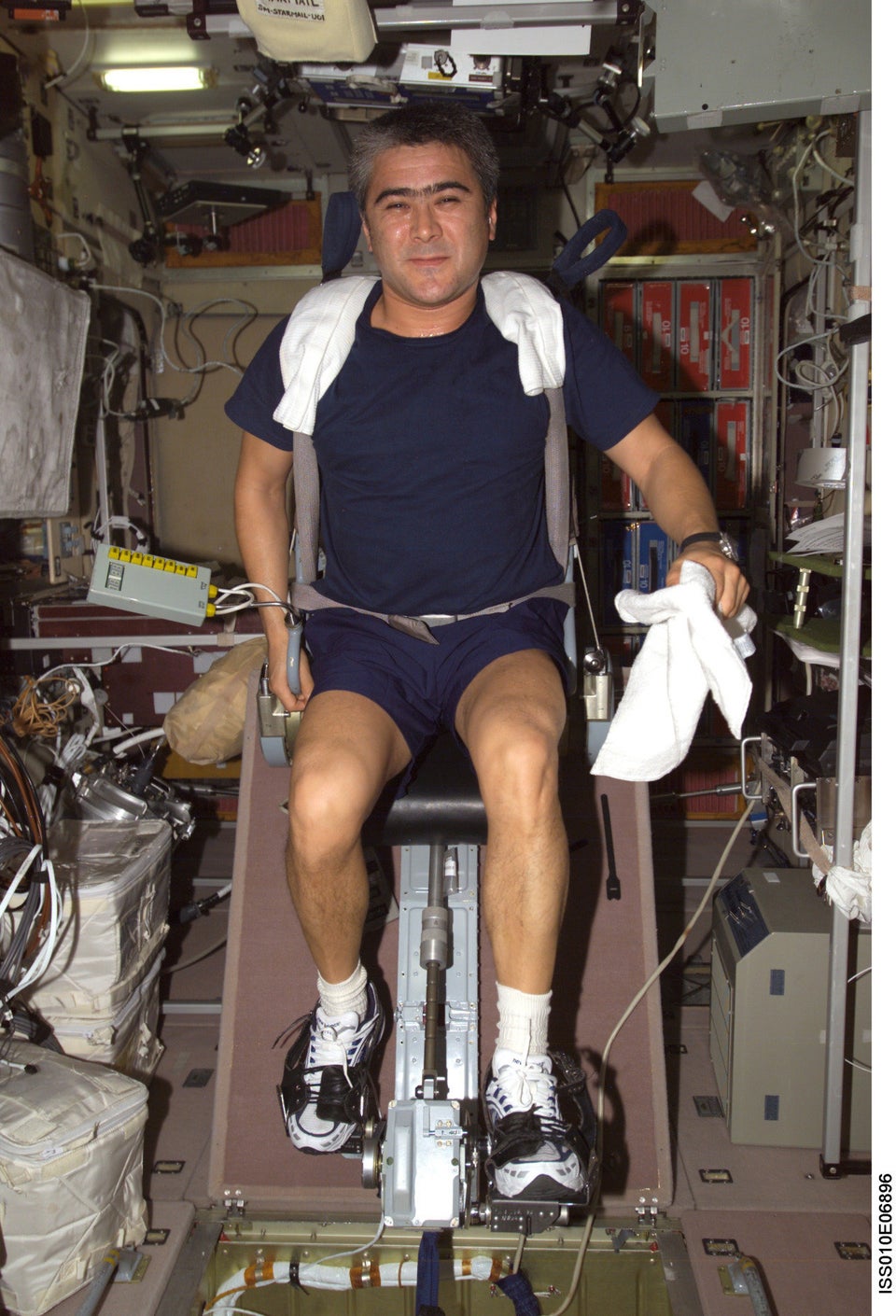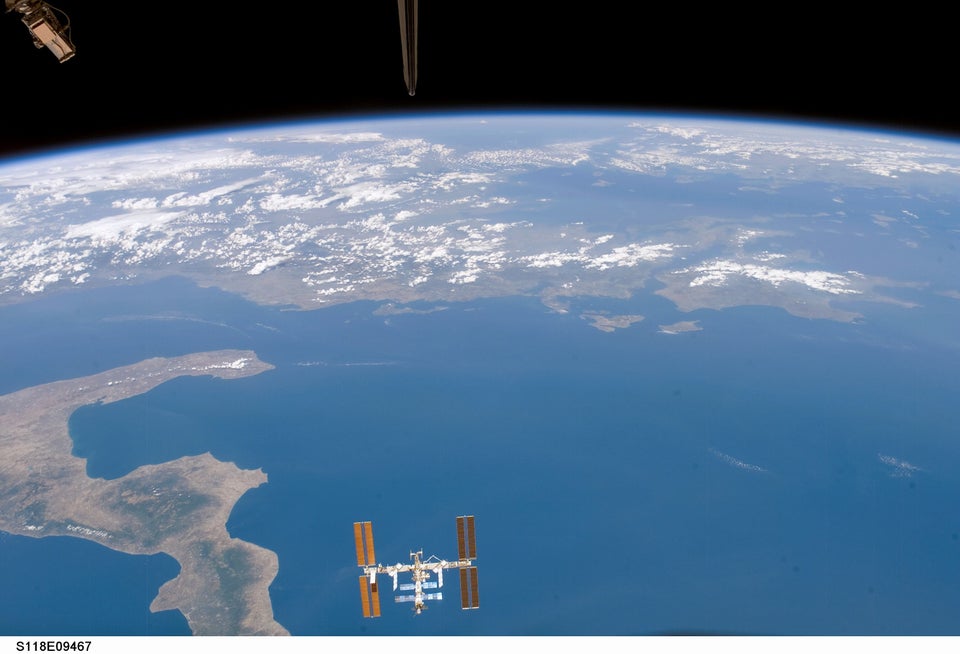 The International Space Station
Popular in the Community