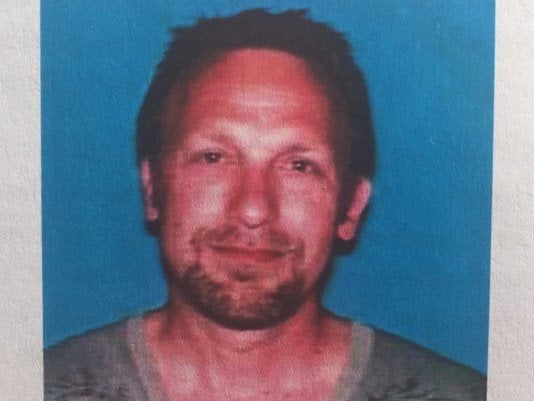 SAN FRANCISCO, Oct 6 - Carl Ferrer, the chief executive of advertising website Backpage.com, was arrested on Thursday on criminal charges including pimping, as authorities investigate the company which has been accused of facilitating sex trafficking of minors.
The attorneys general of Texas and California announced Ferrer's arrest, saying in a press release that he had been taken into custody in Houston on a California warrant.
Kayleigh Lovvorn, a spokeswoman for the Texas attorney general, said Ferrer is currently in custody but declined to provide any additional information on when or where he would appear in court.
Attorneys for Backpage.com could not immediately be reached for comment.
California's attorney general also announced a criminal charge on Thursday against the controlling shareholders of Backpage.com, Michael Lacey and James Larkin. California AG spokeswoman Kristin Ford said warrants have been issued for Lacey and Larkin but they are not currently in custody.
Backpage.com has faced scrutiny from the U.S. Senate as well as civil lawsuits over allegations that the site facilitates sex trafficking, especially of children.
(Reporting by Dan Levine; Editing by Bernard Orr)
Before You Go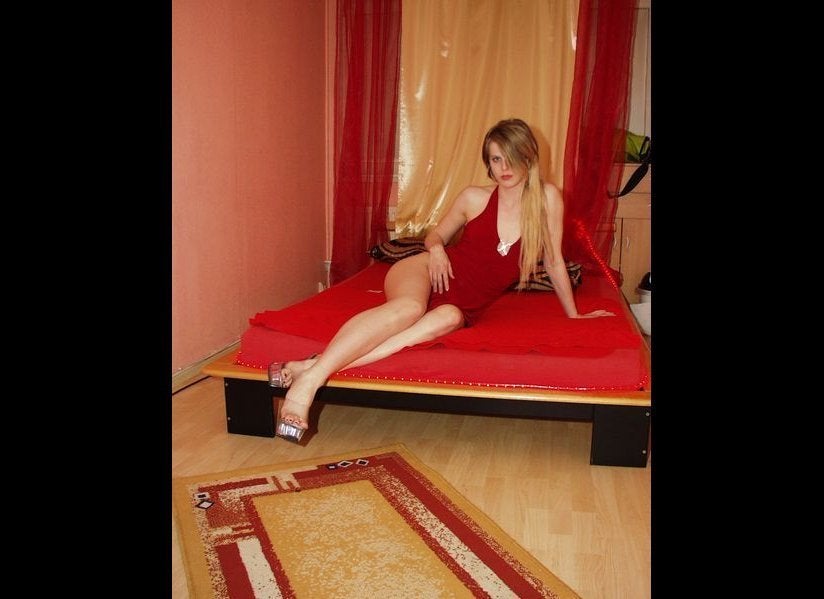 Prostitution Around The Globe
Popular in the Community