There are many reasons we love brie. This French cheese is soft, buttery and mild enough to go with pretty much anything. It's a mellow partner for super savory flavors and an even better match for sweet ones. Perhaps our favorite thing about brie, however, is how incredible it becomes when it's baked.
Easy to make and good for a crowd, baked brie recipes are perfect for holiday parties, cold-weather snacking or just keeping your crackers company. So now is the perfect time to get to know this ridiculously rewarding dish. It's a comfort food and party food all in one, and whether you go for sweet undertones, like honey or fig, or savory ones, there are countless ways to enjoy it.
Here are 27 gooey baked brie recipes that will be perfect for literally any occasion this winter.
Grilled Brie With Honey And Trail Mix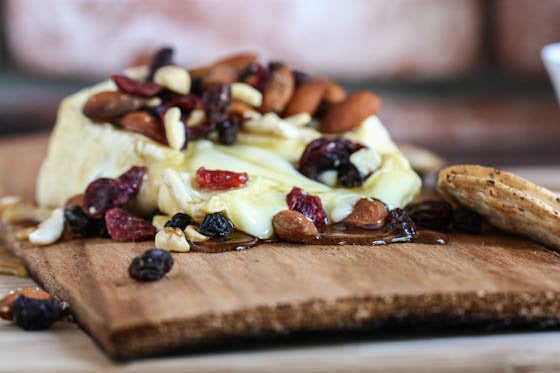 Apple Crisp Baked Brie
Baked Brie With Cranberries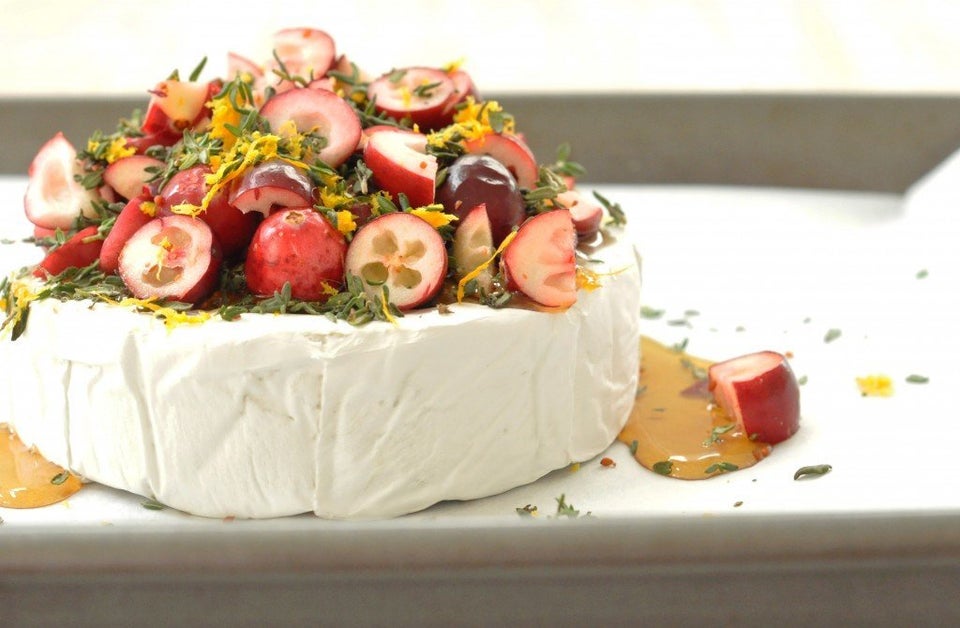 Bite-Sized Baked Brie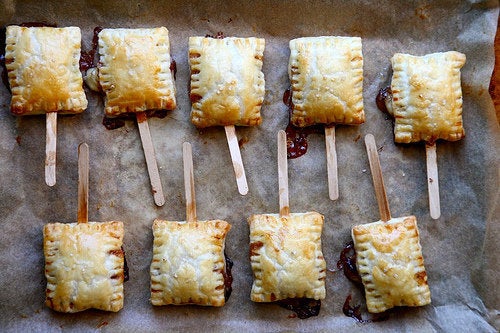 Baked Brie With Cranberry-Apricot Chutney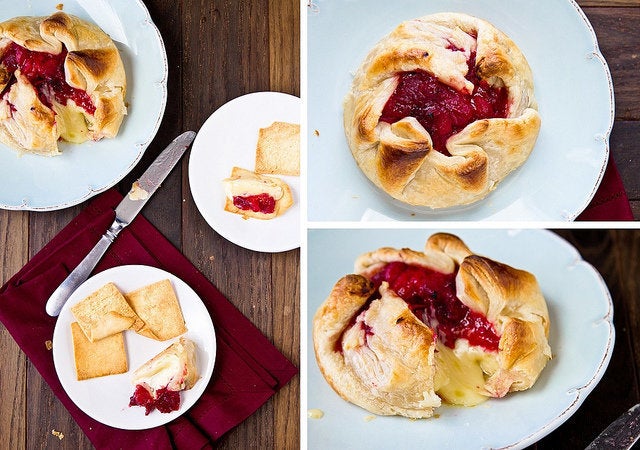 Baked Brie With Hazelnuts And Thyme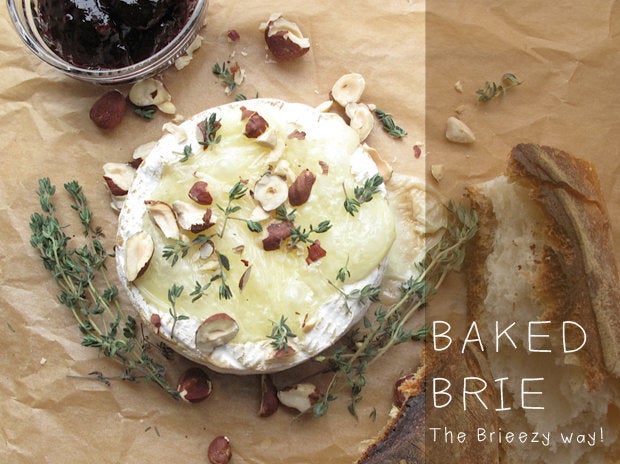 Baked Brie With Cranberry Relish Appetizer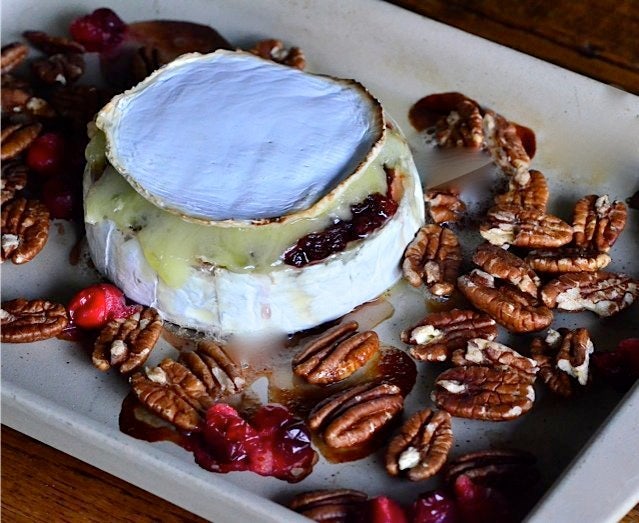 Cranberry Pistachio Baked Brie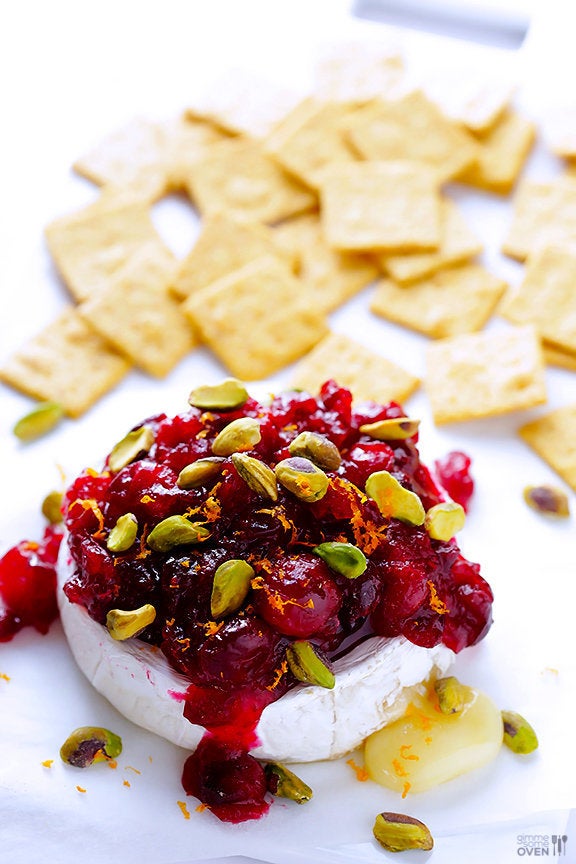 Cranberry Maple Baked Brie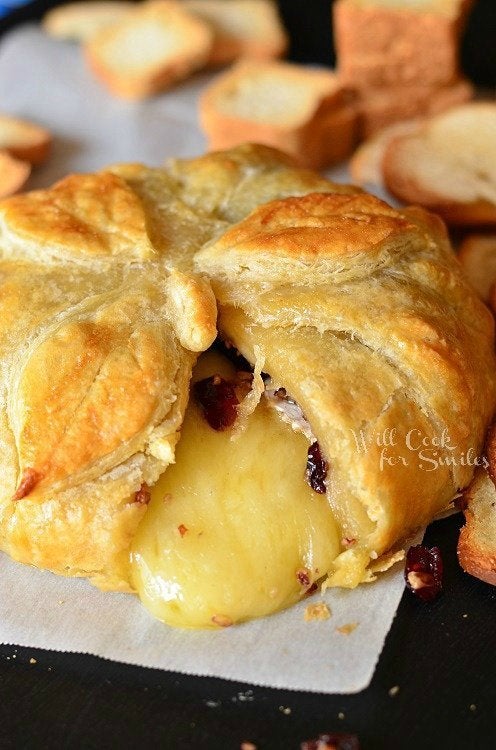 Roasted Tomato Brie Dip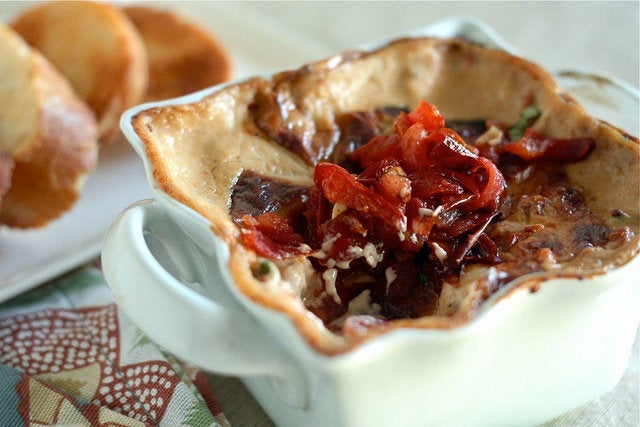 Pumpkin Pecan Baked Brie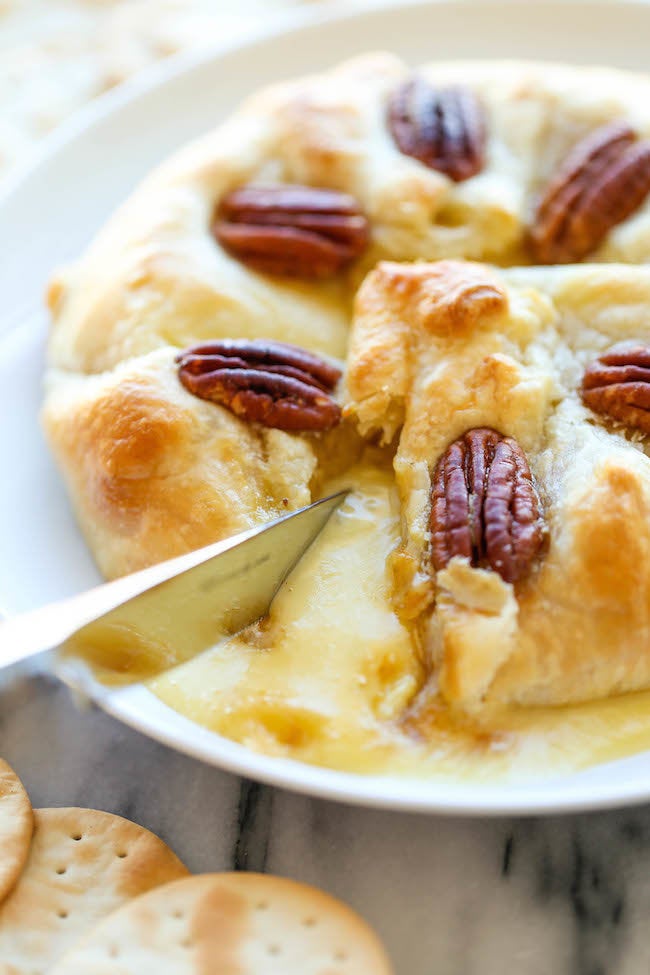 Kahlua-Pecan-Brown Sugar Baked Brie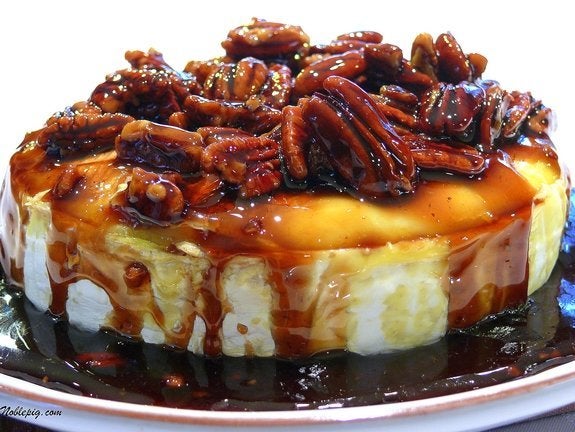 Basic Baked Brie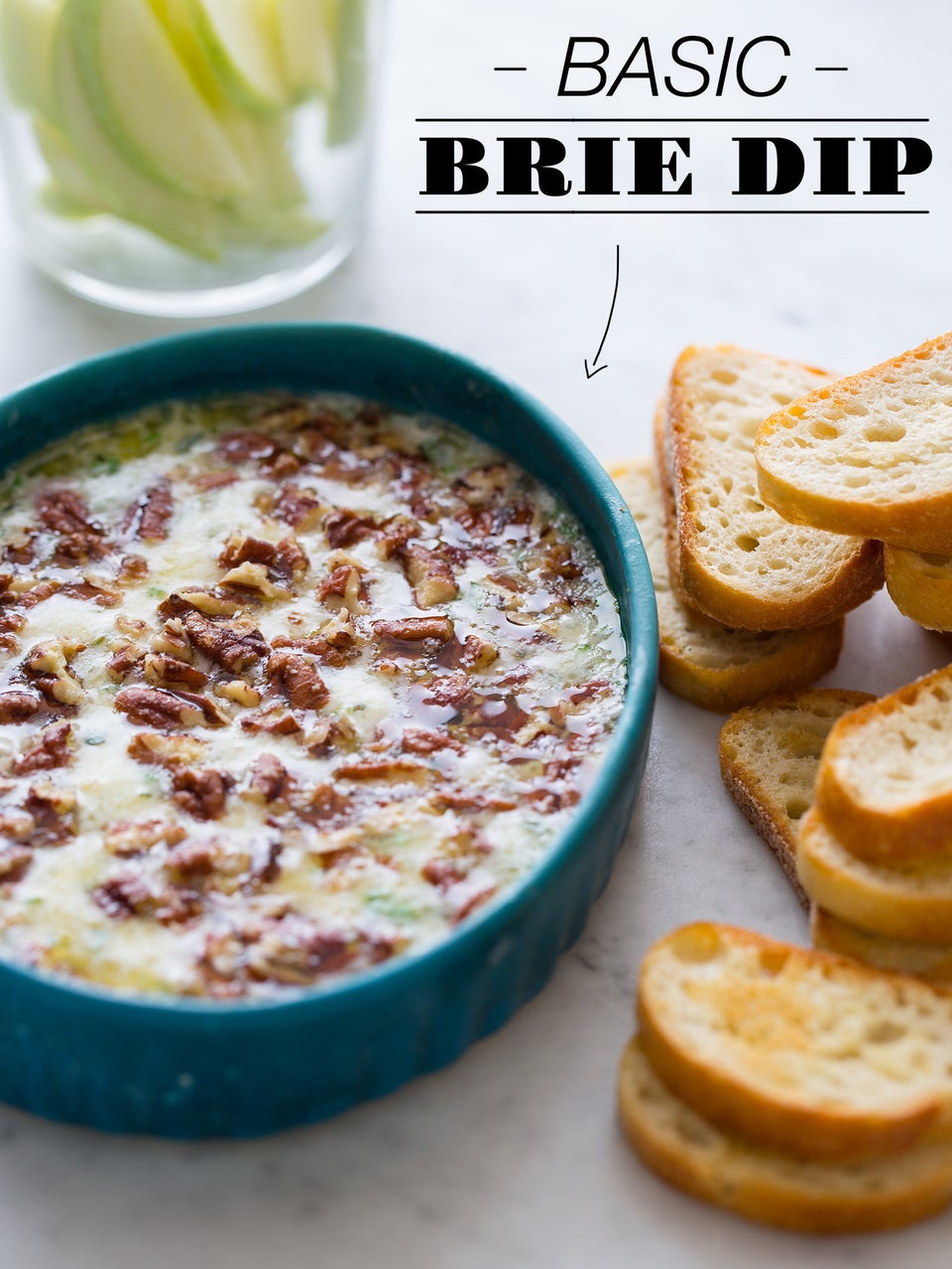 Baked Brie With Caramelized Onions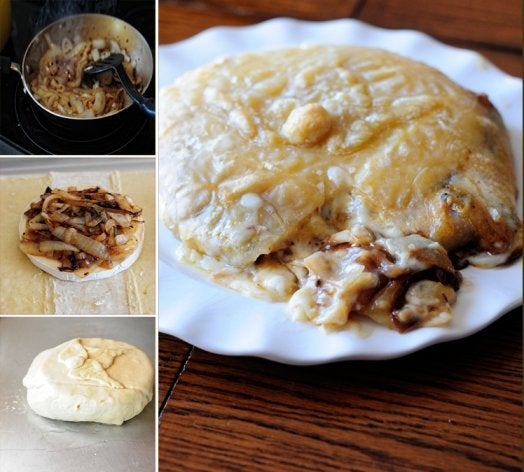 Baked Brie With Blackberry Compote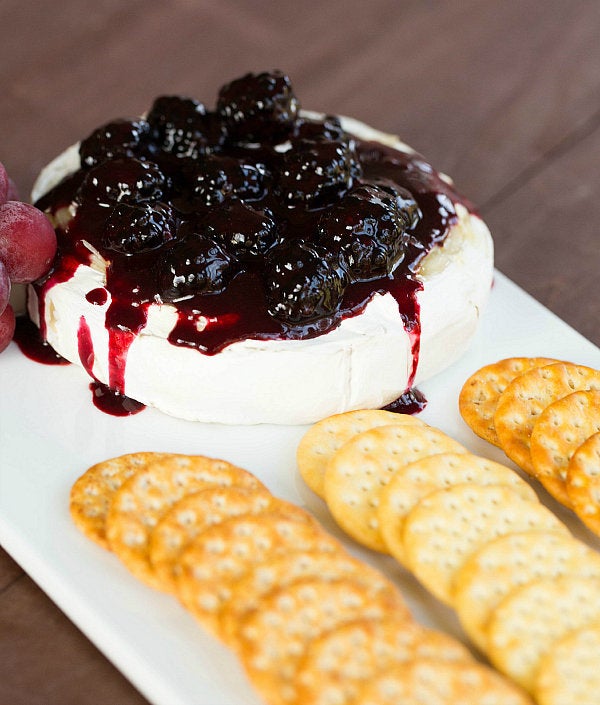 Baked Brie Graham Cracker Crostini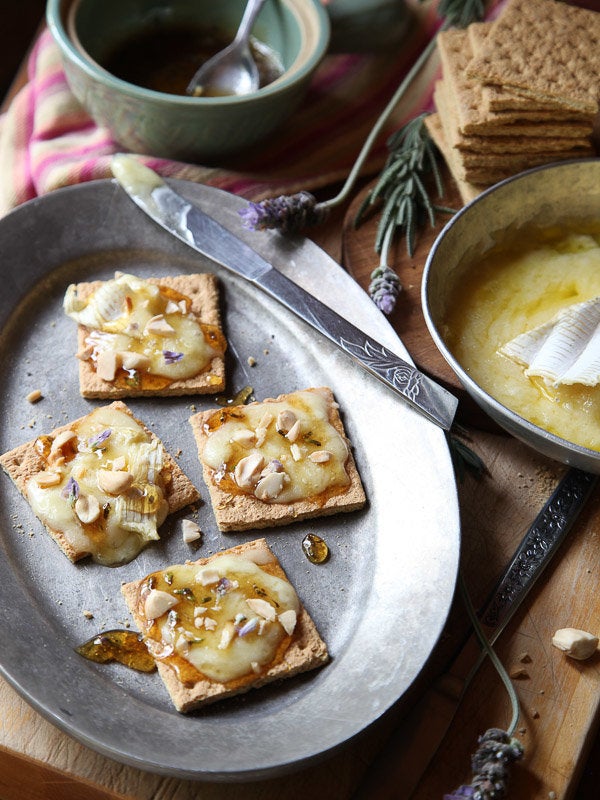 The Best Baked Brie With Balsamic Cherries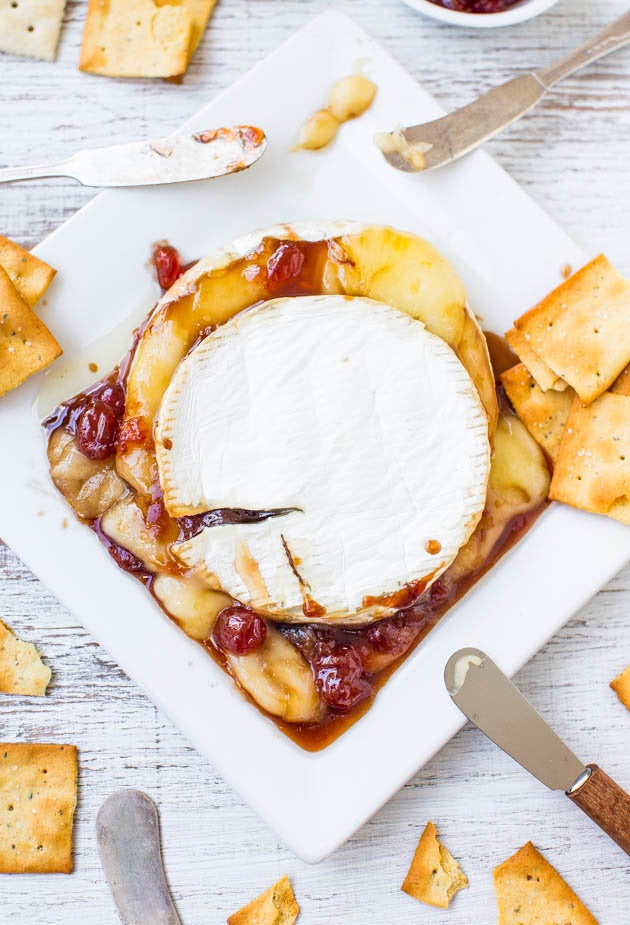 Baked Brie Phyllo Cups With Craisins And Walnuts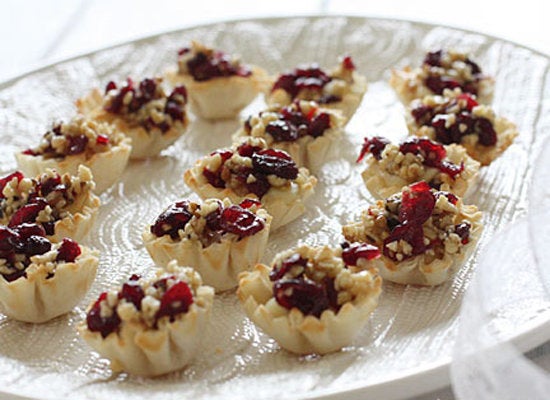 Baked Brie With Apples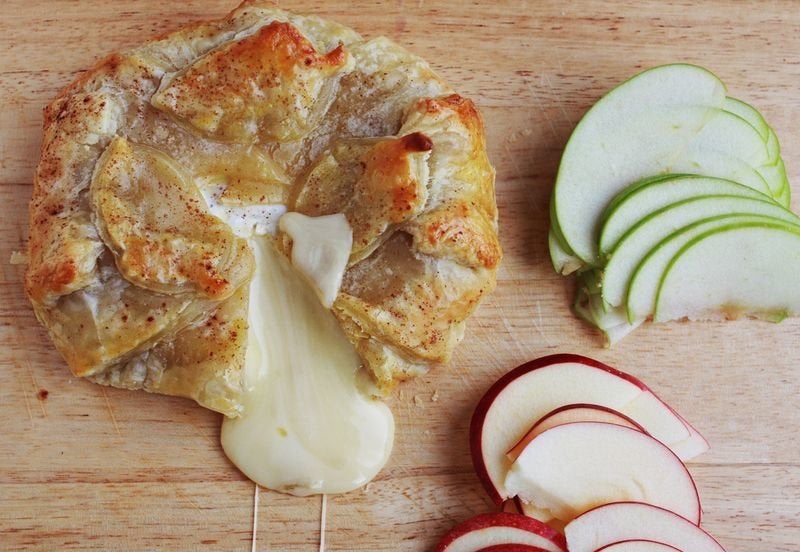 Baked Brie Bites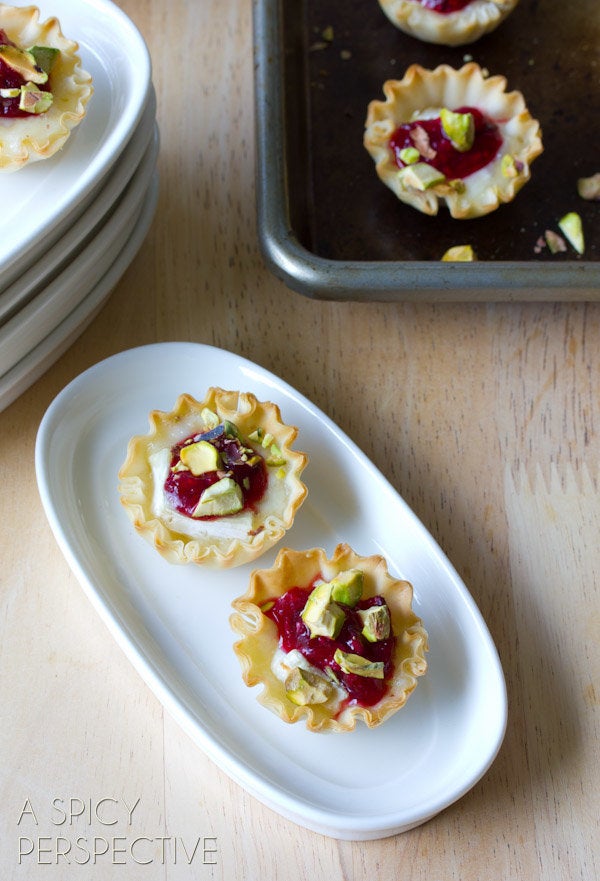 Baked Brie With Artichokes, Sun-Dried Tomatoes And Pesto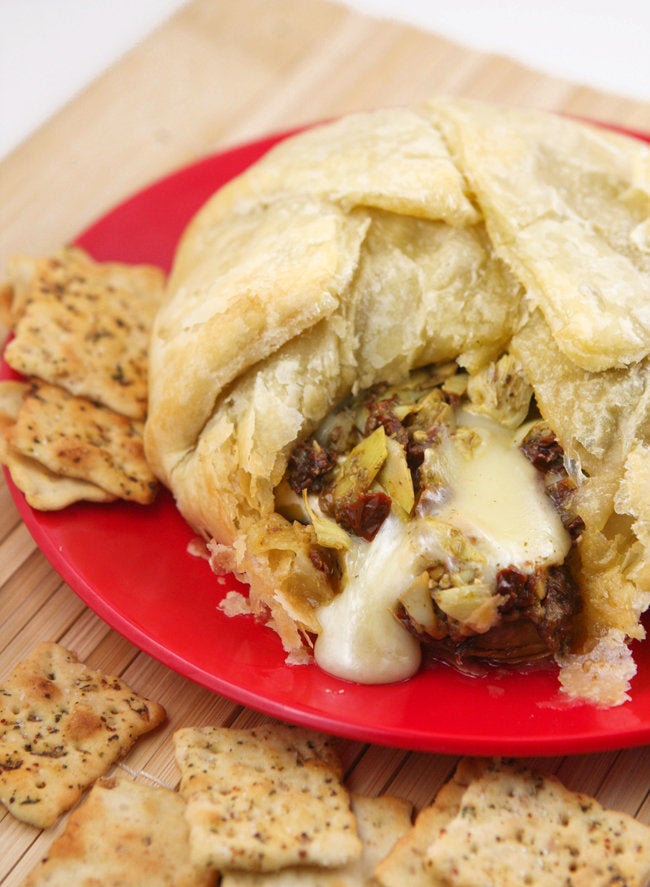 Baked Brie With Cajeta Fruit And Nuts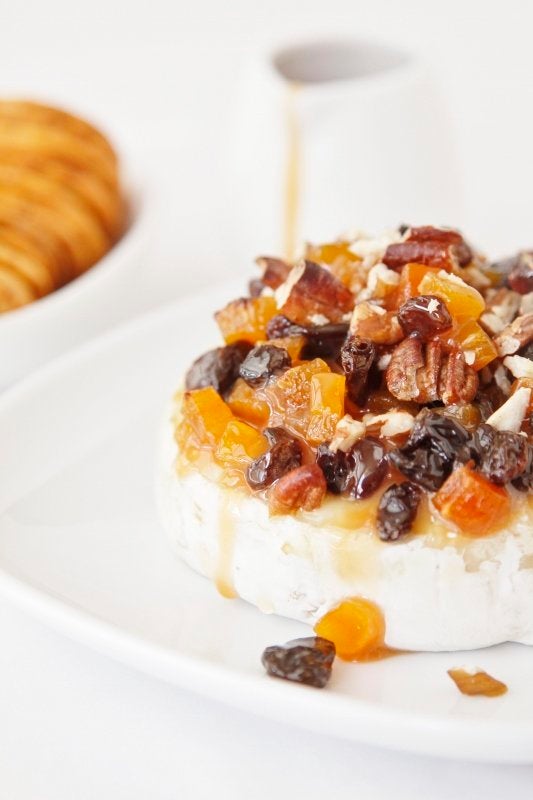 Baked Brie Wrapped In Pastry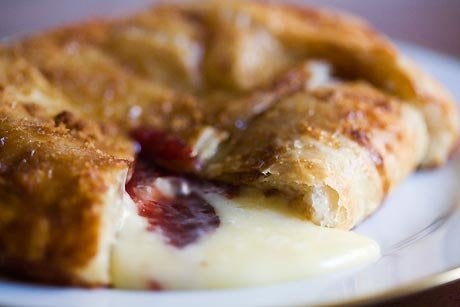 Baked Brie With Apples And Salted Caramel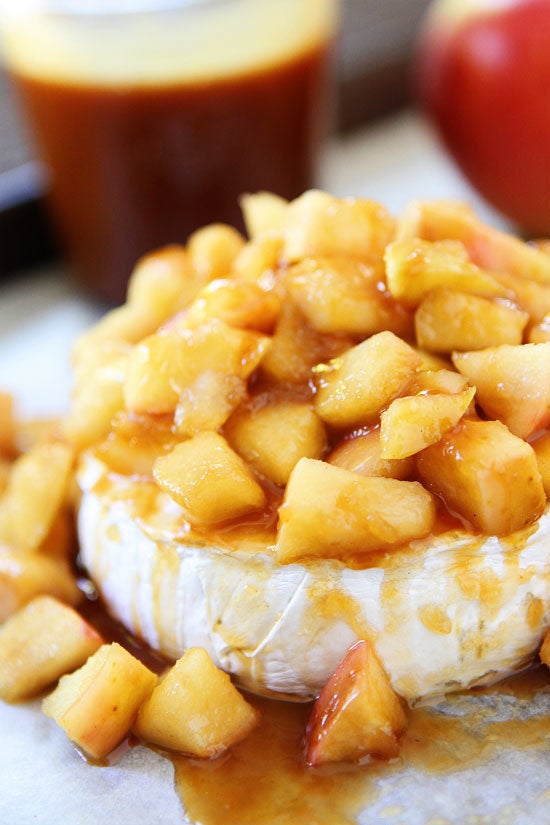 Baked Brie With Rum Soaked Fig Cranberry Sauce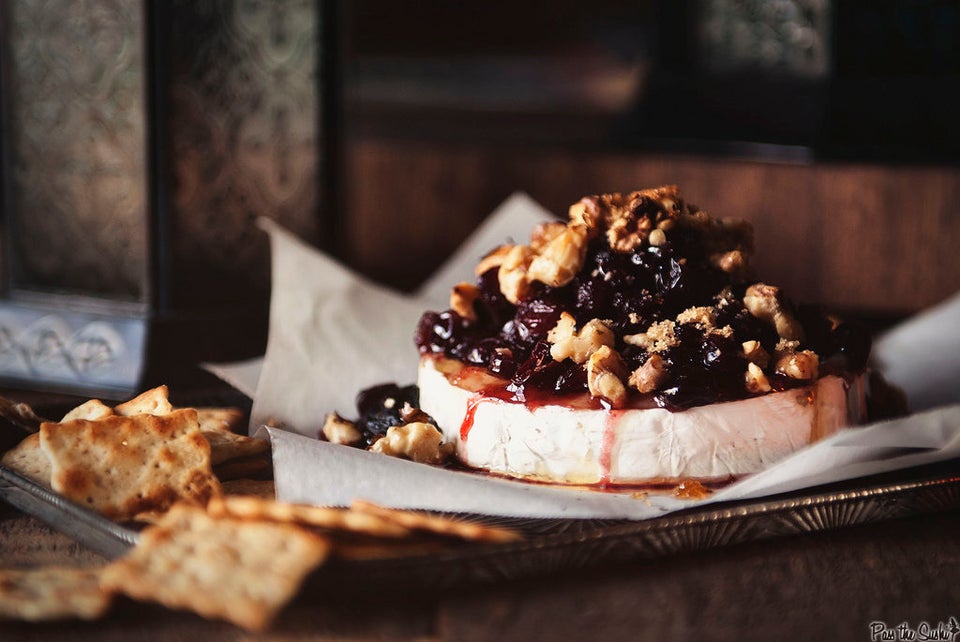 Cranberry Baked Brie Puff Pastry Bites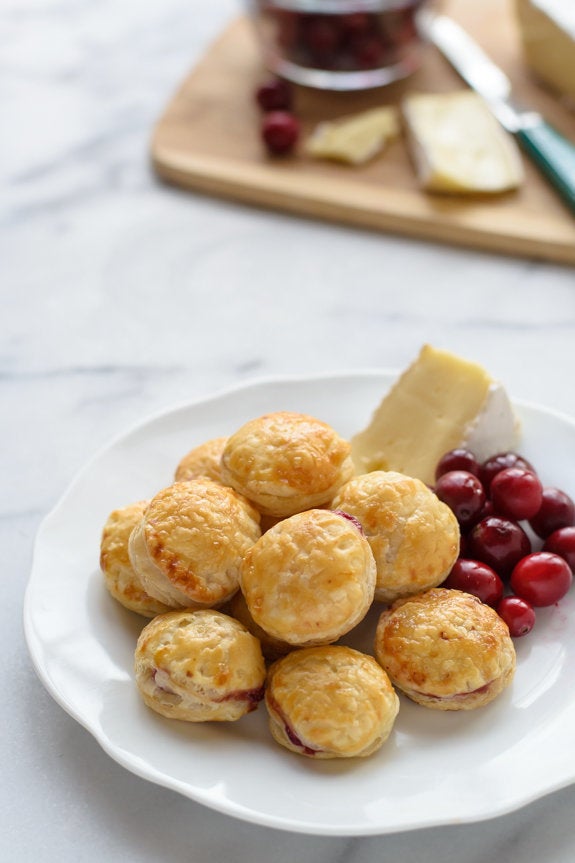 Baked Brie In Puff Pastry Crust With An Apricot Brown Sugar Filling