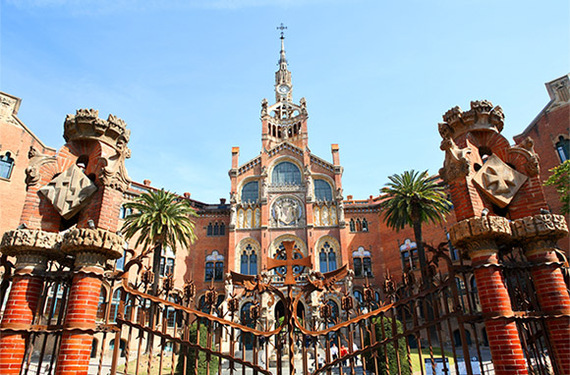 Want good advice about a destination? Find a local. Want great advice? Seek out locals who love their home so much they've made it their life's work to help visitors fall in love with it, too.
Offering visitors unrivaled expertise on Barcelona, locals Francesca Gufoni and Laura Coch work as Local Hosts for vacation packager Monograms. Every day, they share advice, enthusiasm, and assistance with travelers looking to discover the true magic of the city.
After getting great suggestions from the duo about my own itinerary this spring, I reached out to find out some of their absolute favorite things in and around Barcelona. They dished on their favorite tapas haunts, Gaudi buildings, day trips, and more.
More from SmarterTravel.com:
Favorite Gaudi Architecture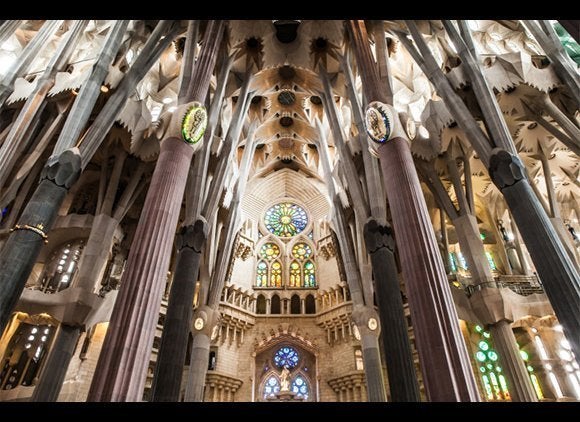 Favorite Plaza to Sit and Watch Life Go by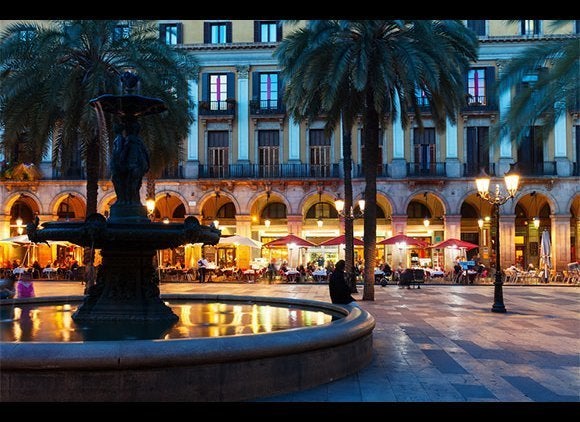 Favorite Local Sweet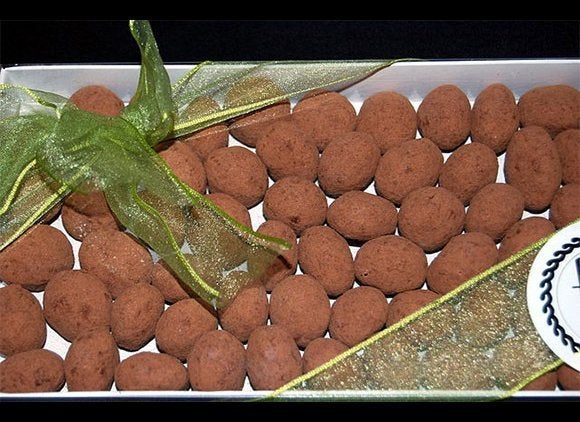 Favorite Tapas Spot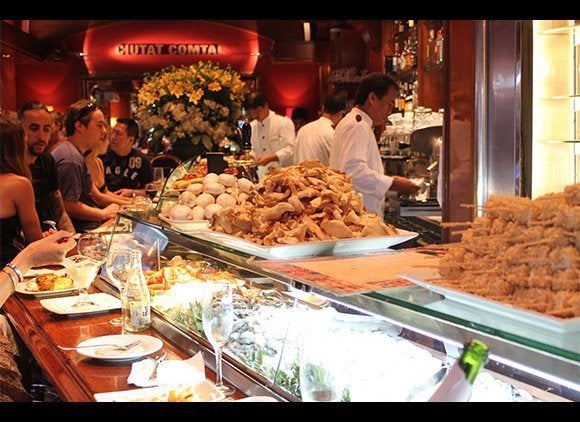 Favorite Less-Known Modernisme Building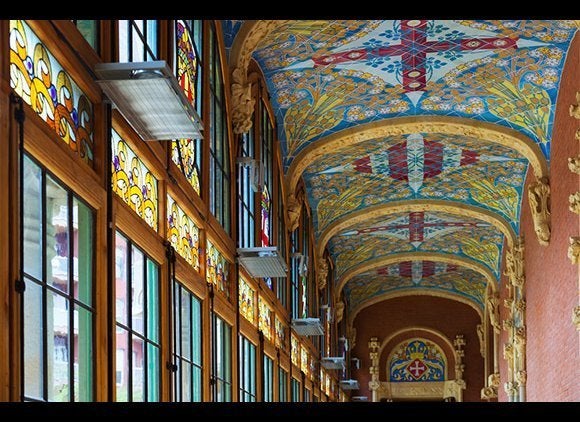 Favorite New Trend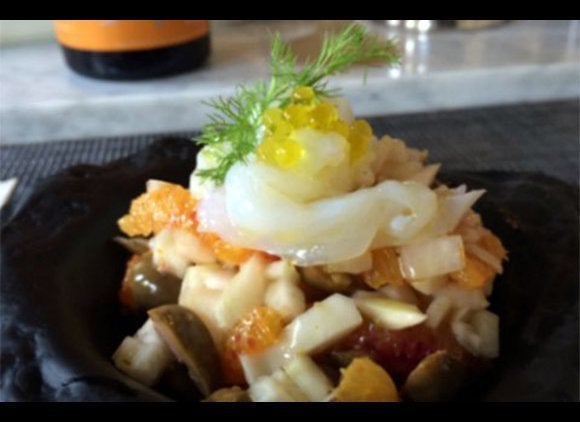 Favorite Market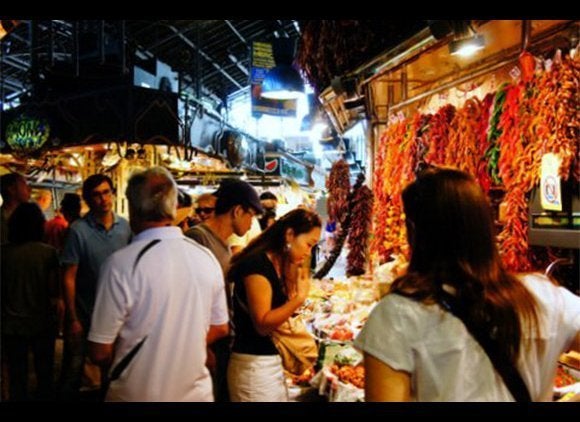 Favorite Museum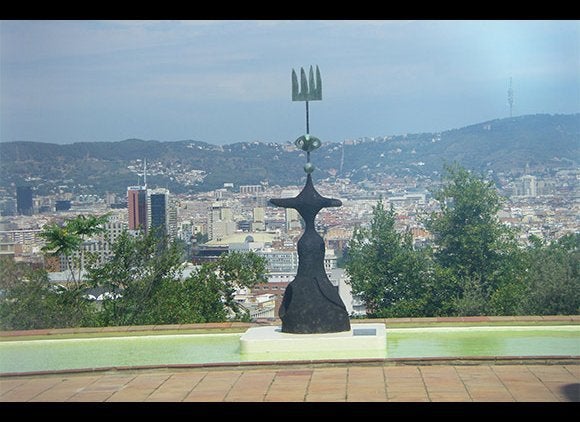 Favorite Something Totally Unexpected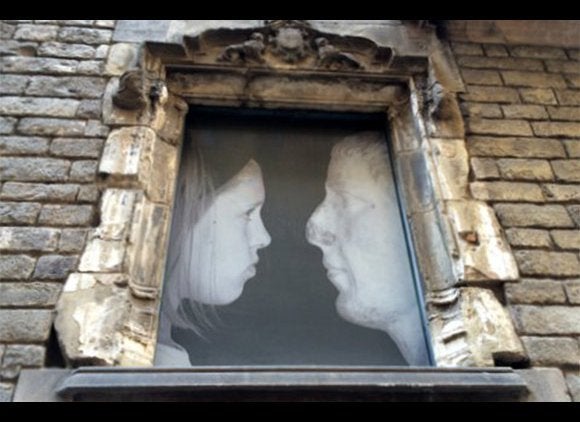 Favorite Day Trip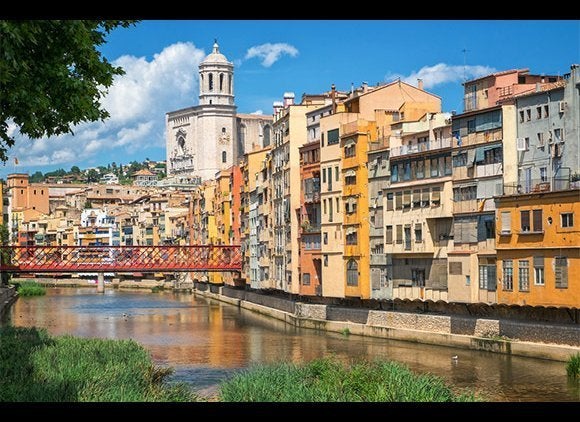 Favorite Beach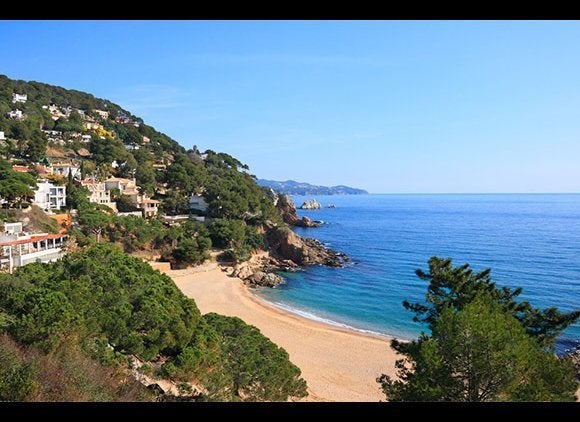 Favorite Activity Suggestion for Monograms Visitors