The body of a 22-year-old woman with an Instagram following for her roller skating was found near a burned car in Austell, Georgia, on Wednesday, police said.
Authorities suspect foul play after discovering the remains of Beauty Couch, a dancer and roller-skater known online as Beauty Katera, following a report of a brush fire on Wednesday afternoon, the Cobb County Police Department said in a statement.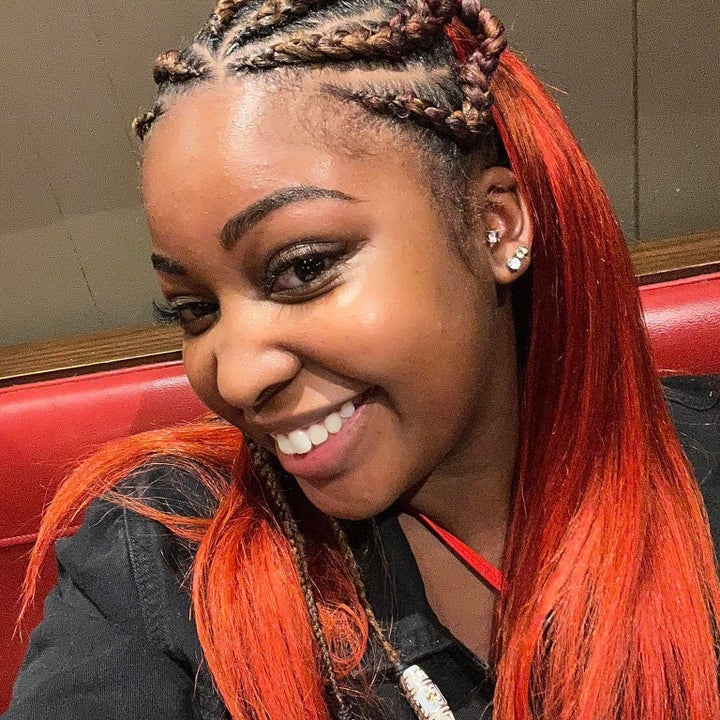 When the Austell Fire Department arrived on the scene, the brush fire turned out to be "a vehicle fully engulfed in flames," Cobb County police stated.
Police said they responded to the address where the torched vehicle was registered and learned that Couch, who often used the car, had not been seen since the previous morning.
Upon returning to the site of the fire, police said, officers found a body matching the 22-year-old's description nearby.
On Instagram, Couch shared dozens of photos and videos showing her passion for dance and roller-skating with her 150,000 Instagram followers and more than 90,000 TikTok followers. She gave lessons in the Atlanta area.
Couch's followers filled her posts with comments expressing their shock over her death and their hope that anyone with information would come forward.
Kimberly Couch, Couch's mother, told local news outlet WAGA that she was devastated to hear the news of what happened to her daughter.
"They burned my baby's car up. They burned her car up. They treated her like she was a dog. I don't like that," Couch's mother told WAGA.
In a separate interview with WSB-TV, Kimberly Couch described her daughter as a "sweet girl."
"She was a friend to everybody. She loved going skating. She loved going to work. She loved her clothes. She loved wearing her hair so pretty," she said.
She added that she wants whoever is responsible for her daughter's death to pay for what they did.
"They took a part of my life from me. They took a part of my heart," she told WSB-TV.
Support HuffPost
The Stakes Have Never Been Higher
Popular in the Community