Dr. Ben Carson views the scandal over delayed treatments at the Department of Veterans Affairs as a "gift from God" meant to draw attention to what he sees as an incompetent government that cannot manage its citizens' health care.
"I think what's happening with the veterans is a gift from God to show us what happens when you take layers and layers of bureaucracy and place them between the patients and the health care provider," the Fox News contributor said Saturday. "And if we can't get it right, with the relatively small number of veterans, how in the world with are you going to do it with the entire population?"
Carson argued that the VA scandal is just the latest example of a failed government program, comparing it to Obamacare.
"We need seriousness here rather than just political speak," he said. "'How can I look better? How can my party look better?' And I'm saying this to both Democrats and Republicans: Stop, and think about the people."
Watch the video via Media Matters below:
Before You Go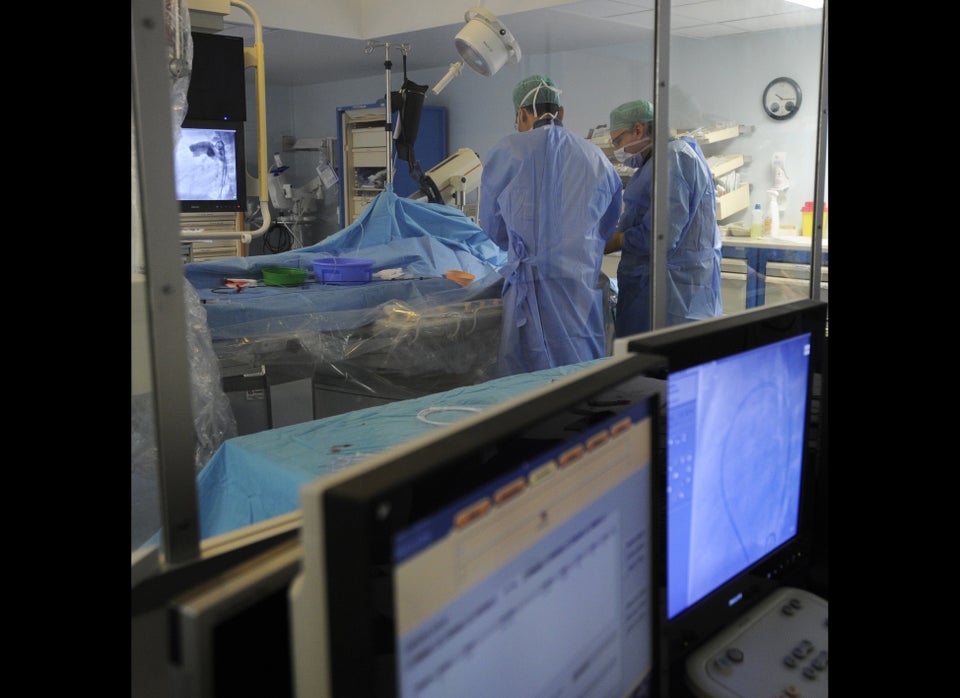 Lies And Distortions Of The Health Care Debate
Popular in the Community