Though Oakland and Seattle rendezvoused last week in Tokyo, Major League Baseball's 2012 season will arrive in America today, marking the beginning of the collective trudge to the great stadiums that have long helped define the character of cities all over the country. This year, there is a lot of excitement about a massive new stadium and the 100th anniversary of what just might be the most authentic temple to sport left in America.
From San Francisco to Chicago to New York, the beginning of the baseball season means that travelers have another way to enjoy local color. Attending a game can be the best way to understand a city. There is nothing more New York than the grandiosity of Yankee Stadium and little more Chicagoan than Wrigley Field, where the dreams of millions have languished and died.
Here are the top 10 parks to visit in 2012. Some are beautiful, others cheap. Some host playoff-bound teams and others are home to poorly-managed squads of lovable losers. What they have in common is that they are all great places to watch the National Pastime.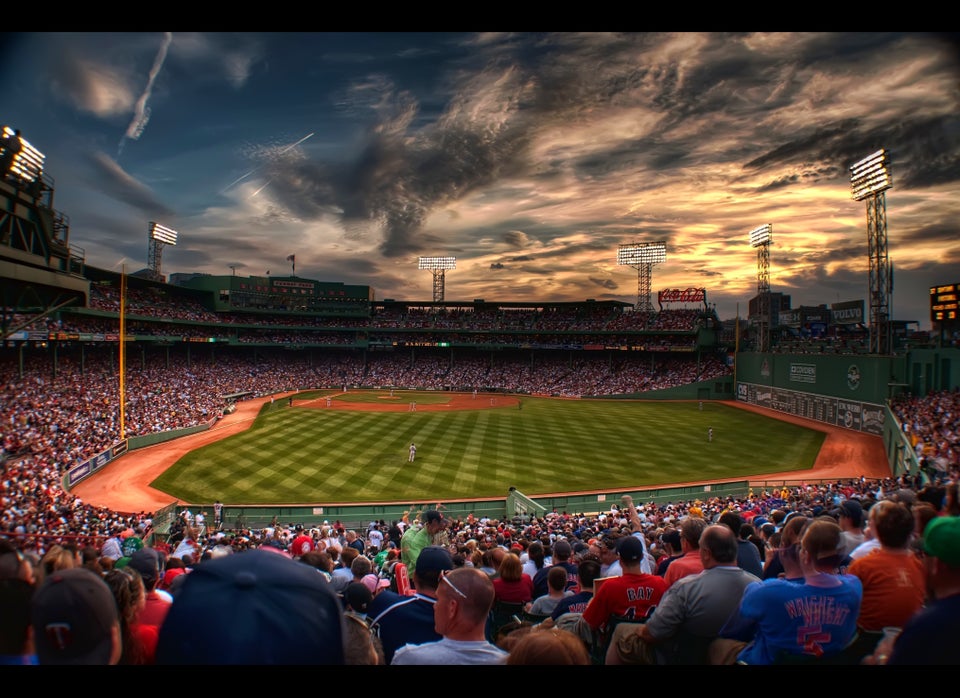 Best Ballparks
Related