 The 2012 Billboard Music Awards were held at The MGM Grand Garden Arena in Las Vegas on Sunday May 20th and those involved left with some pretty cool swag.
Music nominees, presenters and performers such as Katy Perry, Justin Beiber, Taylor Swift, Usher, Alicia Keys and Stevie Wonder were just a handful who received a Sports Sac weekender bag full of goodies ranging from clothing to electronics to vacation getaways.
Here's a sneak peek at some of the brands that appeared in the bag:
Australian footwear company EMU gifted sheepskin and suede boots while Holster, also from Australia, gave gift certificates for two complimentary pairs of their jelly shoes.
Clothing included t-shirts from Evol Clothing while website Eve's Apple gave out $100 gift cards for splurging on designer brand fashions. Guests also received denim mini shorts and skinny jeans in a variety of colors by M2F.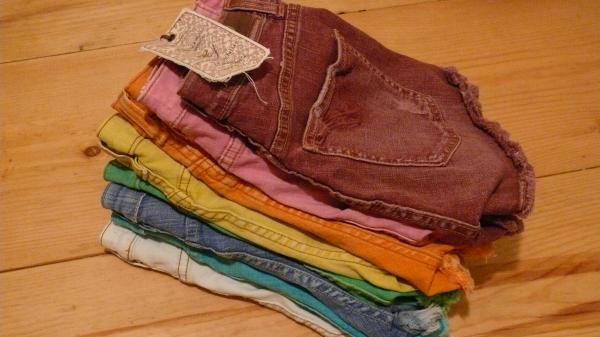 M2F denim shorts
And if celebs needed help organizing their closets with all those clothes, they also received a gift certificate for a half-day of an O.C.D. experience. The organizational consulting company, which stands for Organize & Create Discipline, specializes in organizing and removing clutter from closets, offices and garages among other spaces.
Hair and skincare products included a variety of brands such as Jergens, Biore, KAO and John Frieda. For the ladies, Brilliance New York had gift certificates to pick out a favorite styling tool while the men were treated to a stainless steel Mangroomer to groom those awkward places like nose and ears.
Electronic items were also plentiful. There were gift certificates for hi-fi cubic speakers from Palo Alto Audio Design and sweat-proof/water-resistant Balanced Armature headphones from Sony. For iPhone users, Material Six provided beautiful hand-finished wooden inlay backs.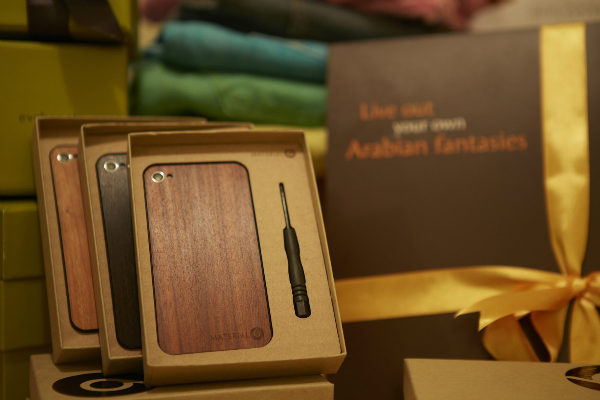 Material 6 wooden iPhone cases
Jewelry consisted of leather wrap bracelets by Gorjana and a $250 gift certificate towards gold, diamond or stone jewelry from Nehita.
And since busy lifestyles require some downtime, celebs were treated to plenty of options. Among them, a stay at Hacienda Tres Rios in Mexico's Riviera Maya from Caribbean Living Magazine; a vacation for two at the Bitter End Yacht Club in Virgin Gorda, British Virgin Islands with unlimited use of the club's fleet of over 100 boats; a complimentary stay at the Singular Patagonia in Chile; and a stay at the Qsar Al Sarab Desert Resort by Anantara with a camel ride for two, located in Abu Dhabi, United Arab Emirates.
To compliment the trips, recipients also received complimentary round trip luggage service from Lugless.com, a travel agent for luggage that provides door-to-door service so that vacationers can fly luggage-free.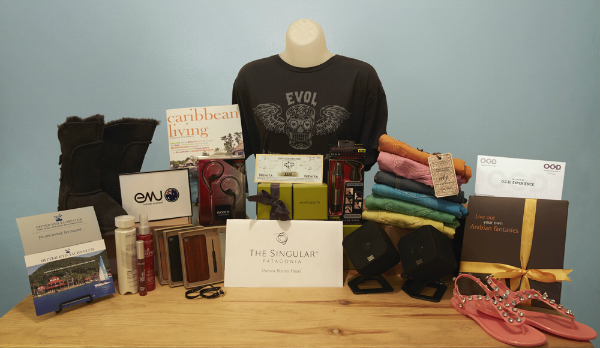 The complete 2012 Billboard Music Awards gift bag
Popular in the Community