Tuesday night was a full circle moment as black voters showed up at the polls in Alabama to elect Democrat Doug Jones, who prosecuted the terrorists behind the 16th Street Baptist Church bombing in Birmingham, Alabama.
On Sept. 15, 1963, Ku Klux Klan members set up an explosion that took the lives of four little black girls (Addie Mae Collins, Cynthia Wesley, Carole Robertson and Carol Denise McNair) and seriously injured another girl (Sarah Collins Rudolph) just before Sunday service.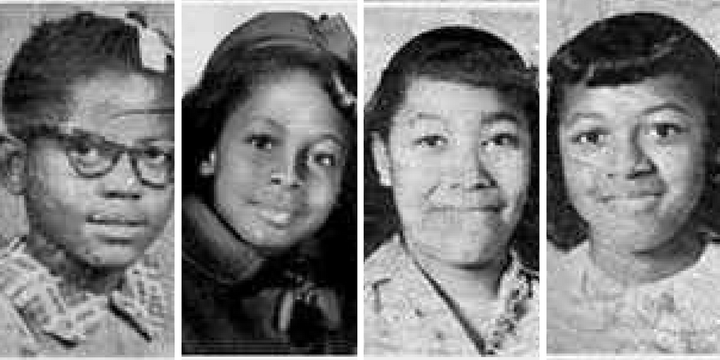 The attack, which occurred a month after the March on Washington, was the city's third bombing in 11 days. It galvanized black community members' efforts in the civil rights movement as they mourned the loss of the children. For decades, those girls and their families were denied justice as the murderers walked free.
But in 1977, Robert "Dynamite Bob" Chambliss went before a judge for the crime. Jones ― who on Tuesday became Alabama's first Democratic senator in 25 years ― was a second-year law student at the time. He skipped classes to sit in on the trial and watch attorney William Joseph Baxley II present evidence that led to Chambliss' conviction. The trial also revealed that Chambliss worked with others to execute the crime.
More than two decades later, Jones became a U.S. attorney in Alabama and brought charges against two other KKK members, Thomas Edwin Blanton Jr. and Bobby Frank Cherry.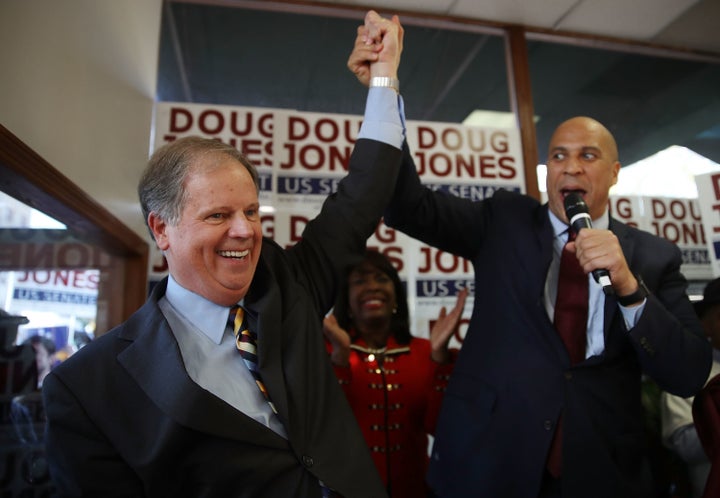 Blanton and Cherry were convicted in 2002, 38 years after the bombing.
"As I gave my undivided attention to Baxley's powerful closing argument," Jones told a House crime subcommittee, per The Washington Post, "I never in my wildest imagination dreamed that one day this case and my legal career would come full circle, giving me the opportunity, some 24 years later to prosecute the two remaining suspects for a crime that many say changed the course of history."
Jones leaned on this piece of history often as he campaigned against his Republican opponent Roy Moore, who's been accused of sexually assaulting and preying on teen girls and who openly stated that the era when slavery was legal was the last time America was "great."
Though voter suppression was a huge issue in this special election and some black voters expressed muted enthusiasm for Jones, a higher black voter turnout fueled the Democrat's narrow victory. Black women, in particular, played a huge role, with 98 percent of those who voted supporting Jones. Ninety-three percent of black men voted for Jones as well.
Before You Go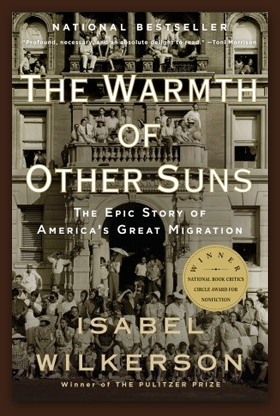 Black History Books
Popular in the Community