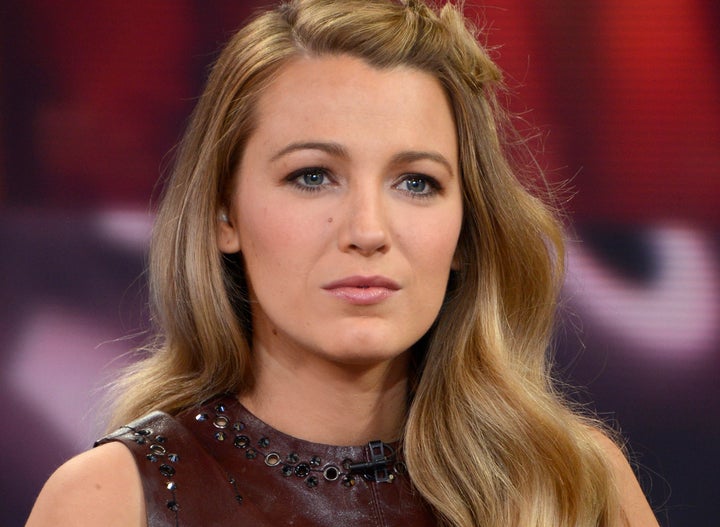 Yes, Blake Lively is shutting down her website, Preserve. No, she is not afraid to be honest about why.
"We have an incredible team of people who do beautiful work, but we launched the site before it was ready, and it never caught up to its original mission: It's not making a difference in people's lives, whether superficially or in a meaningful way," she told Vogue.
The actress launched Preserve, a site meant to blend commerce, storytelling and philanthropic efforts, last year. In her first Letter from the Editor, Lively admitted she is no lifestyle expert ("I'm comfortable with the knowledge that I'm not a teacher, but rather, a student. I don't do any one thing perfectly. I do a lot of things though. Some well, some not-so-well") and that her idea was ambitious ("A pretty lofty goal, a pretty lofty statement, but a group of determined hearts behind it").
"It's very exciting and it's also incredibly scary," Lively told Vogue. "I never thought I would have the bravery to actually do that, to take the site dark and to say, 'You know what? I haven't created something that is as true and impactful as I know it can and will be. And I'm not going to continue to chase my tail and continue to put a product out there that we, as a team, are not proud of.' I know what it'll look like, what I'm facing publicly, that people are just going to have a heyday with this. But it's so much worse to continue to put something out there -- to ask my team to put something out there -- that isn't the best we can do. I'm going to take this hit, and the only way I can prove all the negative reactions wrong is to come back with a plan that will rock people. And I have that plan."
For now, she's playing "Shake It Off" on repeat and getting ready for what's next. Meanwhile, Preserve fans can get 50 percent off.