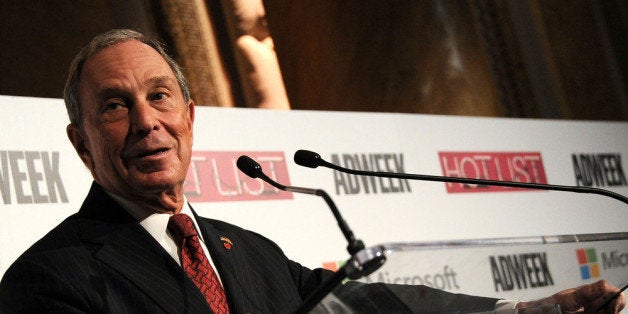 Habla español? Like, sort of.
Mayor Michael Bloomberg's Spanish is far from perfect; it's really no secret considering a parody Twitter account dedicated to Bloomberg's stumbling pronunciations exists.
But to those critics mocking his Spanish skills, the outgoing mayor advises them to "get a life." Hm, bitter much?
And these people that make fun of me, you know, what do I care? You know, you wonder, why don't they just get a life?
The New York Times reports Bloomberg has actually been quite dedicated to learning the language, as he's worked with a private instructor for more than a decade to improve his Spanish.
Popular in the Community