In the age of personal brands and Instagram, it has become an integral part of modern life to show the world just how much fun you're having.
And one community aims to honor the men behind the lens who make that happen.
"Boyfriends of Instagram" is both a Facebook page and Instagram account which posts photos of ― you guessed it ― boyfriends taking pictures of their significant others and their friends.
The community pages were created by two men from Sydney, Australia, who want to remain anonymous, according to The Daily Dot. They originally created the pages to focus on boyfriends snapping pictures of girlfriends, but their submissions have grown to include anyone who's taking a picture of anybody else.
Their Instagram and Facebook pages have a combined total of more than 45,000 followers, proving that getting that perfect Instagram angle is pretty relatable these days.
Whether these unwitting photographers are taking a knee or sprawled across the floor, most of us (boyfriend, girlfriend or just a damn good friend) can't deny that we've totally been there ― for the sake of our loved ones' next profile picture.
And don't let the snarky and sometimes condescending captions on "Boys of Instagram" fool you.
Anyone who takes the time to indulge their friends' in a personal brand-promoting photo shoot is a true friend indeed.
Check out these selfless MVPs below and be sure to take notes. You never know when you'll be asked, "Can you take a picture of us, please?"
Before You Go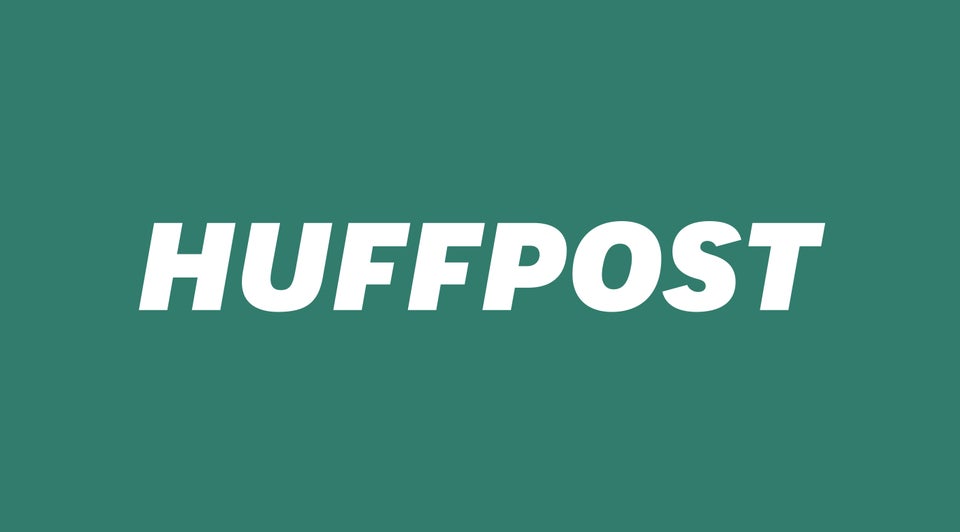 Funny Relationship Tweets