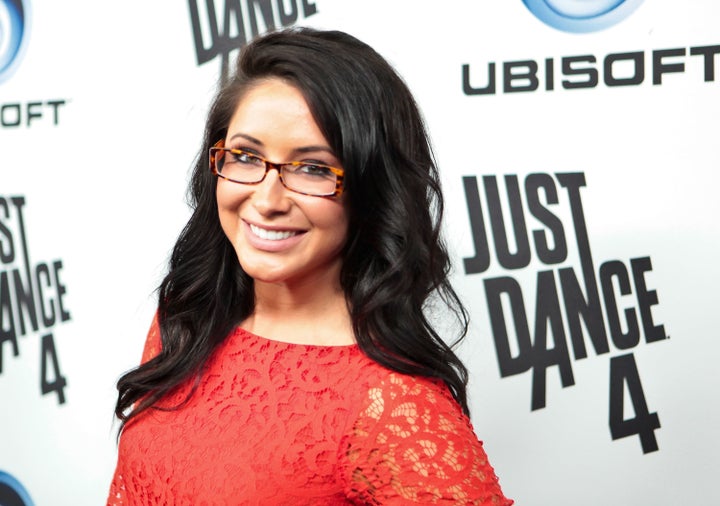 Bristol Palin is outraged that the South Carolina sheriff's deputy seen grabbing a student from her chair, knocking her to the floor and dragging her across the classroom has been fired.
In a blog post Wednesday reacting to Richland County Senior Deputy Ben Fields' firing, Palin scolded the Spring Valley High School student for reportedly ignoring her teacher's requests to stop using her cell phone and demanded children be taught not to "act like punks."
I can't believe this, when are we going to look at what KIDS are doing wrong? Instead of instantly blaming police and higher authority?

I know my son would leave a classroom if he was told to, so why didn't this student? Do parents teach their kids now to question authority? That they must be the victim?

I don't know the full situation – none of us do, but this just makes me sick. When will parents take full responsibility for their kids, teach them not to act like punks, and listen to AUTHORITY – no matter what their race is.
The student was recently orphaned and is living in foster care, her lawyer, Todd Rutherford, told the New York Daily News.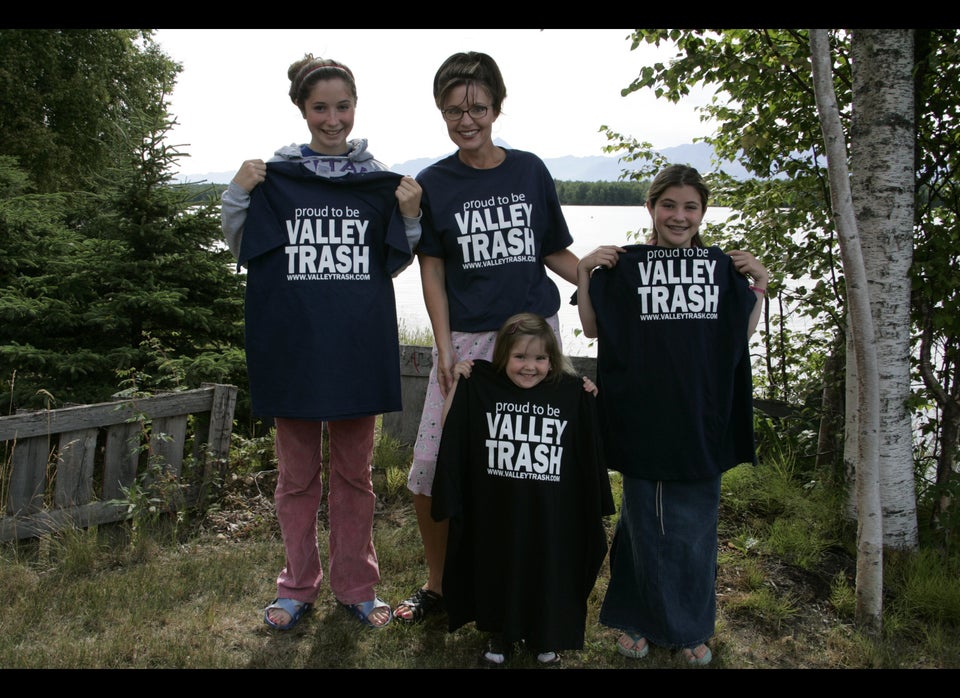 Bristol Palin Through The Years
Popular in the Community