The 63-year-old rocker is the star of a new campaign by The Four 2012, which is focused on passing same-sex marriage ballot measures in Maine, Maryland, Minnesota and Washington this November.
After quoting former New Jersey Governor Jon Corzine's earlier description of marriage equality as "a civil rights issue that must be approved to assure that every citizen is treated equally under the law," Springsteen notes in the ad, "I couldn't agree more with that statement and urge those who support equal treatment for our gay and lesbian brothers and sisters to let their voices be heard now."
View the ad below, then scroll down to keep reading: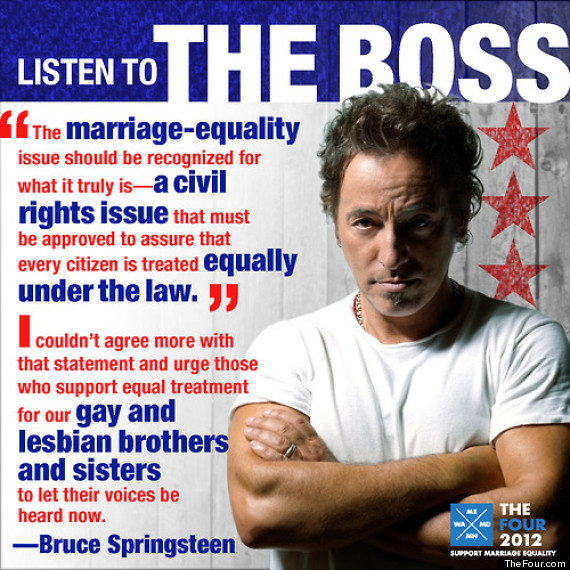 Among those to re-tweet the image was Newark Mayor Cory Booker:
As to why an extra social media push is necessary this November, The Four 2012 co-founder Brian Ellner told USA Today: "We have never won one of these votes of the people. This is really a moment to make a statement."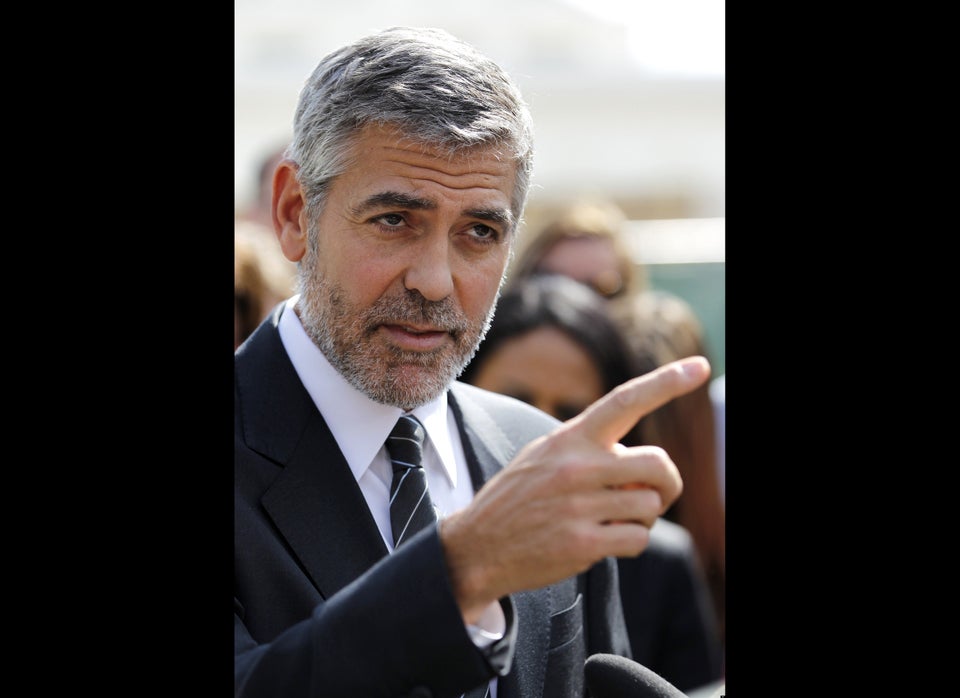 Straight Allies
Popular in the Community