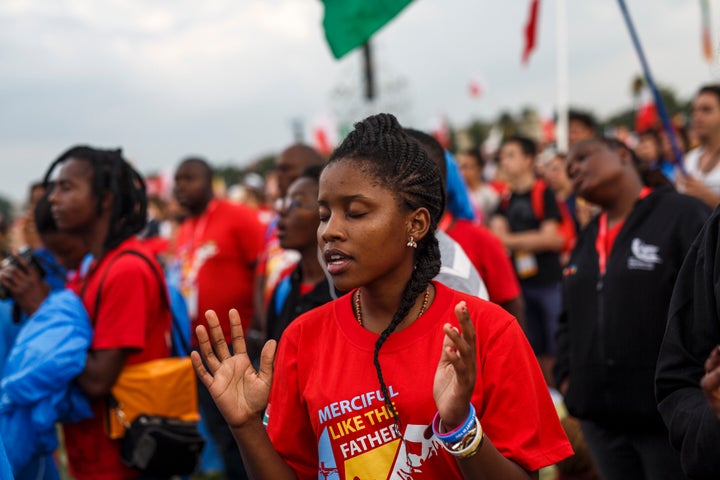 The pontiff is due to arrive in Krakow on Wednesday for a five-day visit in celebration of World Youth Day. Initiated by Pope John Paul II in 1985, the event takes place roughly every three years and gives young Catholics an opportunity to celebrate their faith in the company of their pontiff.
The festival officially began on Tuesday with an opening Mass led by Cardinal Stanisław Dziwisz, the archbishop of Krakow. Hundreds of thousands attended the opening event, according to the festival's U.S. branch, recalling the throngs of pilgrims who made their way to the 2013 World Youth Day in Brazil.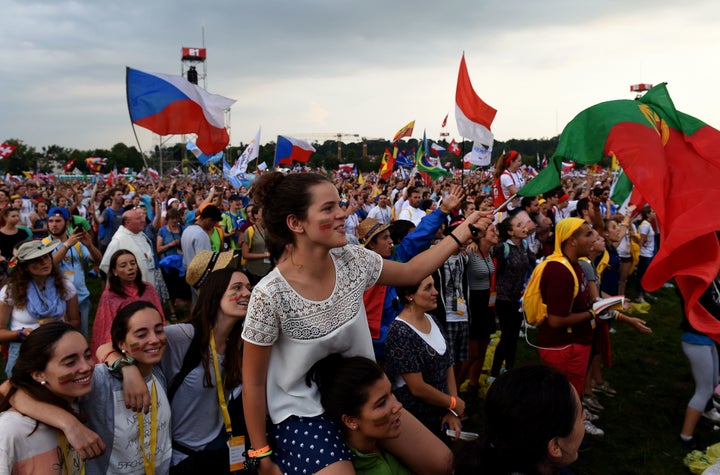 "World Youth Day is a unique way to deepen your faith and grow closer to Christ, by means of prayer and the sacraments, together with thousands of other young people who share your interests and ambitions," the festival's website says.
During his trip, Pope Francis will hear confessions, break bread and lead a prayer vigil with several selected groups of young Catholics. The pontiff will also visit the former Nazi camps at Auschwitz and Birkenau, where he has asked that those in attendance offer prayers and tears rather than speeches.
"I would like to go to that place of horror without speeches, without crowds - only the few people necessary," Francis told reporters in June. "Alone, enter, pray. And may the Lord give me the grace to cry."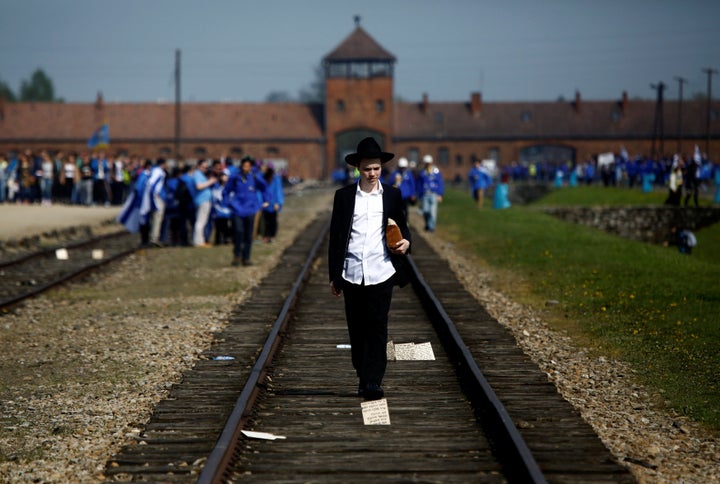 "I am absolutely convinced the meeting between Francis and the Polish Church will be challenging for both sides," Jaroslaw Makowski, a liberal Polish theologian, told Reuters.
For the youth gathered at the festival, though, it could be a different story. As one young pilgrim traveling from Zimbabwe told Catholic News Agency on Monday: "It's going to be out of this world."
See photos from World Youth Day's celebratory kick off below: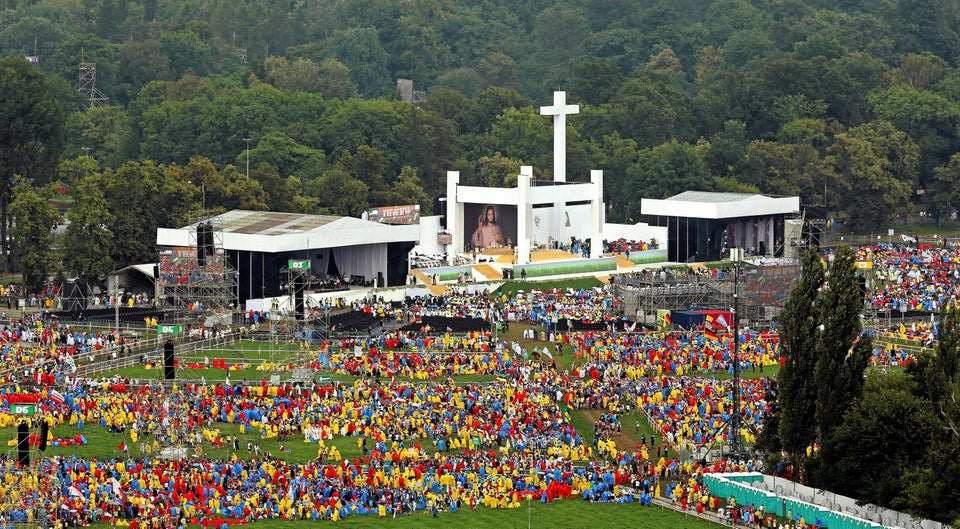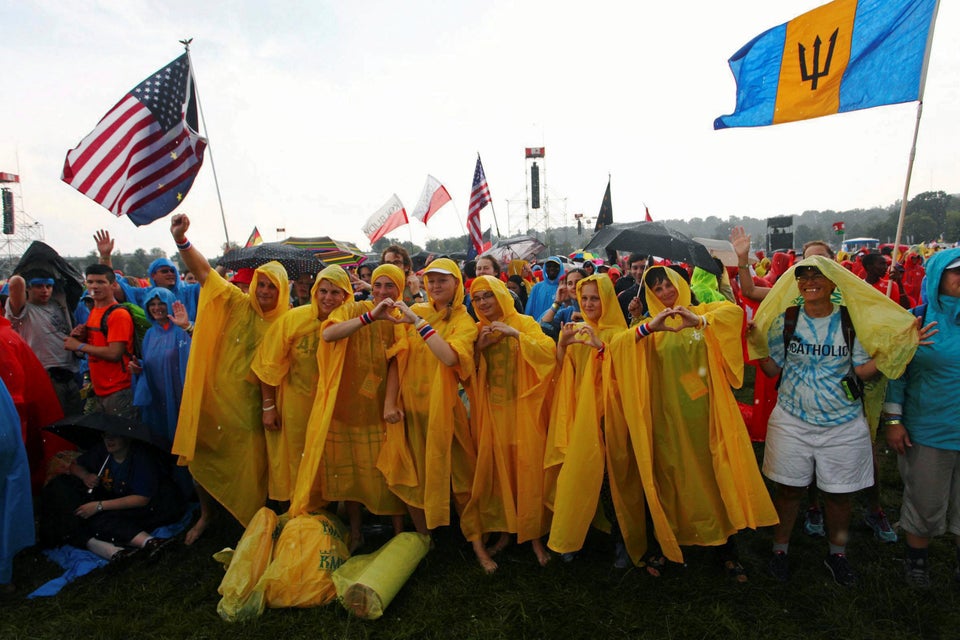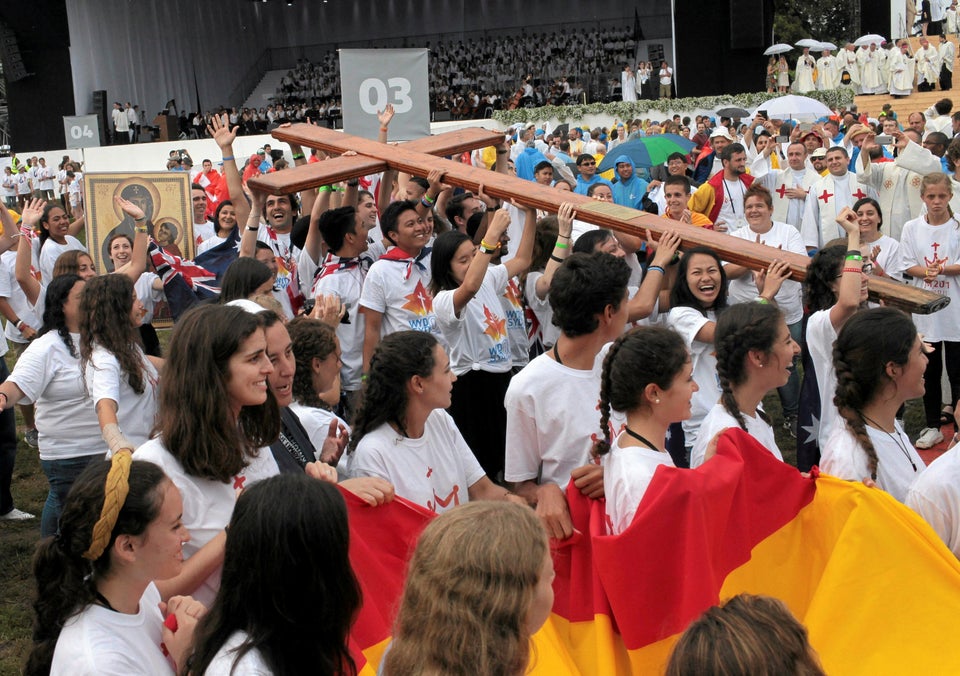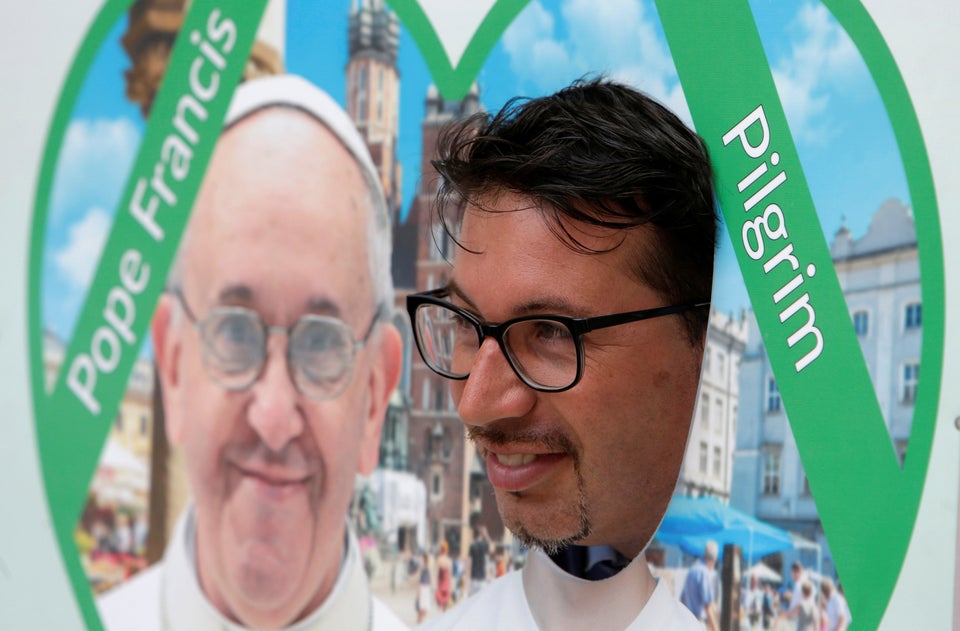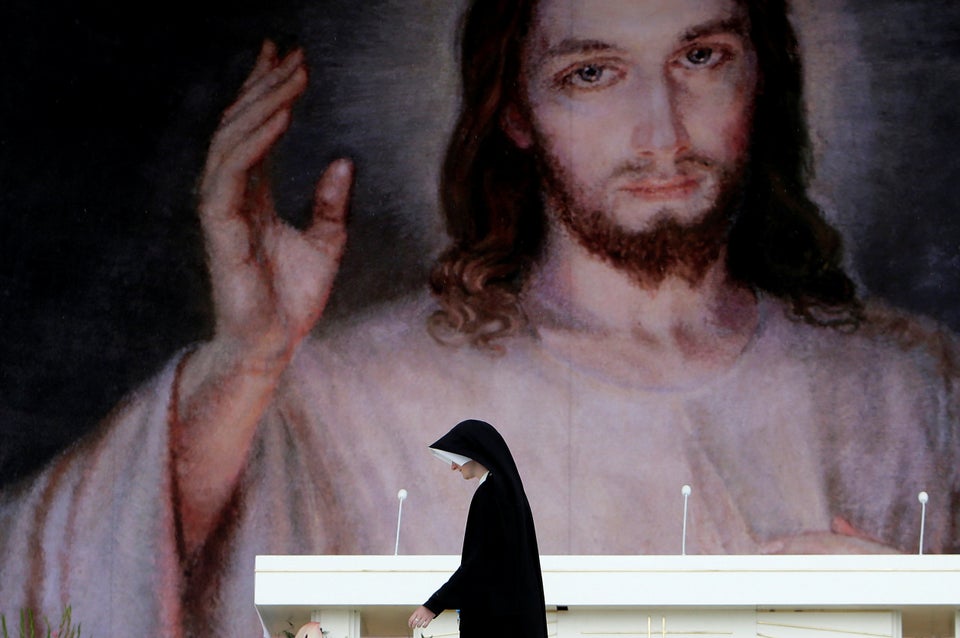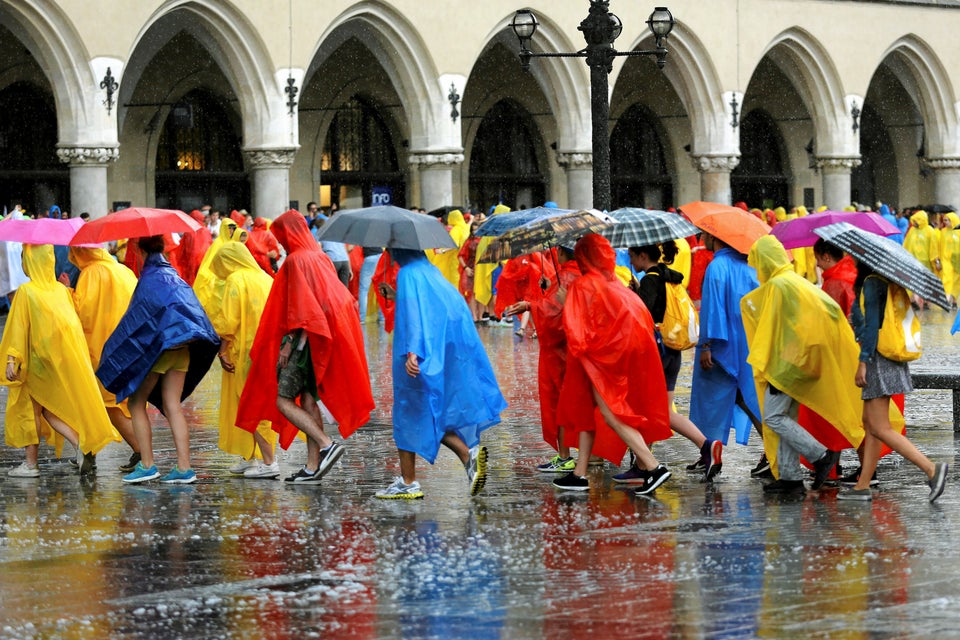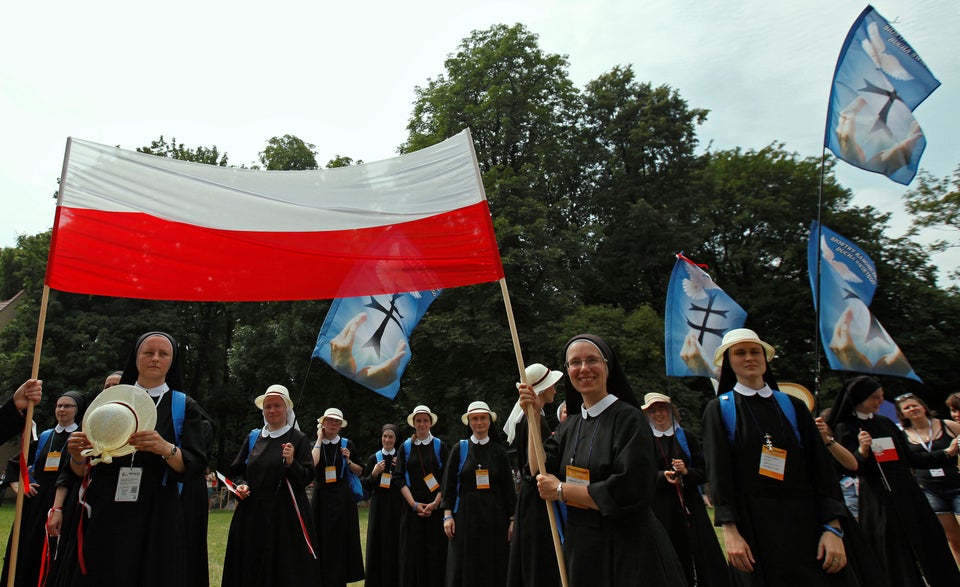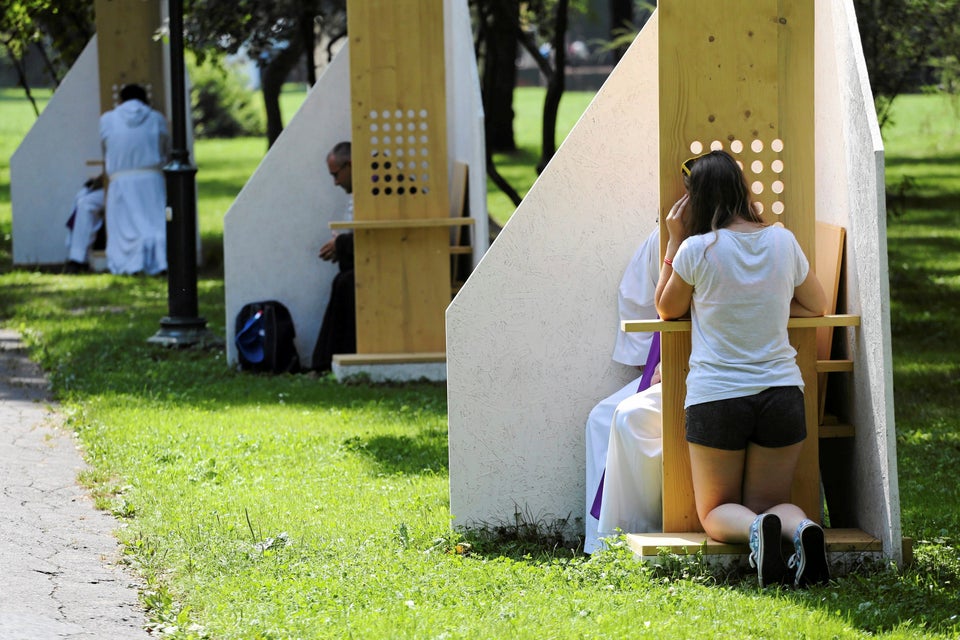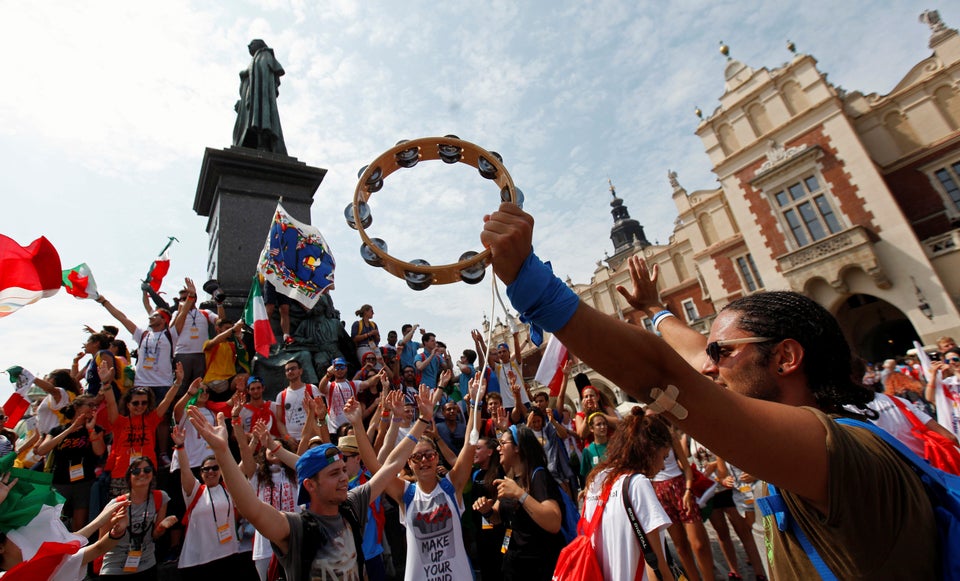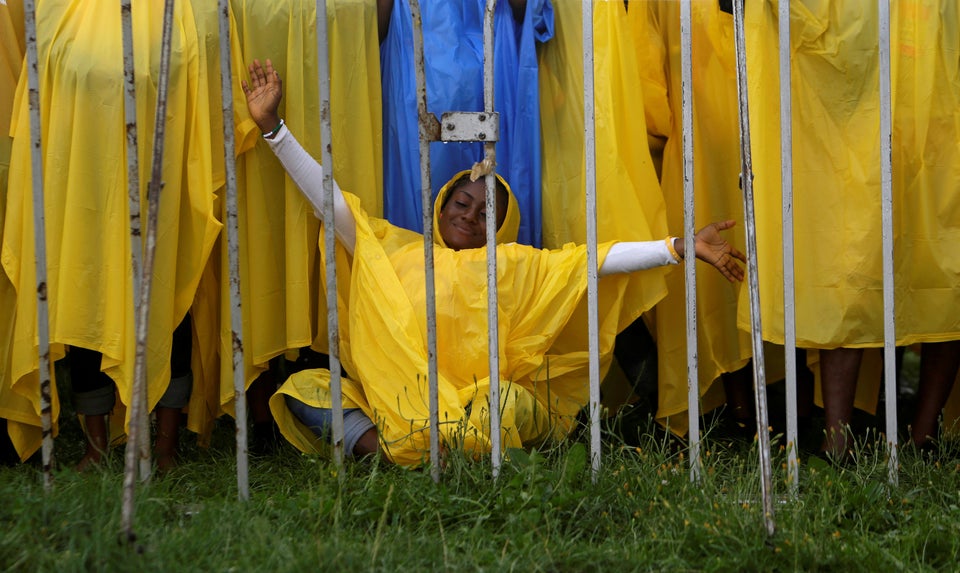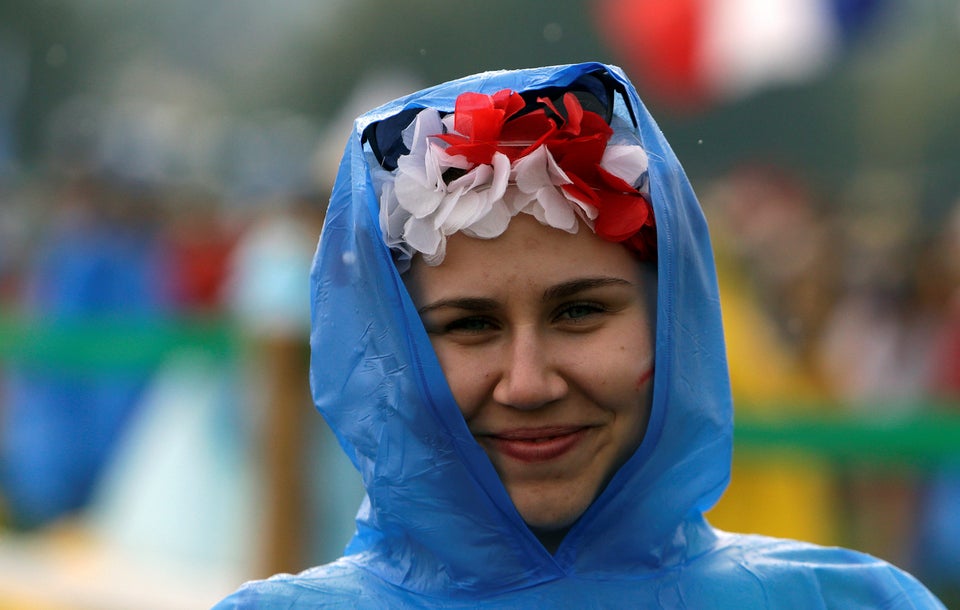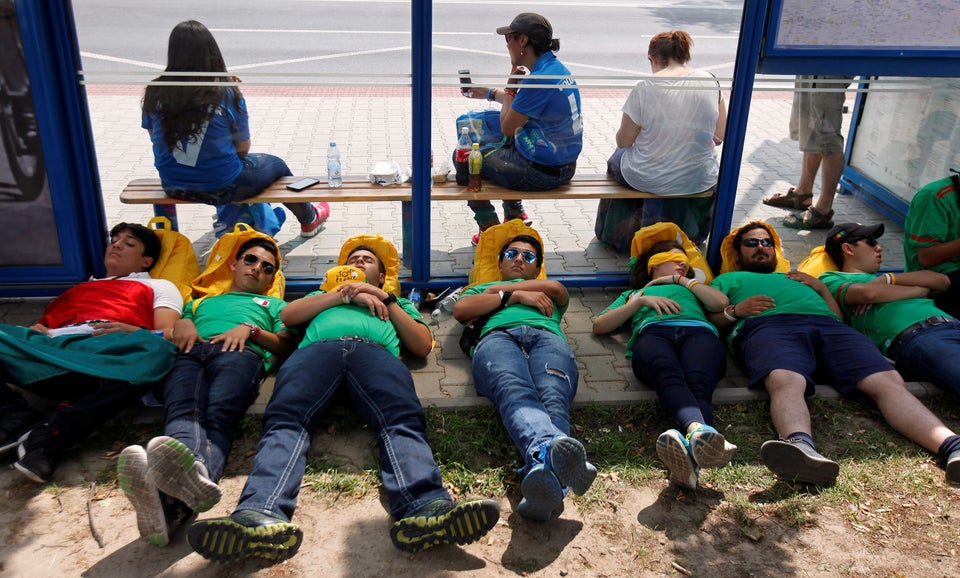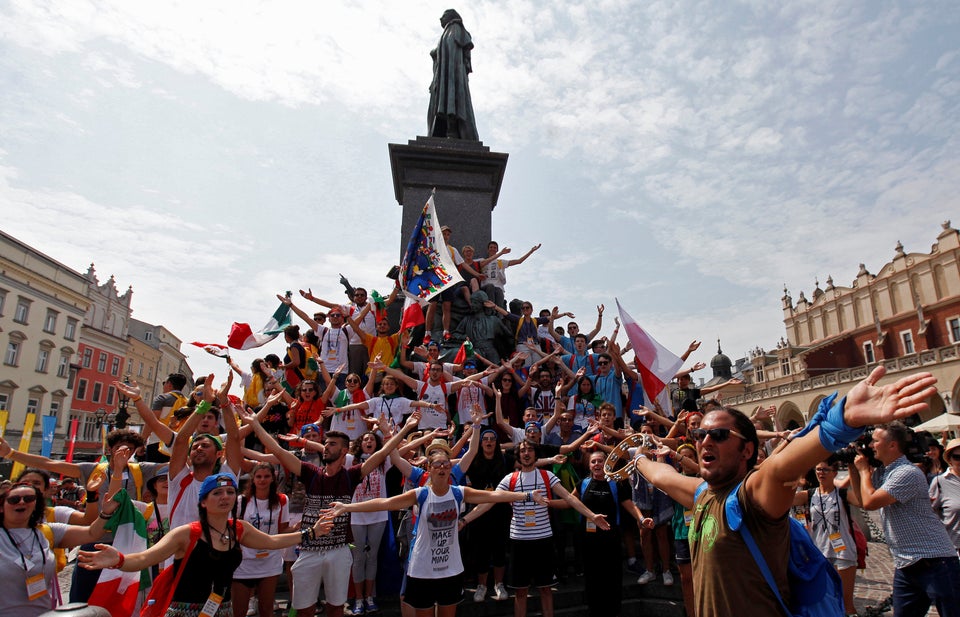 Before You Go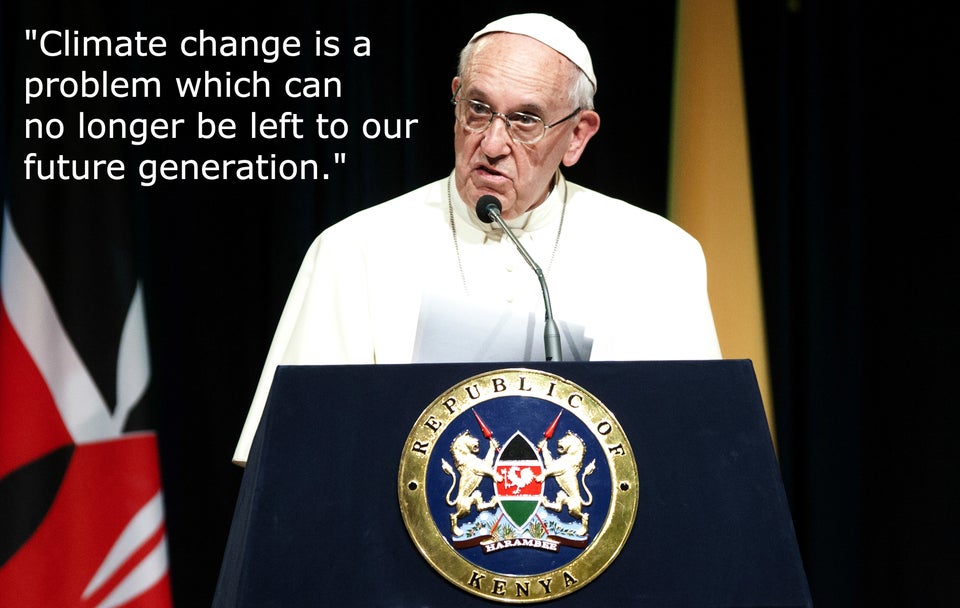 Pope On Climate Change
Popular in the Community