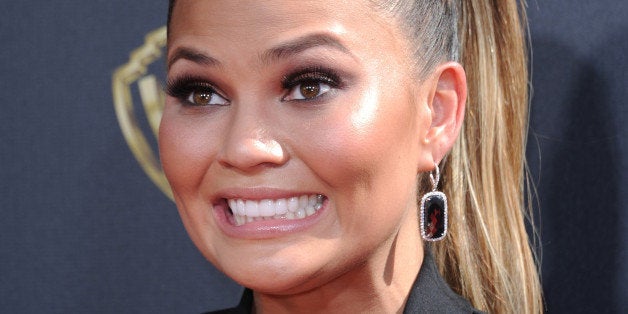 In between the selfies and the sunset photos, a lot of us are Instagramming our healthy food. That gorgeous smoothie bowl? You Instagrammed it. Those delicious roasted veggies? We know. You 'grammed it.
Celebrities are Instagramming their healthy food, too. From Gwyneth's matcha lattes to Chrissy Teigen's "rabbit food," here's what healthy foods these celebs deem Insta-worthy.
Lena Dunham enjoyed some turkey chili, courtesy of Gwyneth Paltrow's cookbook, It's All Good.
Chrissy Teigen knows how to make "rabbit food" look delicious.
Lea Michele, you make spinach look so good.
Of course Blake Lively's chicken and veggies look amazing.
Karlie Kloss knows when juice is oh-so-necessary, and she isn't afraid to Instagram it.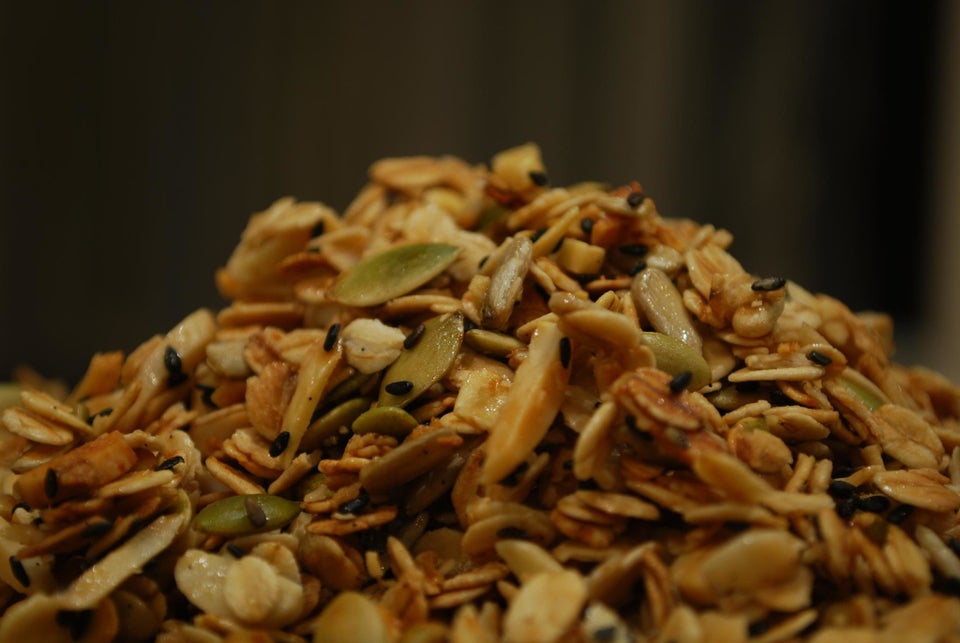 10 Healthy Foods That Are In Fact Quite Bad For You...