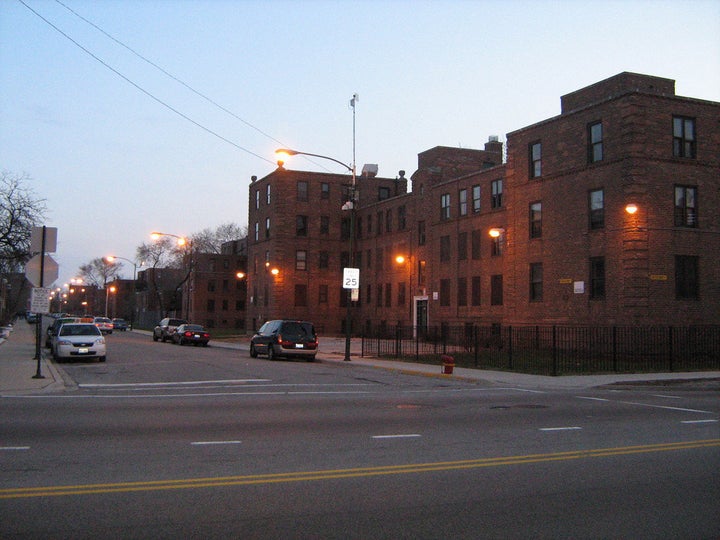 The former head of the public housing agency in Charlotte, N.C. was named the new leader of the Chicago Housing Authority Thursday as housing advocates blast the CHA over allegedly unused properties.
In a statement announcing the appointment, Mayor Rahm Emanuel said Woodyard "has proven management ability and a history of innovation in public housing, and is the right man to lead the CHA to the successful completion of its Plan for Transformation and beyond."
Under Woodyard's tenure, the chairman of the agency's board of commissioners, Joel D. Ford, said the Charlotte program "has become nationally recognized as an innovative, aggressive and financially strong community partner that provides housing to Charlotte's working poor, elderly, disabled and others who need supportive housing in safe and attractive units."
Once appointed, Woodyard will be stepping into a moment of tension between the CHA and the Chicago Housing Initiative. This week, the initiative accused the CHA of sitting on thousands of vacant housing units, despite the fact that the agency faces a daunting waiting list estimated at 68,000 families. The initiative claims the CHA has 21,900 available units at their disposal but will only be filling 15,760 of them -- leaving a surplus of 6,000 units, as FOX Chicago reports.
"We didn't pull this out of thin air. This is their data that they have reported publicly that's all hidden in plain sight. So I think the issue is that what they call a vacant unit is not what any ordinary, average American would call a vacant unit," Levinger told WBEZ.
And the crackdown hasn't ended there for the CHA. Emanuel also announced Thursday that the CHA's board chairman will no longer be compensated. The position previously came with a $100,000 annual salary.
Popular in the Community