People choose travel destinations for a variety of reasons ― weather, financial incentives, special events, convenience, nostalgia, etc. But sometimes the draw is something ... sweeter.
Chocolate tourism is a very real industry as travelers seek out famous chocolatiers, cocoa farms, museums and more to learn about the history and production of this delicious treat (and taste a million or so samples). Fortunately, there are many places where you can taste the magic around the world.
We've rounded up 17 great travel destinations for chocolate lovers. Read on for some mouthwatering inspiration.
Hershey, Pennsylvania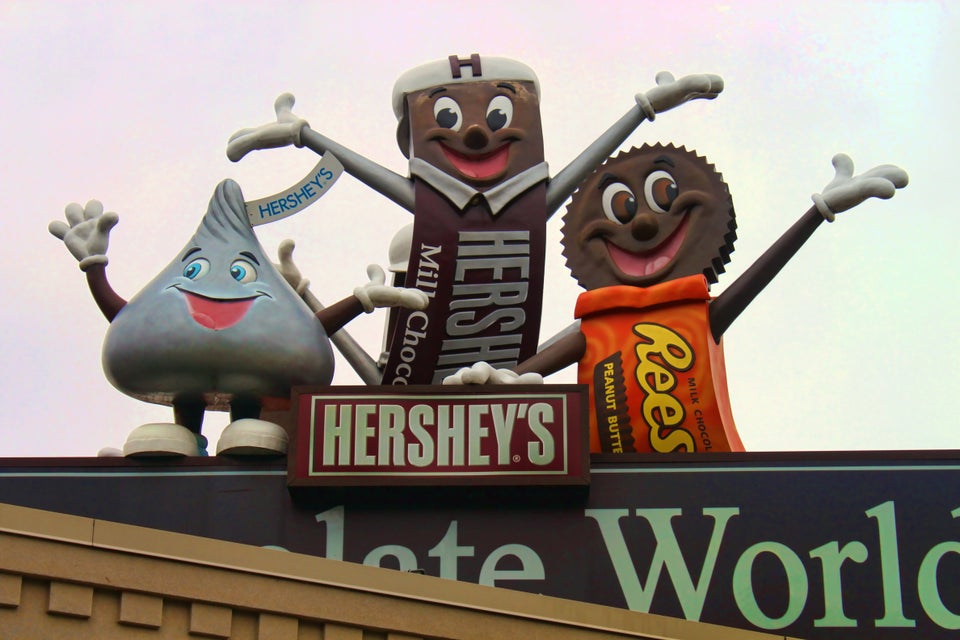 Gary Burke via Getty Images
St. Lucia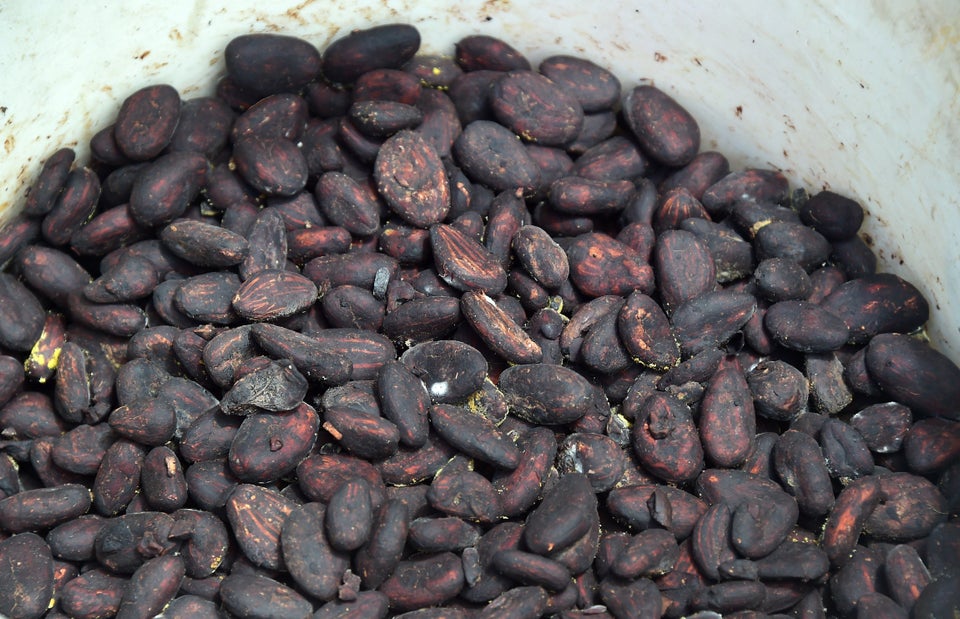 FREDERIC J. BROWN via Getty Images
Barcelona, Spain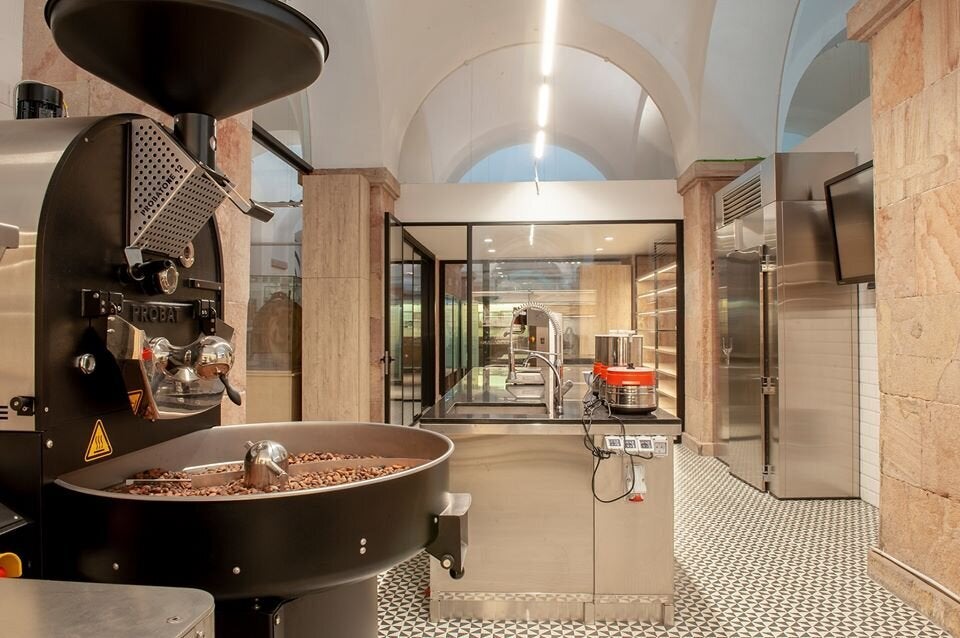 Switzerland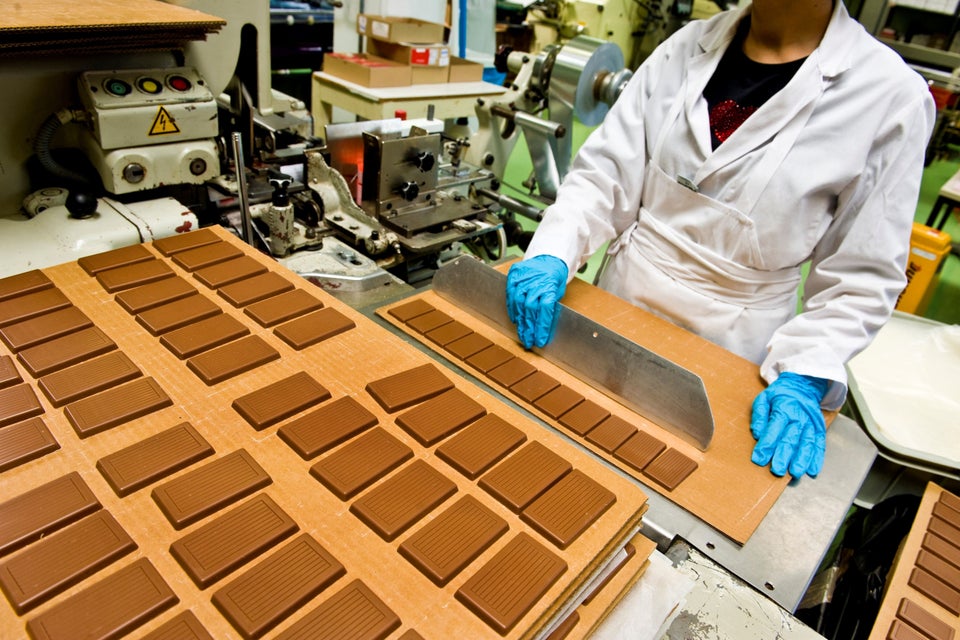 Bariloche, Argentina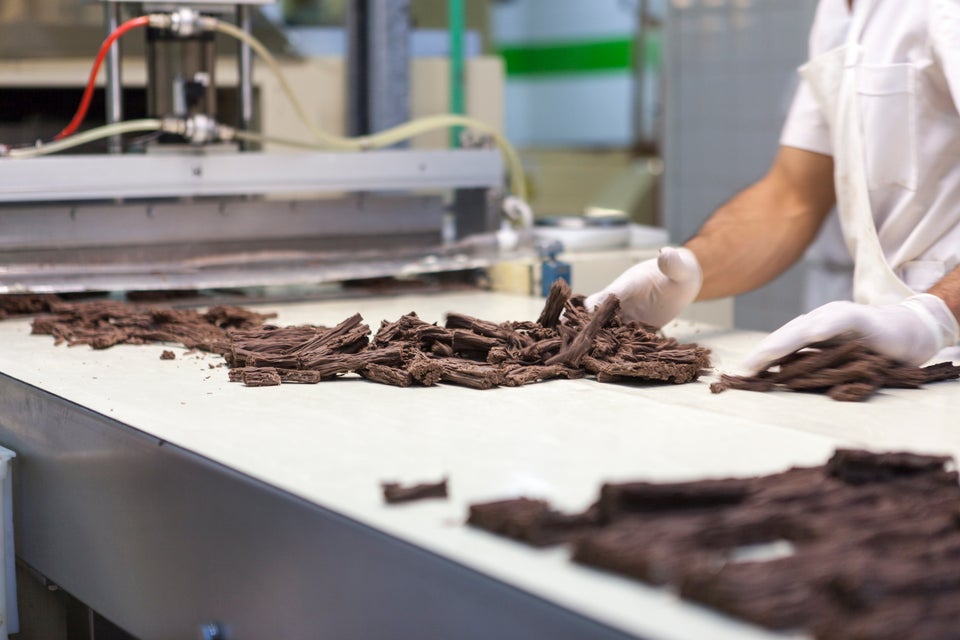 Christian Ender via Getty Images
Vienna, Austria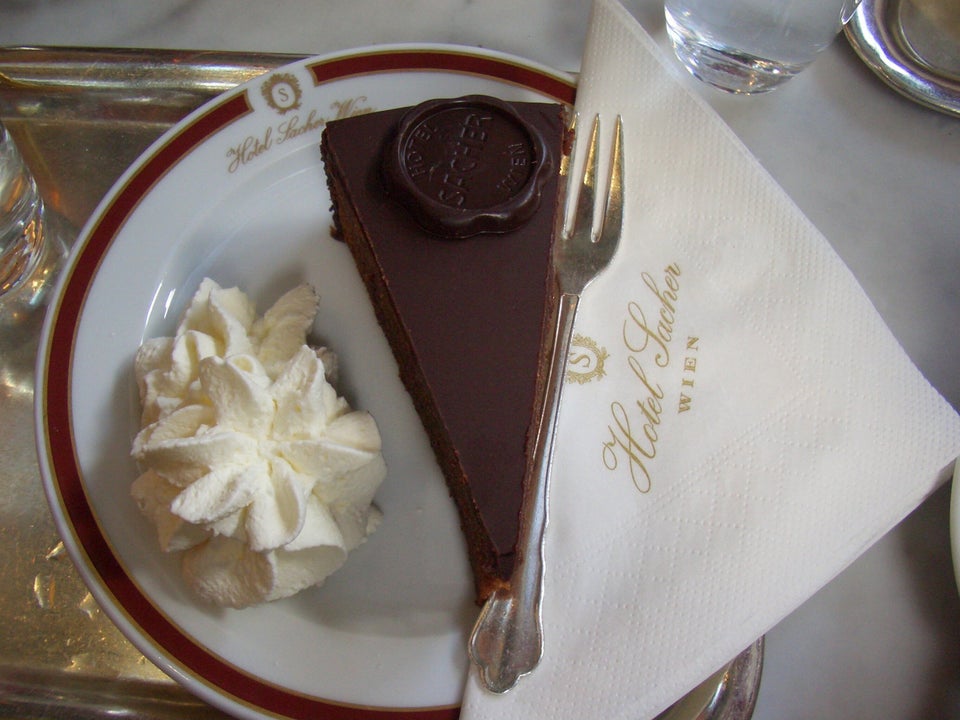 ullstein bild via Getty Images
Oaxaca, Mexico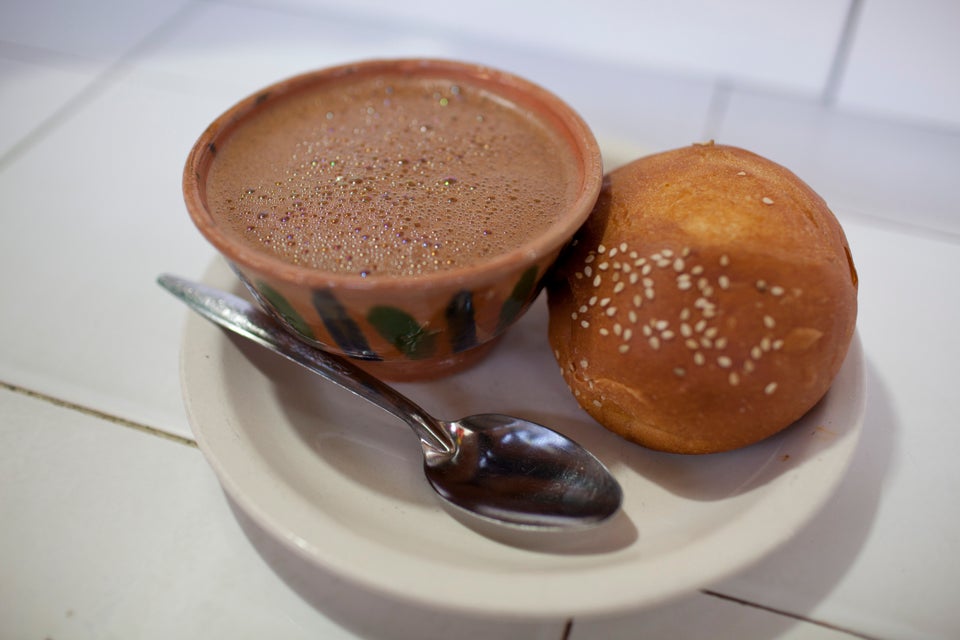 Phil Clarke Hill via Getty Images
Brussels, Belgium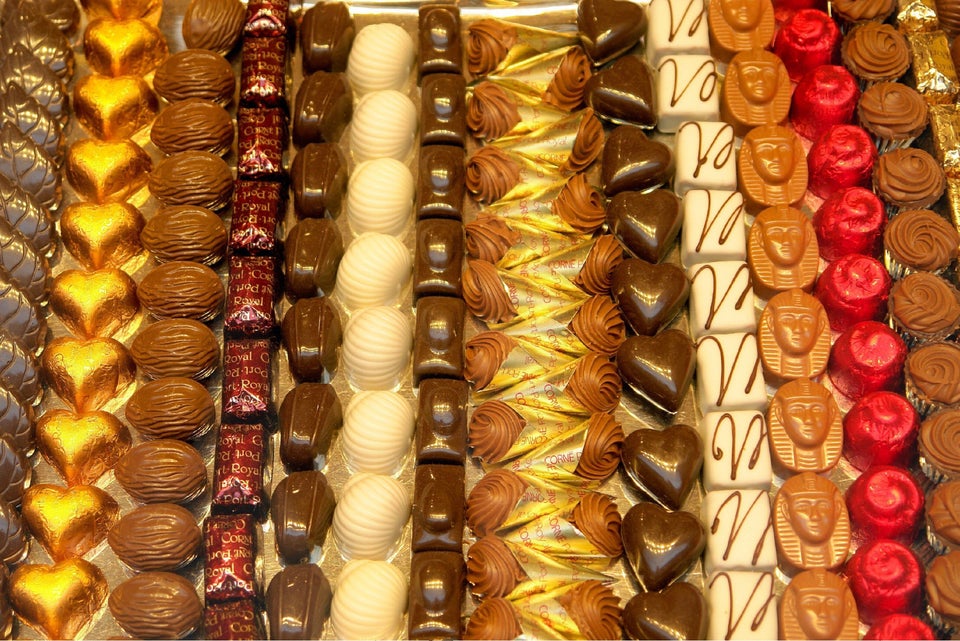 ullstein bild via Getty Images
Birmingham, England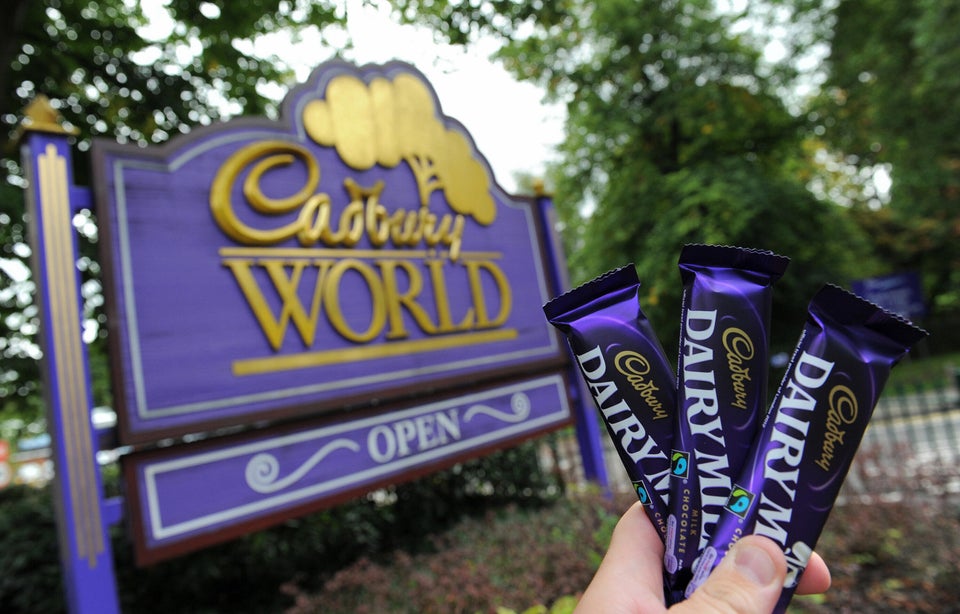 PAUL ELLIS via Getty Images
Ecuador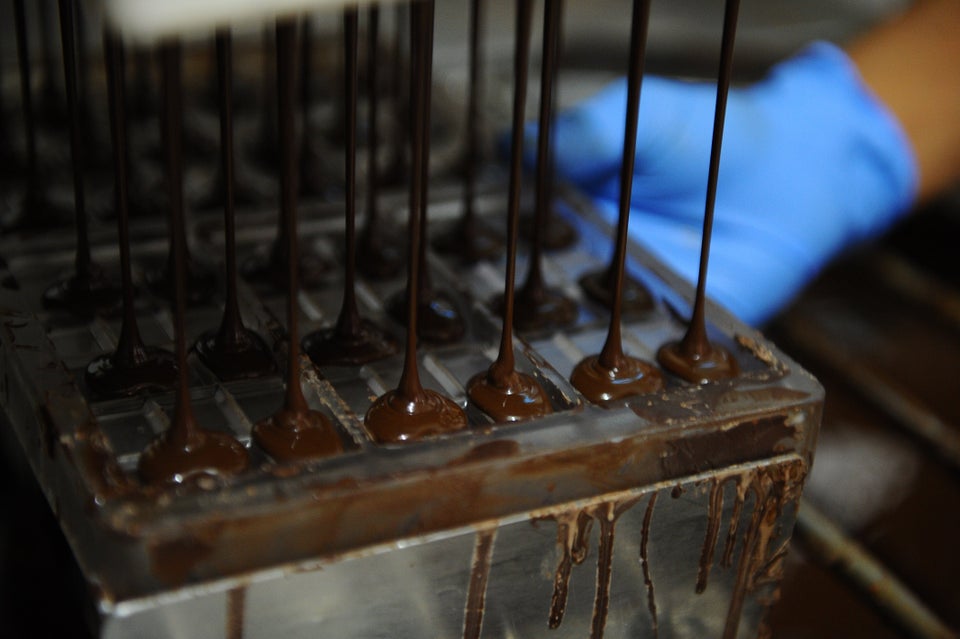 RODRIGO BUENDIA via Getty Images
Cologne, Germany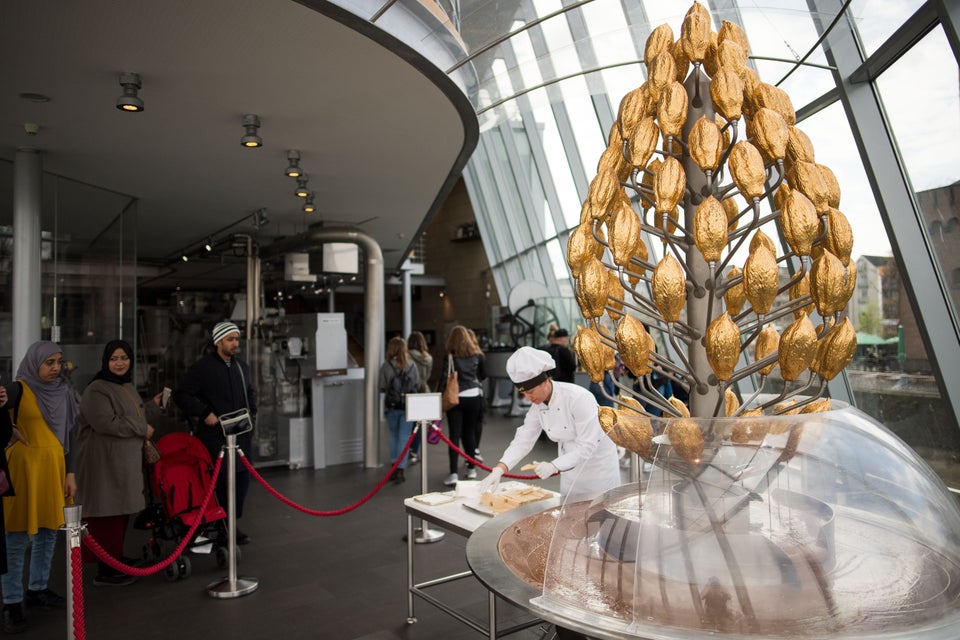 picture alliance via Getty Images
San Francisco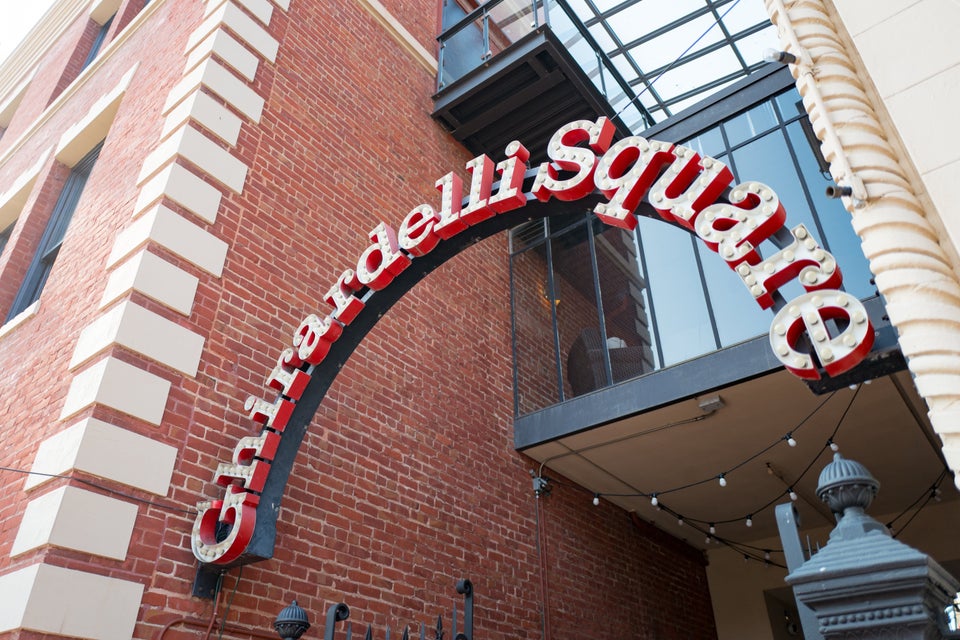 Smith Collection/Gado via Getty Images
Vietnam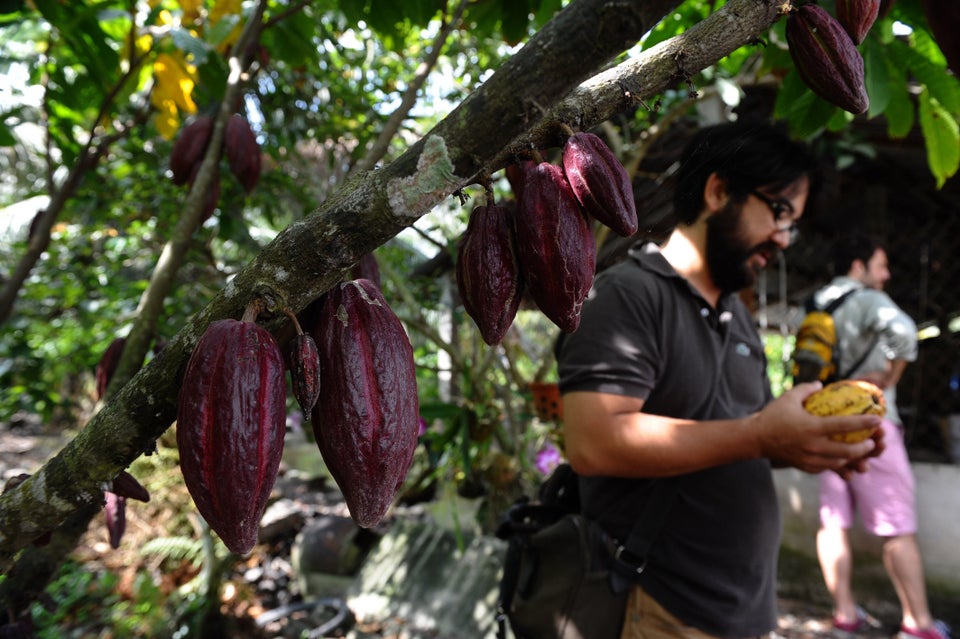 HOANG DINH NAM via Getty Images
Paris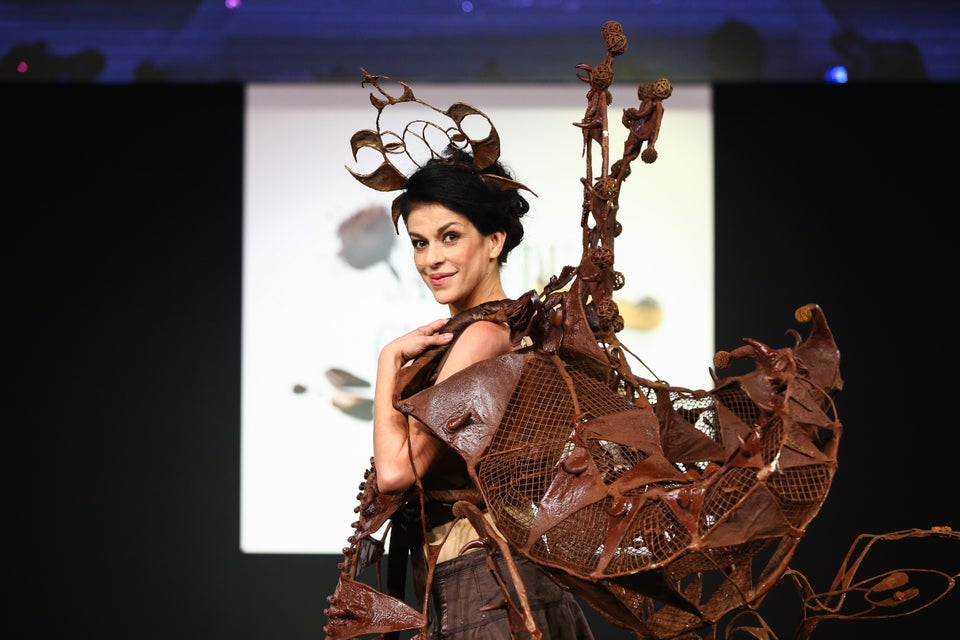 Richard Bord via Getty Images
Peru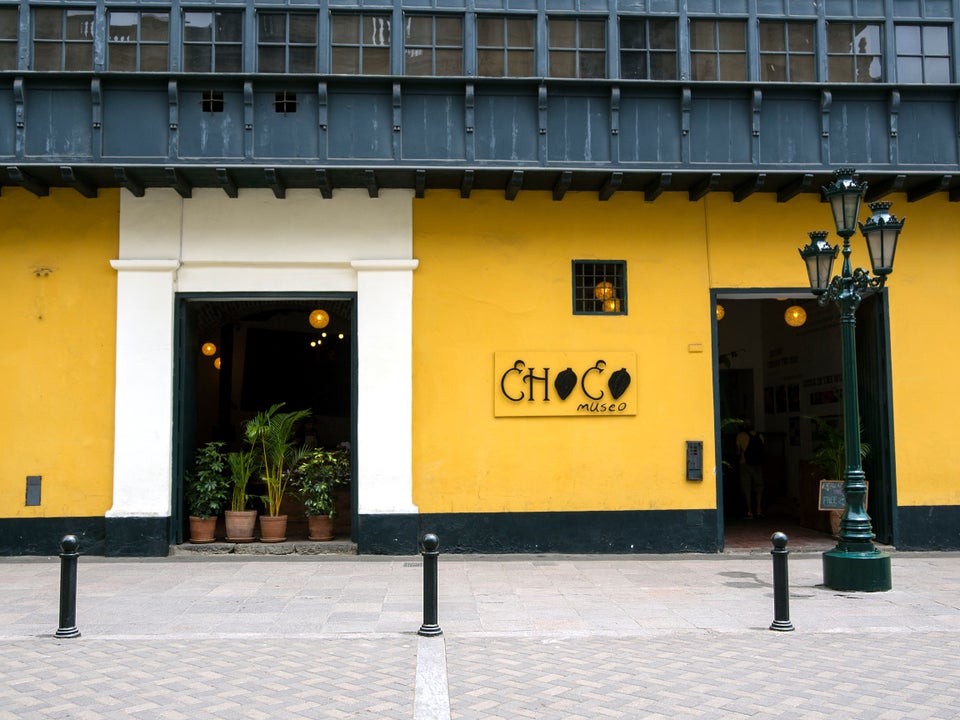 Fotoholica Press via Getty Images
Ghana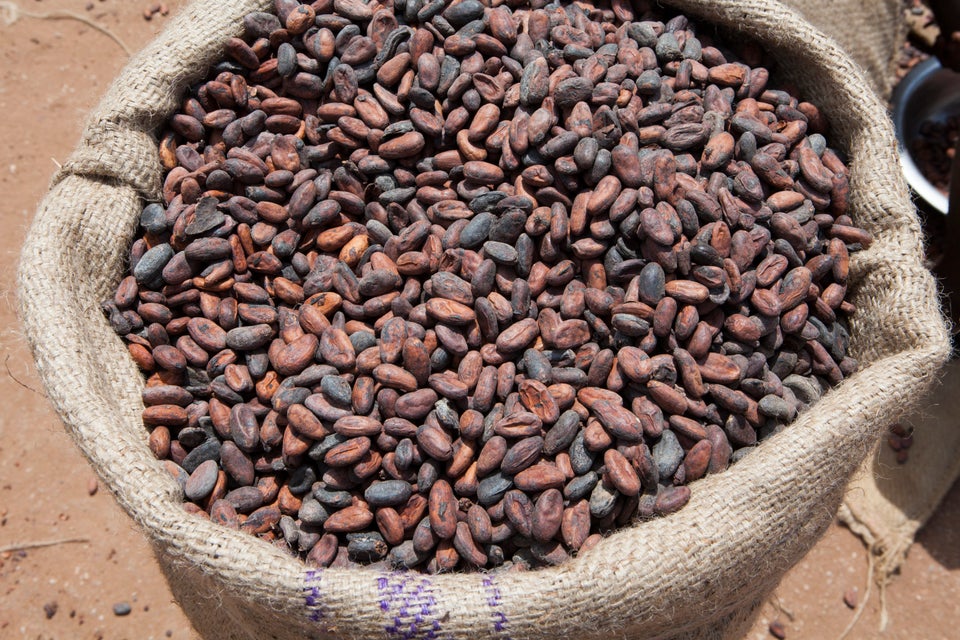 Christian Science Monitor via Getty Images
Tuscany, Italy