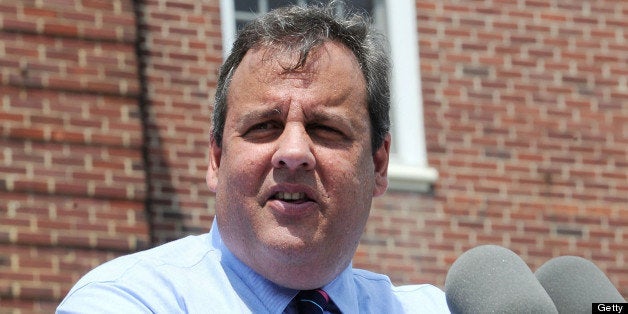 NEWARK, N.J., Aug 2 (Reuters) - A gun-rights group in the bellwether presidential primary state of New Hampshire has warned New Jersey Governor Chris Christie that signing gun control bills passed by his state's Legislature could have consequences if he runs for president in 2016.
The Pro-Gun New Hampshire coalition urged its members this week to call and email Christie to ask him to veto the proposed laws, posing a political dilemma for Christie as he seeks re-election in November in the Democratic-leaning state while also eyeing the national stage.
Christie has a September deadline to sign a number of firearm-related bills seen by their supporters as necessary for tackling gun violence, and the gun rights group is targeting four of those measures.
One bill would ban .50 caliber rifles, another would require police to report lost and stolen firearms to a federal database, a third would create a system for instant background checks during gun purchases and a fourth bill would ban gun sales to anyone on a watch list of militants.
"This is an acid test," said Sam Cohen, executive vice president of Pro-Gun New Hampshire, which describes itself as the state's largest gun rights group.
"If he decides to support these horrible bills, then we in New Hampshire are going to do everything we can to tell our voters not to vote for him in the New Hampshire primary," Cohen said.
Christie, a rising star in the Republican Party who rejected appeals from fellow Republicans to run for president in 2012, said in a television interview in January that he would be "more ready" to campaign for the White House in 2016 after finishing his work as the governor of New Jersey.
New Hampshire, which has played a significant role in past elections by holding the nation's first presidential primary, is known to have a strong libertarian streak. The state allows nearly every resident to obtain a concealed weapons permit unless he or she is a convicted felon.
A spokesman for Christie did not return calls.
Brigid Harrison, a professor of political science at Montclair State University in New Jersey said Christie had been careful about tipping his hand on gun control, because he is running for re-election in heavily Democratic New Jersey but understands the pro-gun values of anticipated Republican primary voters in the 2016 race.
"What we've seen is him walk a fine line by delaying decision-making," Harrison said.
State Assembly Speaker Sheila Oliver, a Democratic candidate for the U.S. Senate in this month's special election to replace the late Frank Lautenberg, said Christie had been carefully weighing his political future with regard to his position on gun control.
"Yes, he is going to pay attention to the threats that are being issued by the gun rights groups," she said.
Oliver added that severe gun violence in New Jersey cities like Newark, Trenton, Camden and other urban areas made gun control a serious issue in the state.
"If he could take politics out of the equation, I do believe Governor Christie would sign some of those bills," she said.
Christie in June vetoed a bill that would ban state pension fund investments in firms that sell or make assault weapons. (Editing by Alex Dobuzinskis; and Jackie Frank)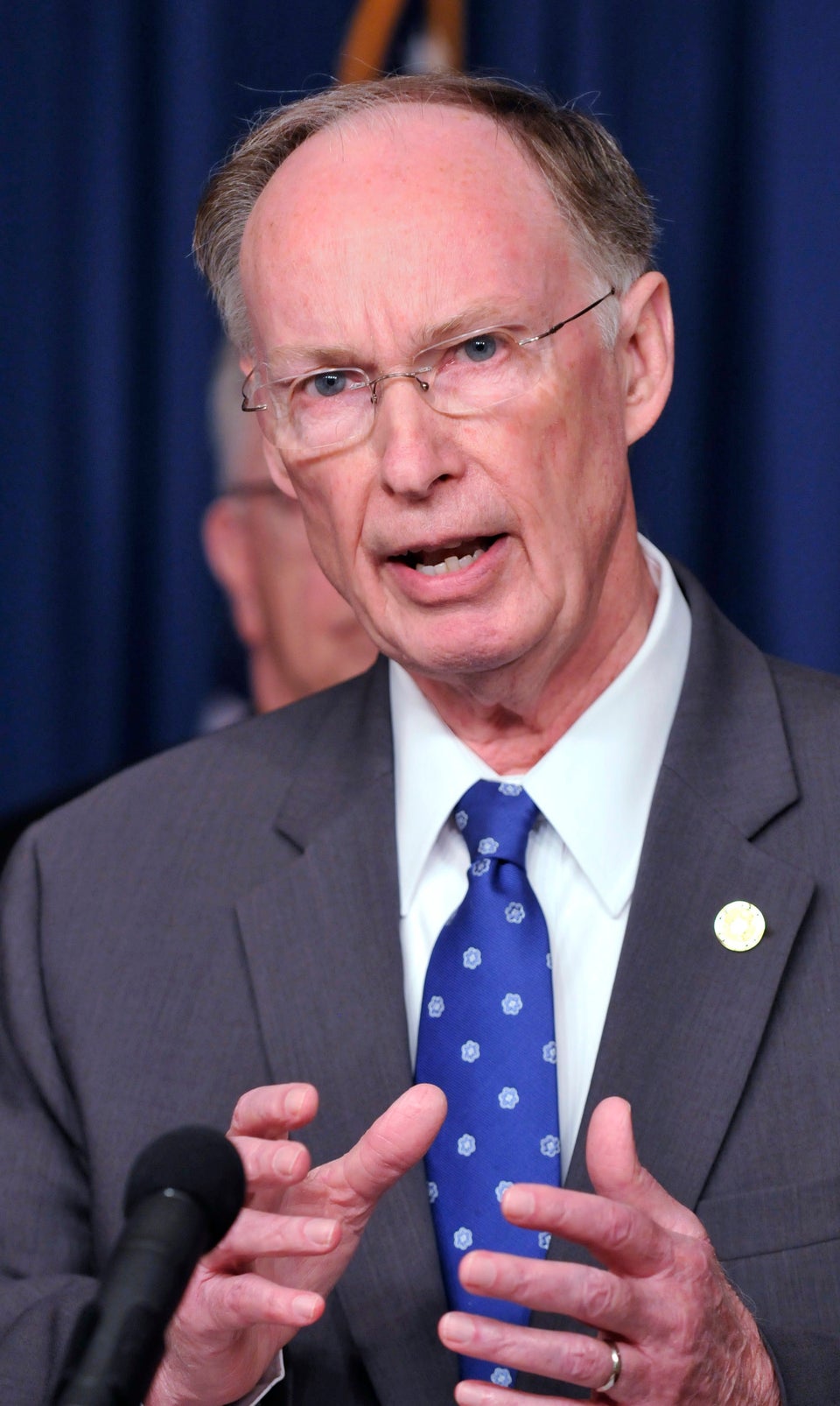 United States Governors
Popular in the Community