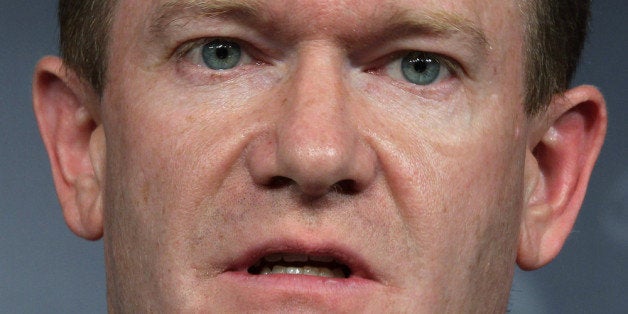 Coons, who is up for reelection this year, said in a statement Wednesday that Adegbile would have been "an asset to the Justice Department." But the senator was "troubled" by the idea of voting for the nominee "who would face such visceral opposition from law enforcement on his first day on the job" at a time when Coons thinks the Civil Rights Division needs a better relationship with police.
The Special Litigation Section of the Civil Rights Division, often with the support of local elected officials, has worked to institute reforms in many police departments across the country.
Coons' vote to block Adegbile's nomination on Wednesday was especially surprising, given that as a member of the Judiciary Committee, he had voted to move that nomination to the Senate floor. Coons said that he believed the nomination "should be debated and considered by the full Senate" and called his final vote "one of the most difficult I have taken since joining the Senate."
A spokesman for Coons declined to make him available for an interview or to say whether Coons had worked with Adegbile in Adegbile's current role as senior counsel for the Judiciary Committee.
In his statement, Coons suggested that the efforts of others, not Adegbile, to make Abu-Jamal into somewhat of a celebrity influenced his decision to vote against the nomination.
"The decades-long public campaign by others, however, to elevate a heinous, cold-blooded killer to the status of a political prisoner and folk hero has caused tremendous pain to the widow of Philadelphia police officer Daniel Faulkner and shown great disrespect for law enforcement officers and families throughout our region," Coons said. "These factors have led me to cast a vote today that is more about listening to and respecting their concerns than about the innate qualifications of this nominee."
Before You Go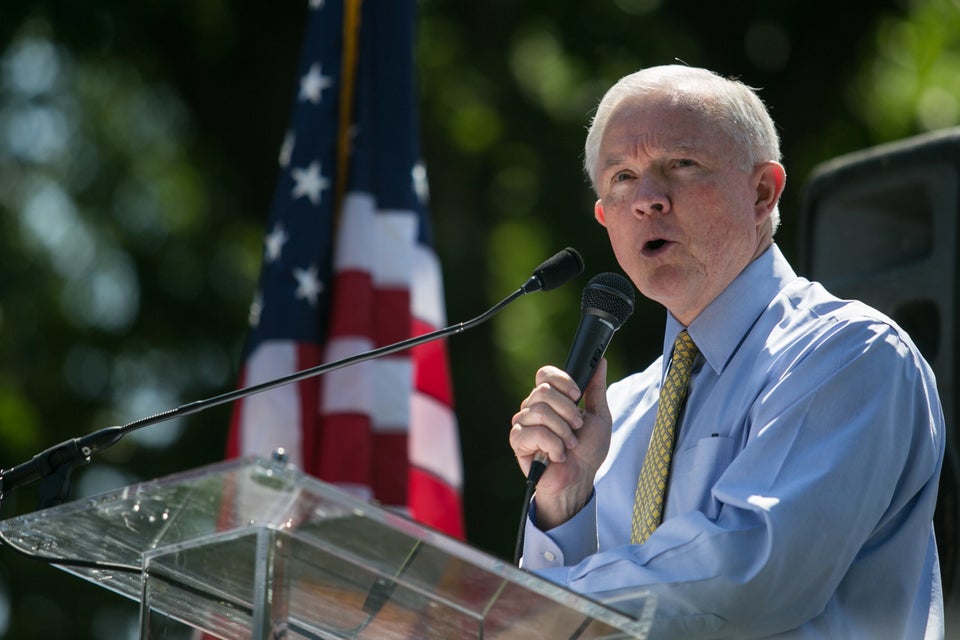 Senate Seats Up For Grabs In 2014
Popular in the Community