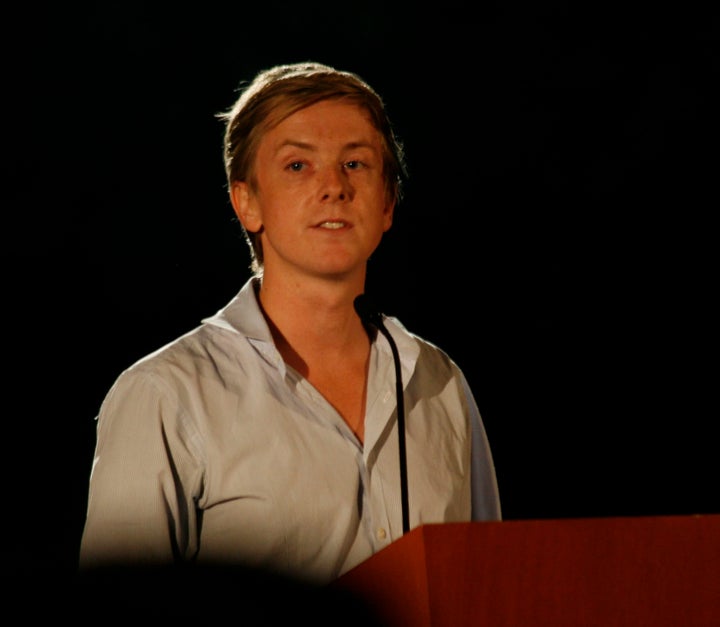 Facebook co-founder Chris Hughes is purchasing the New Republic, the nearly century-old political magazine known for its influence in progressive circles, according to The New York Times.
Hughes is worth hundreds of millions of dollars thanks to his days at Facebook. He was also a key player in President Obama's online organizing efforts in 2008. More recently, Hughes, who is openly gay, has become involved in the fight for same-sex marriage along with his partner Sean Eldridge, political director for the group Freedom To Marry.
In a letter to readers, posted on the magazine's website early Friday, Hughes wrote:
In the next era of The New Republic, we will aggressively adapt to the newest information technologies without sacrificing our commitment to serious journalism. We will look to tell the most important stories in politics and the arts and provide the type of rigorous analysis that The New Republic has been known for. We will ask pressing questions of our leaders, share groundbreaking new ideas, and shed new light on the state of politics and culture.
Hughes, who will assume the title "editor-in-chief," told The Times that he would place particular emphasis on tablet computers, such as the iPad:
[Hughes] focus, he said in an interview in advance of the announcement, will be on distributing the magazine's long-form journalism through tablet computers like the iPad. Though he does not intend to end the printed publication, "five to 10 years from now, if not sooner, the vast majority of The New Republic readers are likely to be reading it on a tablet," he said.
Editor Richard Just, who will retain his post under the new ownership, wrote his own letter to New Republic readers, stating:
For all of us at TNR—and, really, for anyone who believes in the enduring value of intellectual magazine journalism—this is a wonderful day. My colleagues and I can't wait to work with Chris to bring the vision of magazine journalism we all share to more and more readers, and to continue the process of figuring out how this kind of journalism can thrive in the age of the Internet and the iPad.
The terms of the deal remain undisclosed, but Hughes has indicated to The Times that he intends to increase the magazine's budget for reporting and analysis -- meaning the New Republic masthead is likely to grow considerably from its relatively meager 29-person headcount.
The new owner told NPR that "[p]eople still want independent, rigorous reporting and The New Republic has been a place where that happens." He also emphasized "freedom, equality and American responsibility" as core values written into the publication's DNA.
Related
Before You Go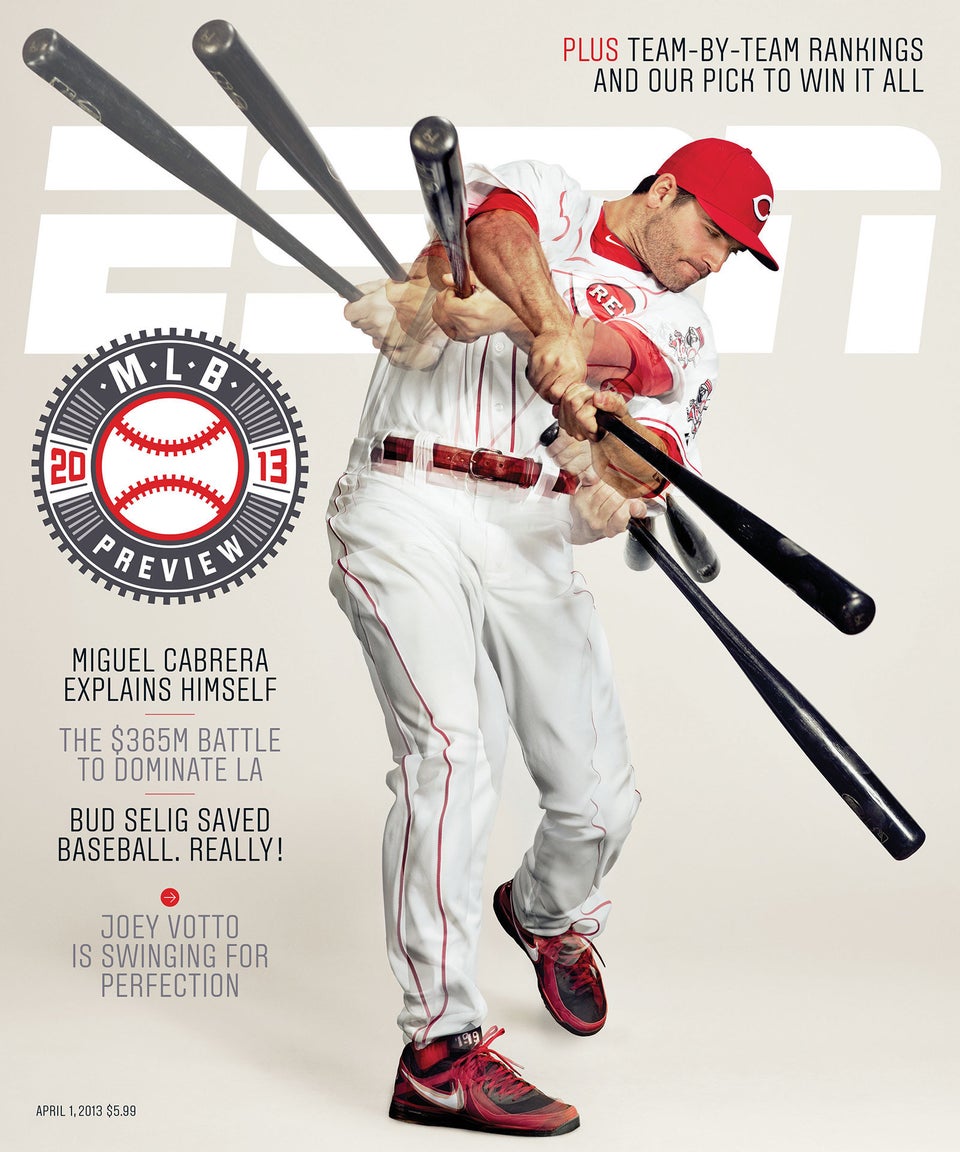 Top 25 Magazines Of 2013
Popular in the Community