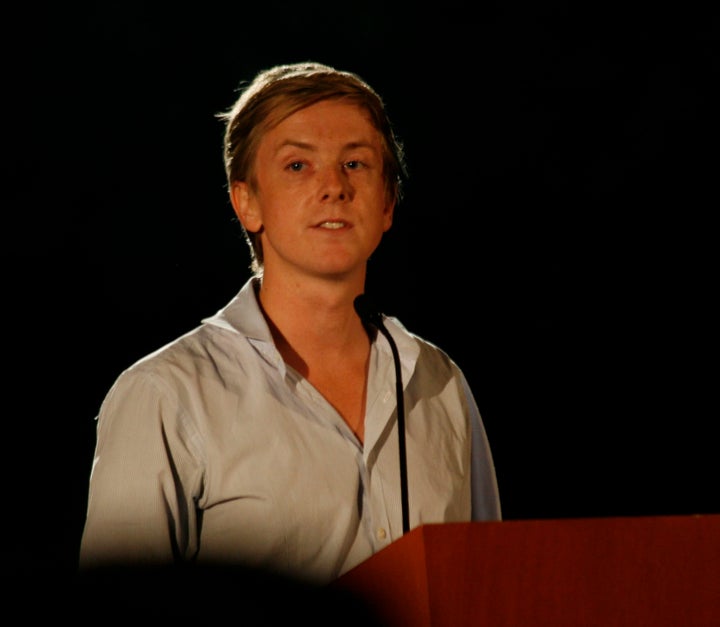 NEW YORK -- Facebook co-founder Chris Hughes is a candidate to buy the New Republic, according to sources familiar with the matter. A deal has not yet been reached.
While Hughes has made his fortune in the tech world, the 28-year-old is no stranger to politics. He worked as director of online organizing for President Barack Obama's 2008 campaign. Senior Obama adviser David Plouffe, in a 2009 Fast Company profile, praised Hughes' work, saying that he "saw what was possible before anyone else."
Hughes, reportedly worth around $700 milion, launched social media non-profit Jumo in 2010. Just last month, it was reported that he is also backing a "viral media start-up" with former MoveOn.org executive director Eli Pariser that has not yet been launched.
Founded in 1914, the left-of-center New Republic has long been influential in the political world, if not profitable. Former editor-in-chief and owner Marty Peretz sold the magazine in 2007, only to buy it back along with investors, led by former Lazard executive Laurence Grafstein, in 2009.
On Wednesday, The Huffington Post reported that several reported suitors in the media, including Bloomberg News and New York Observer owner Jared Kushner, were not interested in the magazine.
Hughes did not respond to a request for comment. A New Republic spokesperson declined to comment.
Related
Popular in the Community