Christopher Nolan has been planning this all along.
"It will make a lot more sense to people when they see the film. But it's not a great mystery -- it's the jumping-off point for the film -- but it's hard for me to articulate it," Nolan said. "I think the mood at the beginning of the film will make a lot of sense. If I had to express it thematically, I think what we're saying is that for Batman and Commissioner Gordon, there's a big sacrifice, a big compromise, at the end of the 'The Dark Knight' and for that to mean something, that sacrifice has to work and Gotham has to get better in a sense. They have to achieve something for the ending of that film -- and the feeling at the end of that film -- to have validity. Their sacrifice has to have meaning and it takes time to establish that and to show that, and that's the primary reason we did that."
That achievement is saving Gotham from The Joker and Harvey Dent; the sacrifice is taking much of the blame for what happened, mostly banishing Batman from the spotlight. This reflects the storyline of the Frank Miller-written "The Dark Knight Returns," the special comic arc that featured Batman returning after a long absence from the public eye.
The film also will take elements from Bane's origin story; the monstrous escaped criminal breaks a weakened Batman's back in an early-90s arc, which is alluded to in the new poster for the film, which carries the subtitle, "The Legend Ends."
Before You Go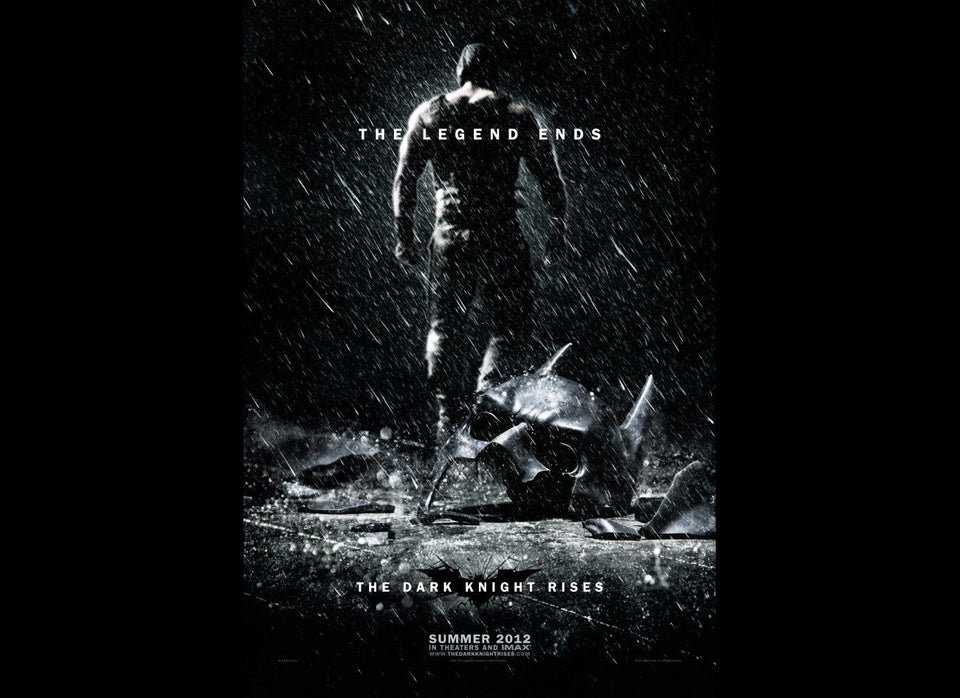 'The Dark Knight Rises' Set Photo Spoilers: Batman, Bane Battle (PHOTOS, VIDEO)
Popular in the Community