 WASHINGTON -- New Jersey became the ninth state in the nation Thursday to back a constitutional amendment to reverse the Supreme Court's 2010 Citizens United decision.
The Democrat-controlled state legislature voted 50-22 -- with two Republicans supporting -- to pass a resolution calling for the introduction and passage of a constitutional amendment reversing the controversial ruling. The New Jersey state Senate had previously passed an identical resolution.
The New Jersey resolution is part of a campaign lead by the reform group Public Citizen and backed by a broadening coalition.
"This is evidence of how powerful this is already," said Aquene Freedchild, senior organizer for Public Citizen's Democracy Is For People campaign. "Who would have thought a year ago that there would be almost 10 states calling for amendment?"
Susannah Newman, the founder of NJ for the Overturn of Citizens United, said in a statement that the influx of new money in the wake of Citizens United was damaging to the political process. "This is a nonpartisan issue. We see the overwhelming growth of money in politics as the root cause of most public policy problems," she said. "Elections are being bought and legislative agendas skewed."
The Citizens United decision freed corporations and unions to spend unlimited sums on independent political efforts. A subsequent lower court decision, based solely on the assertion in the Citizens United ruling that independent spending cannot corrupt, freed individuals to give unlimited sums to independent groups, ultimately leading to the creation of the super PAC.
Since the 2010 ruling, independent spending in federal elections has exploded. In the 2010 midterm elections, independent groups spent more than $300 million, matching the amount spent in the previous presidential campaign, during which much more is typically spent. The amounts spent in both of those elections has been far surpassed in the 2012 campaign, as independent groups have spent more than $780 million with a little more than two weeks to go, according to the Sunlight Foundation.
The Huffington Post reported on Tuesday that the vast majority of independent spending in the first two weeks of October came from groups empowered by Citizens United -- corporations, non-profits, trade associations and unions -- or created in its wake -- super PACs.
New Jersey joins California, Connecticut, Maryland, Massachusetts, Hawaii, New Mexico, Rhode Island and Vermont in calling for an amendment to reverse the court's decision.
Public Citizen will continue to push for more state legislatures, as well as town, county and city governments, to pass similar resolutions.
"People have become very active and aware and it's going to continue," Freedchild said.
Before You Go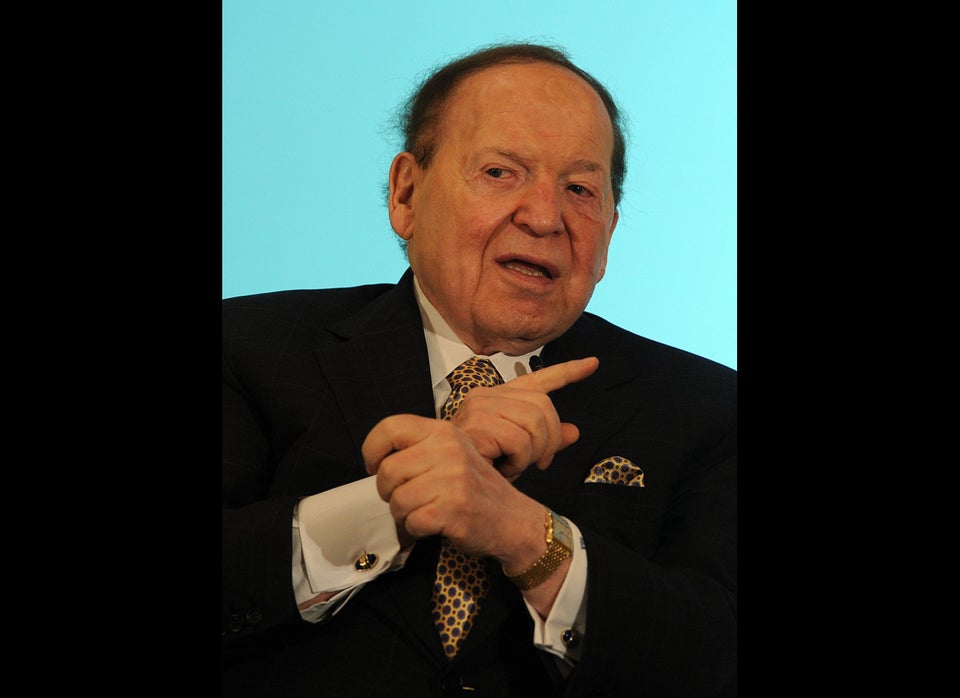 Donors Giving $500,000-Plus To Super PACs
Popular in the Community