 Sen. Claire McCaskill (D-Mo.) shared an unpleasant travel experience with her Twitter followers on Monday, claiming that she'd been subjected to extra screening by the Transportation Security Administration.
McCaskill has clashed with the TSA in the past, expressing her opposition to "love pats" in 2010. A year later she blasted certain screenings as excessive.
"When you have the traveling public tell you these pat downs are unacceptable, they are not exaggerating," she told TSA chief John Pistole in 2011, recalling a particular agent whom she accused of particularly "ugly" security screening techniques.
McCaskill later tweeted again, explaining her difficulty with airport security:
Before You Go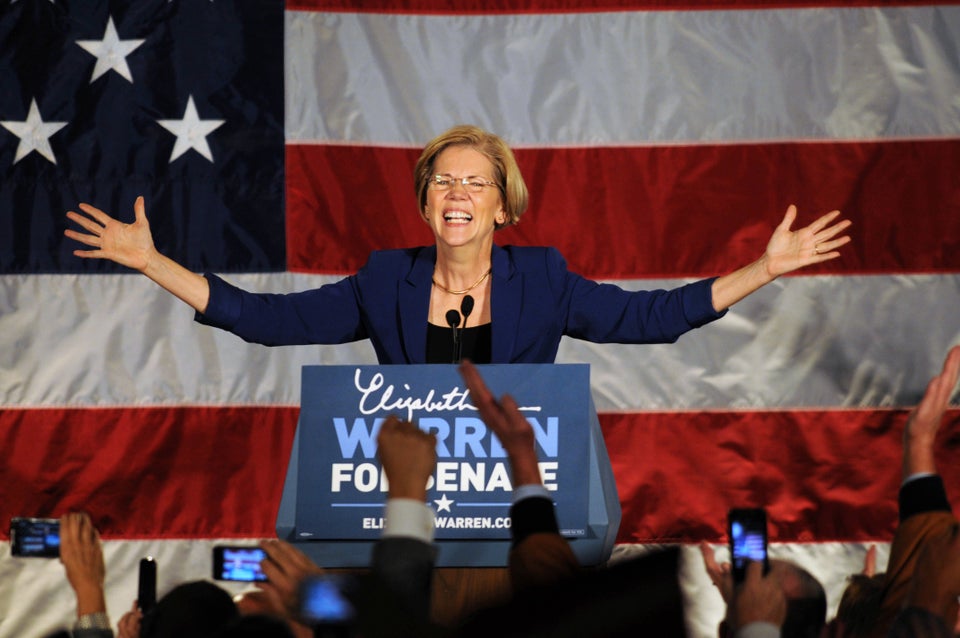 Women In The U.S. Senate
Popular in the Community