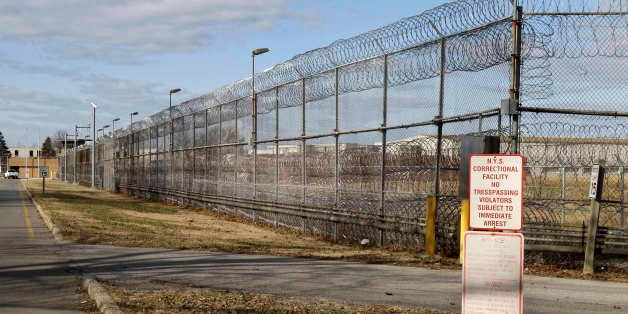 Fewer prisoners in cells means more room for resources that benefit communities, and groups around the country are taking advantage of the space.
Although the overall state prison population in the U.S. rose by 6,300 inmates in 2013, the Wall Street Journal reported last September, not all states have been upping their numbers in recent years. Since 2011, at least 17 states have reduced prison capacity, for a total of more than 35,000 beds.
And all those empty cells have become opportunities for positive change.
"Reuse is a new territory in corrections," Nicole Porter, director of advocacy for the Sentencing Project -- which compiles an annual report on prison closures -- told The Marshall Project.
Last Thursday, officials announced that the Bronx's Fulton Correctional Facility will be torn down and turned into a reentry center for newly released former prisoners, The Marshall Project reported. Florida's Gainesville Correctional Institution was transformed into a homeless shelter in early 2014. And there are several ideas in the works for a vacant upstate New York prison -- including a Native American cultural center, a veterans' cemetery and a summer camp for kids.
"We tried to get rid of all the elements that reminded people it was a former prison as quickly as we could," Jon DeCarmine, director of operations for the North Central Florida Coalition for the Homeless and Hungry, told The Marshall Project of the transformed facility in Gainesville.
It's a concept that may be applicable to federal prisons down the road, should current trends continue. Attorney General Eric Holder announced last September that the federal prison population is expected to drop by more than 12,000 inmates over the next two years, the Wall Street Journal reported. It'd be the most dramatic decrease since 1980.
Policies that reduce sentences for nonviolent offenders are largely responsible for the decline, according to Holder, who had called the projected drop "nothing less than historic."
"Statistics have shown -- and all of us have seen -- that high incarceration rates and longer-than-necessary prison terms have not played a significant role in materially improving public safety, reducing crime or strengthening communities," he told The Wall Street Journal.
Related
Before You Go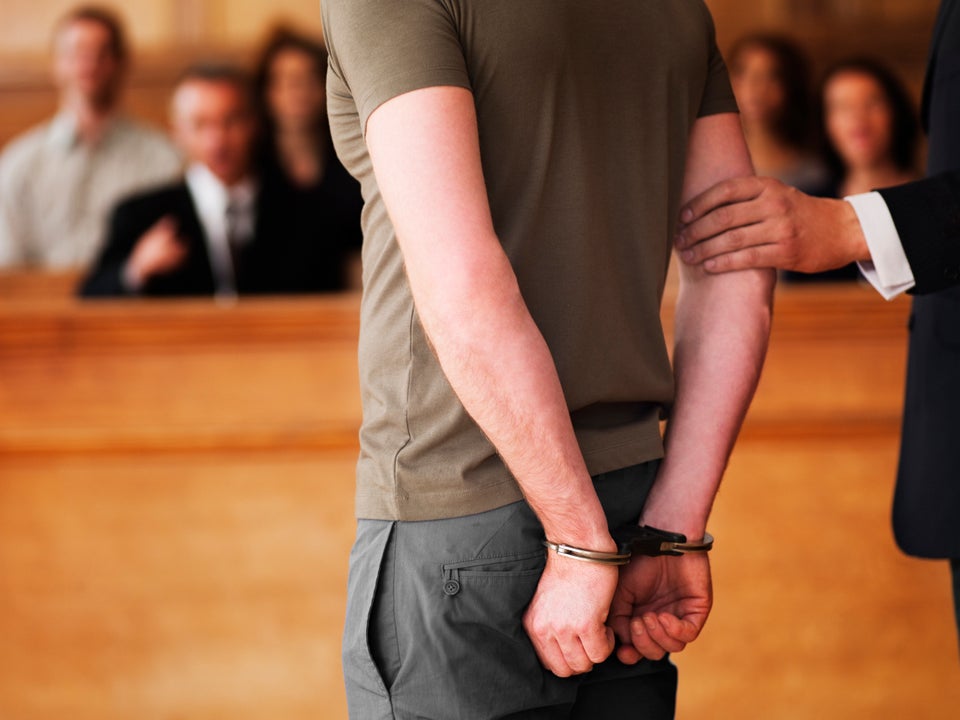 Private prisons: What you need to know
Popular in the Community