6 Ways to "Feed a Cold" for Natural Relief
'Tis the season of runny noses, watery eyes and aching ears -- ah the joys of winter approaching us! With the October snowstorm that blanketed the Northeast recently, we can't be too prepared for what's heading our way. It seems that last winter, at least once a month someone in my household was complaining of aches, pains and sniffles. It still baffles me that in our modern day and age there is still no cure for the common cold! No little pill to pop, no magic syrup, no aggressive vitamin that will make it all go away ... even the flu vaccine has doubts and misconceptions (although still recommended for those age 18-65); it now seems that new studies reveal its effectiveness is limited to less than 60 percent, as The Huffington Post elaborates here.
As The Sneaky Chef, I have always subscribed to the theory that food is our best medicine, and I am in awe of the power and health benefits of whole, natural foods. As a society, we rely so much on prescriptions and over-the-counter medicines that we tend to forget Mother Nature's biggest lesson of all -- that our dietary intake can simply and magically work wonders. With a little knowledge and care, we can a help our bodies overcome obstacles, prevent illness and regain health.
There's a dizzying assortment of over-the-counter syrups and remedies that promise the world, but beware that most simply block the symptoms and do not cure the ailment. Plus, many syrupy medicines containing dextromethorphan have been declared potentially harmful in small children by the Food and Drug Administration.
Granted if I need to make a TV appearance or do a photo shoot while my nose is bright red and tissue papers are crammed in every pocket, I do head to the local pharmacy, but I do that in full recognition that I am merely blasting out the symptoms for the short term, and am bound to experience side effects and rebounds! I began experimenting and researching non-medicinal methods of therapy in order to bring some comfort to the pains, aches and chills associated with the common cold and flu. Since the inevitable is approaching, I thought it would be a good time to share some of the home remedies that work for my family:
Word of caution: Please seek medical advice if symptoms persist for more than a week or so, or if you have a fever, which may indicate a secondary infection. Contrary to my children's belief, I'm not an actual doctor!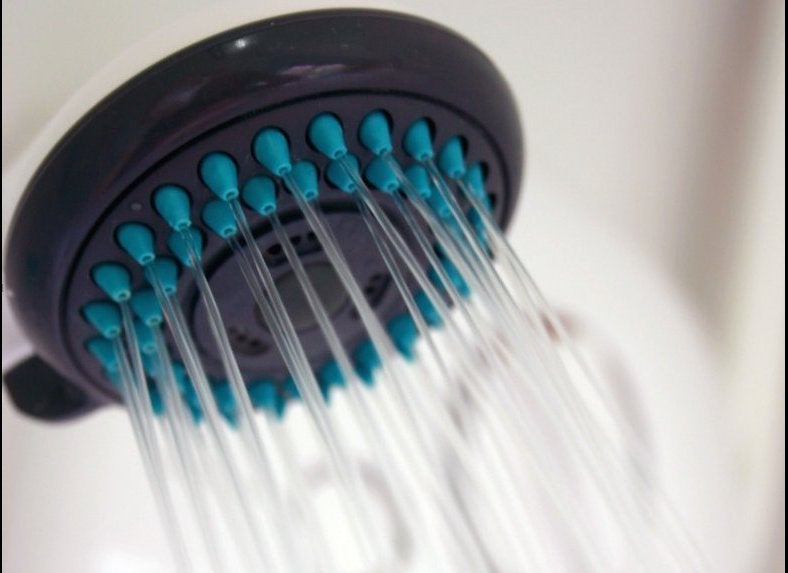 Home Remedies To Treat The Flu