In an appearance on MSNBC's "Morning Joe," Powell stressed that the party needs to be inclusive when it comes to the polls.
"Should we really have gone after reducing the turnout of voters in those places where we thought it would make a difference?" he asked. "The Republican Party should be a party that says, 'We want everybody to vote,' and make it easier for people to vote and give them a reason to vote for the party, and not to find ways to keep them from voting at all."
Powell's comments come a week after he slammed the party as a whole, charging that there is "a dark vein of intolerance in some parts" of the Republican structure.
"What do I mean by that?," he said. "What I mean by that is they still sort of look down on minorities."
Voting problems are among the issues on Congress' slate for its next term. The Associated Press reported in December that 17 states had instituted photo ID laws, with some yet to take effect during the 2012 Elections cycle.
Before You Go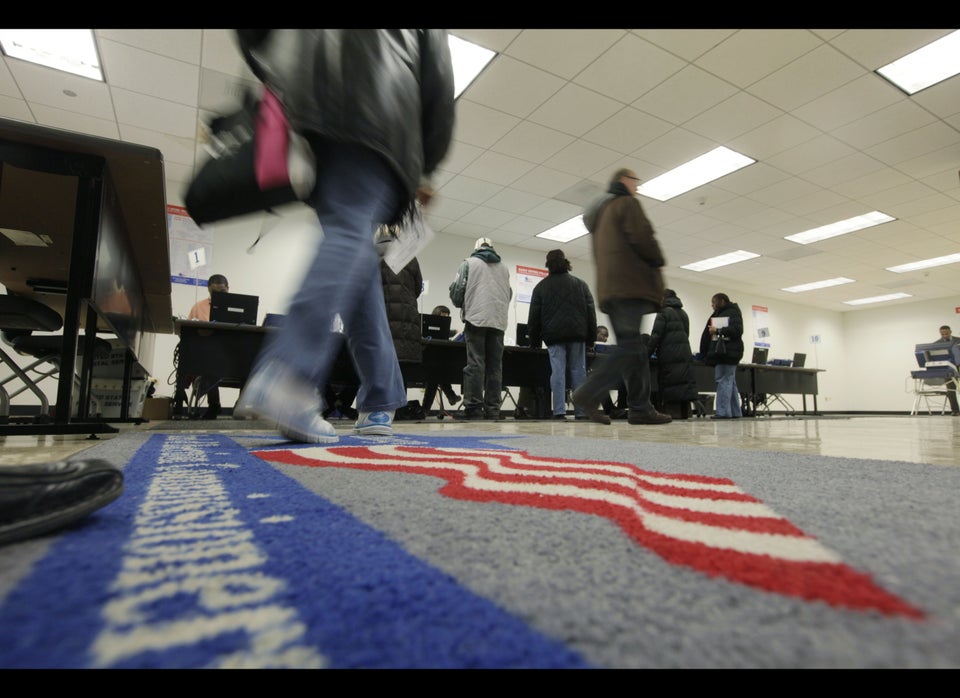 7 Ways You Could Be Disenfranchised
Popular in the Community