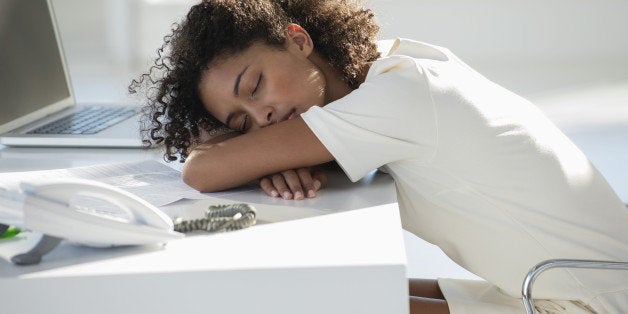 A Colombian congressional candidate wants to legislate nap time as part of a proposed labor reform.
"Napping helps the body withstand the day," García Cabrales said, according to El Espectador. "It also aids digestion, given that it permits muscle relaxation and facilitates the digestive system's ability to work more efficiently."
The candidate appeared confused about how widespread the practice is in the United States, saying that napping was commonly practiced in this country for "one hour after eating."
García Cabrales is running a seat in the lower house of Colombia's national legislature for the Green Alliance, a center-left party.
BEFORE YOU GO