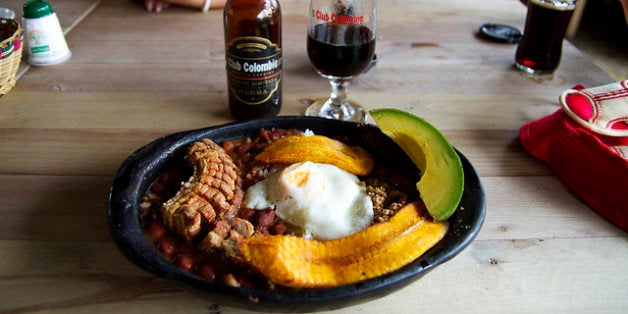 Colombia is a country of many misconceptions.
What makes Colombia unique goes beyond the passion and joy of its soccer team, its magnificent biodiversity, the beauty of its women and even the folkloric sounds of Vallenato and Cumbia heard across the country. In fact, its true beauty comes from the warmth of its people.
Whether you visit Medellín and its "eternal spring," the highland climate of Bogotá or the tropical paradise found in the historic port city of Cartagena – you're bound to find a friendly face and a hot plate of the region's specialty.
Colombian cuisine is as diverse as the country's 32 departments, and it's one thing tourists can't get enough of. So, here are 23 food reasons why Colombians know what's good.
They know nothing warms a chilly day like a hearty soup.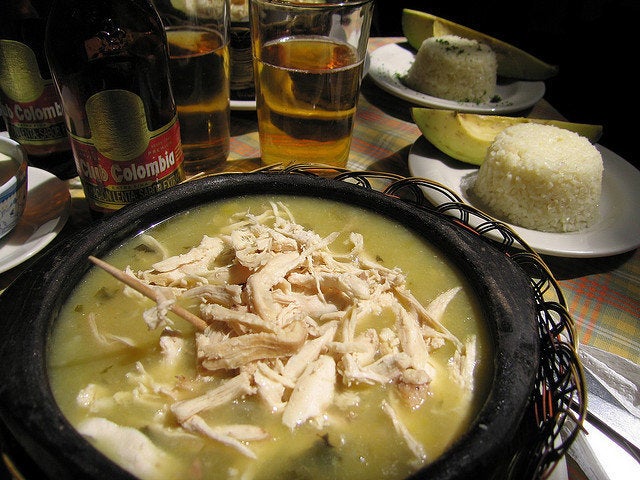 They've found the best way to eat corn.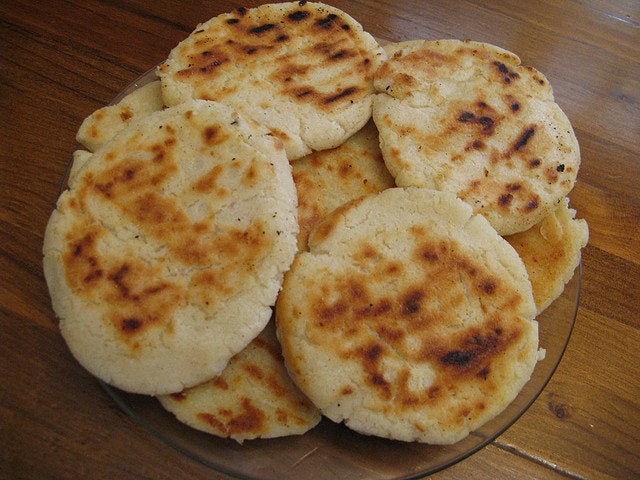 They know that going to a bakery should feel a lot like going to the candy store.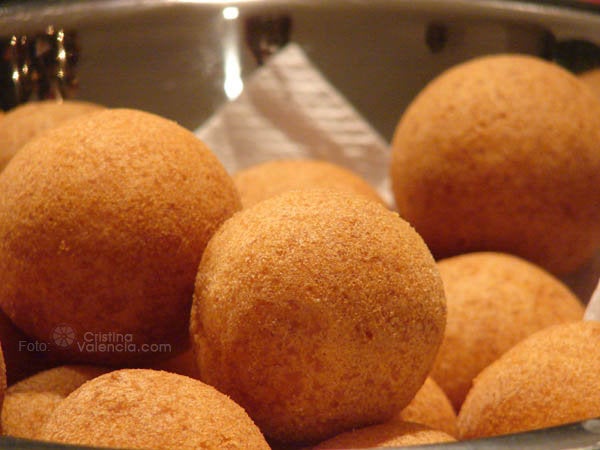 They know the true meaning of a filling meal.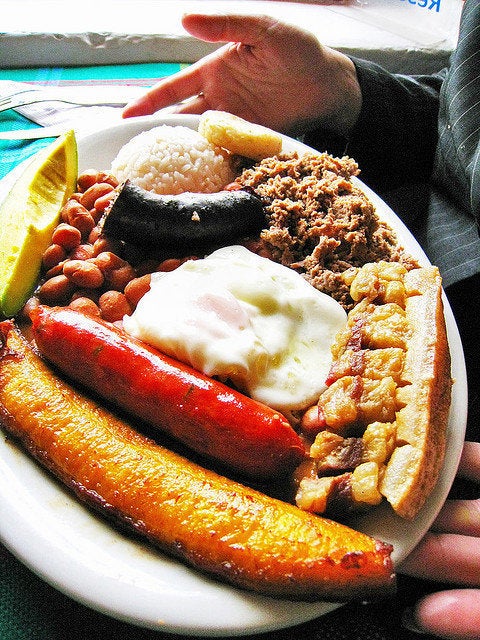 They've discovered the perfect dish for a beach meal.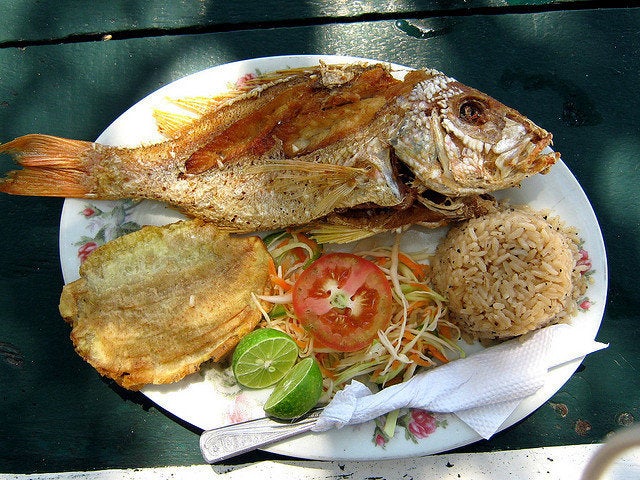 They've perfected the beef patty, a.k.a a delicious mini meal conveniently stuffed in a crunchy envelope.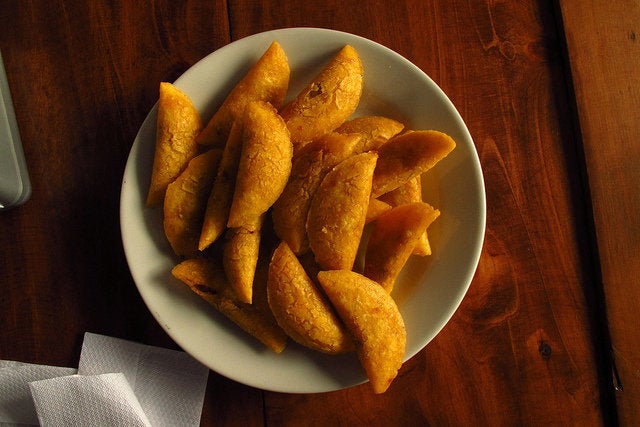 They know food must never be wasted.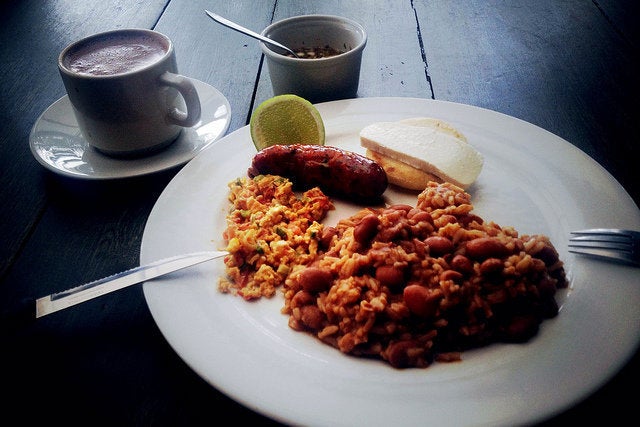 They know that the best way to enjoy avocado is not by making guacamole.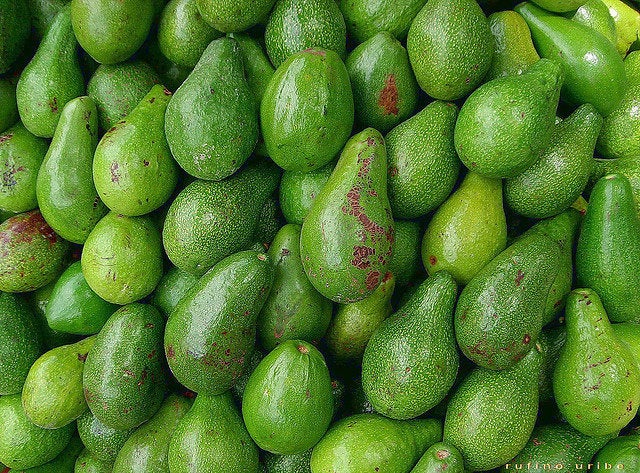 They've created their own type of hot sauce.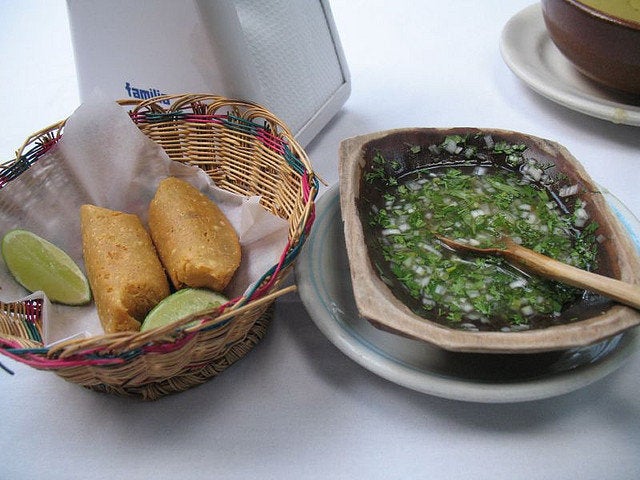 Guaroooo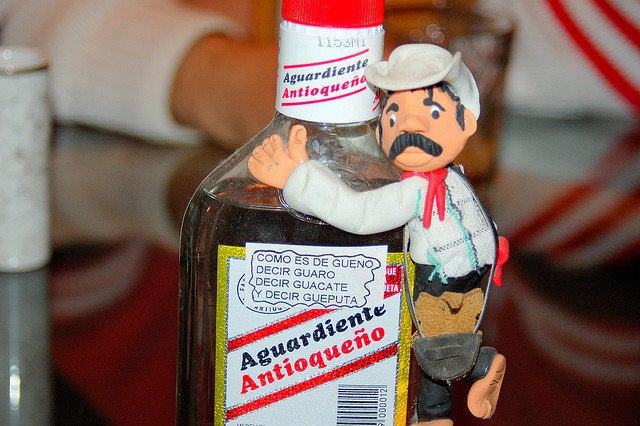 They're masters of comfort food.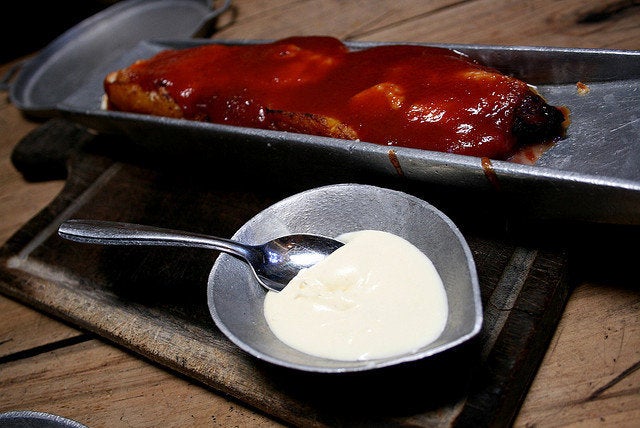 They know that if you can't decide between pork belly or pork ribs – for breakfast – you don't have to.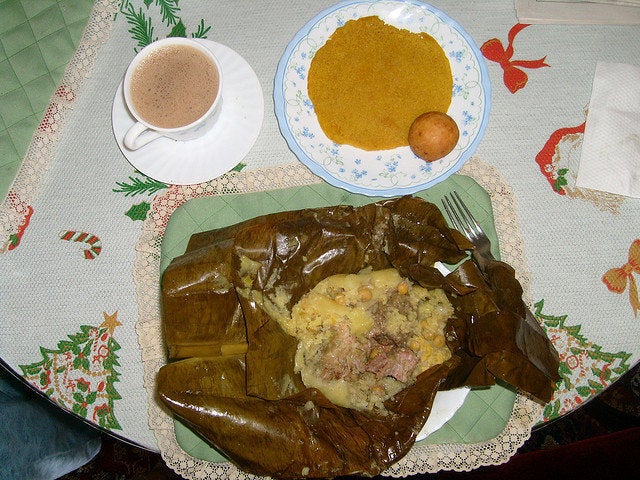 They've figured out how to make medicine out of a spoon full of sugar – sort of.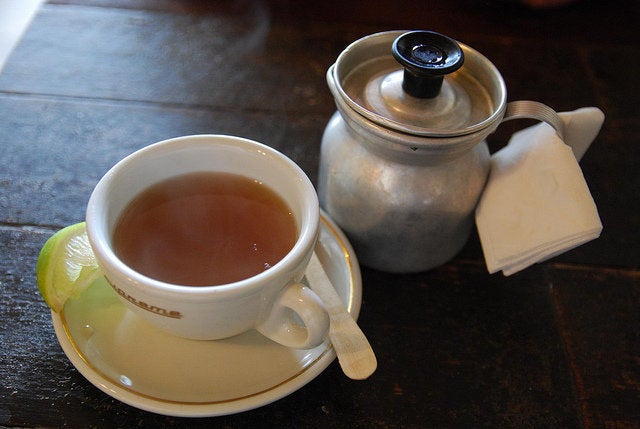 They take dessert very seriously – and very sweet.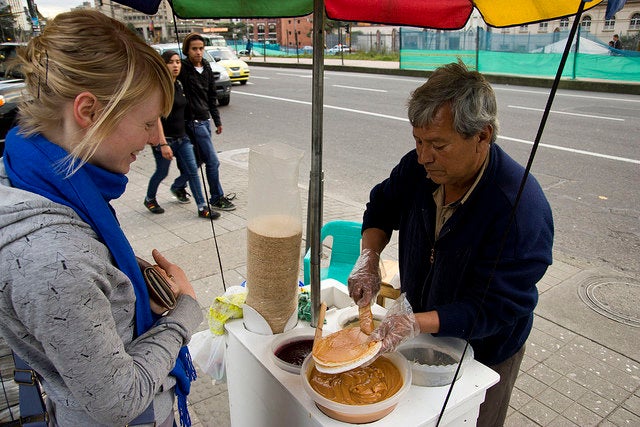 Flickr: William Neuheisel
Seriously, their side dish game is unrivaled.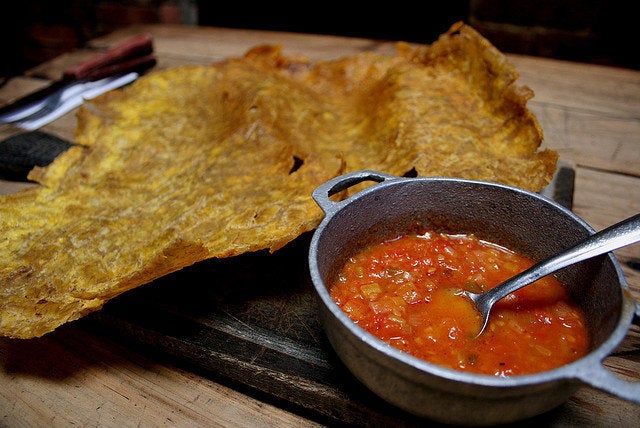 They know how to drink coffee. Duh.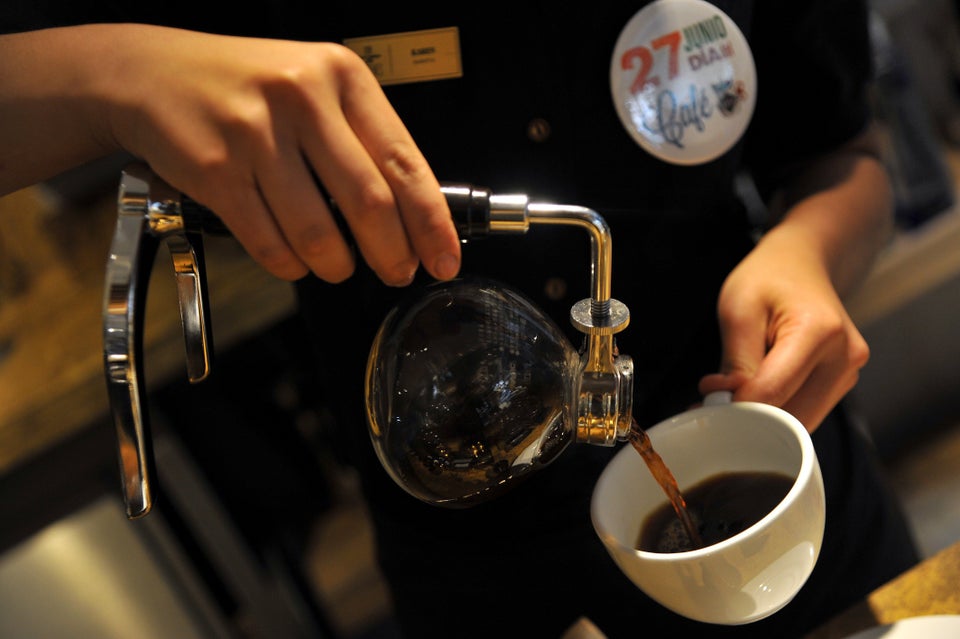 GUILLERMO LEGARIA via Getty Images
They've managed to make blood sausage more than an acquired taste.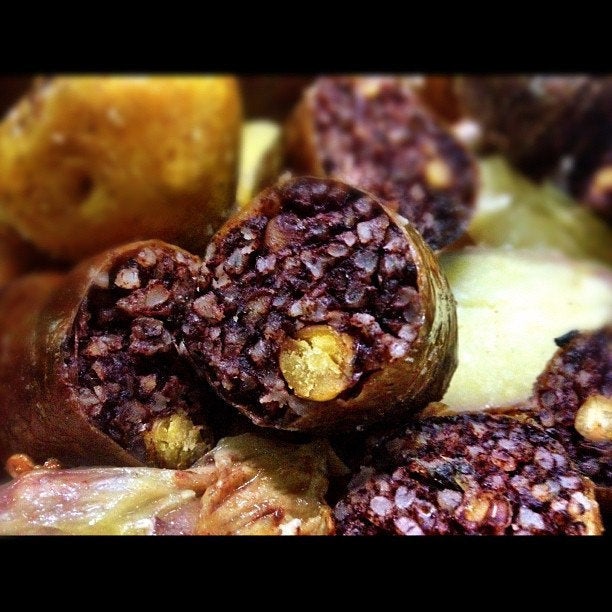 Flickr: Alexander Torrenegra
They've figured out how to make hot chocolate BETTER.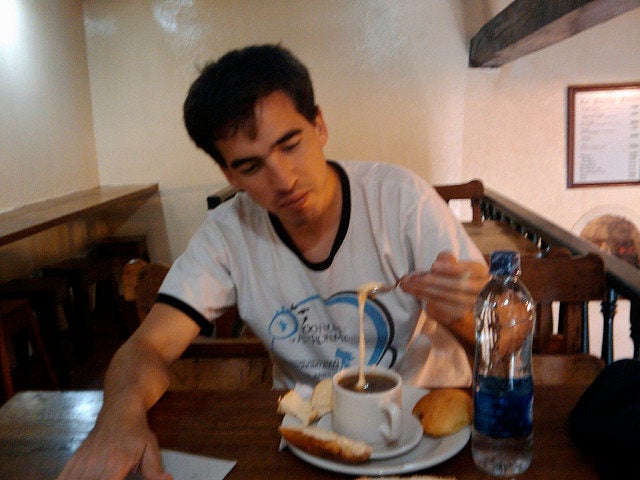 Flickr: Bruno Sanchez-Andrade
They have fruits you can't find anywhere else.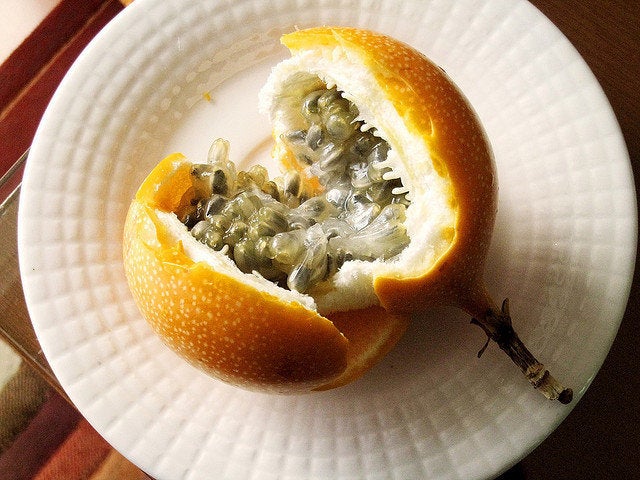 Chicharrones. Enough said.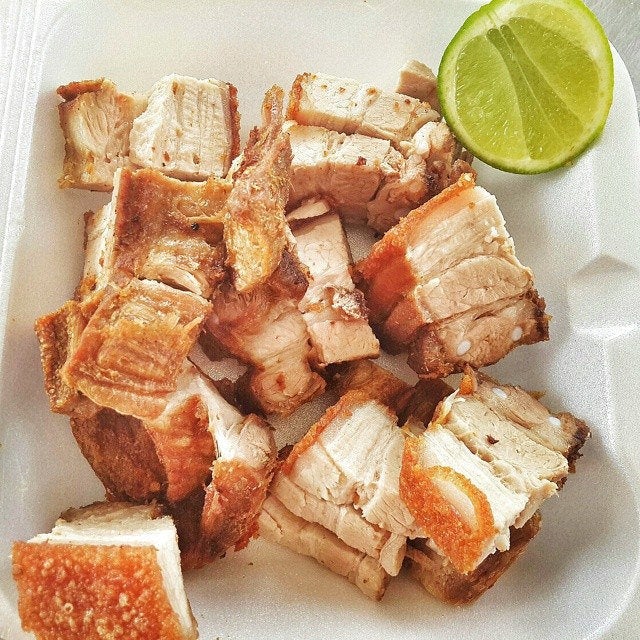 They've made a national cocktail out of beer and soda.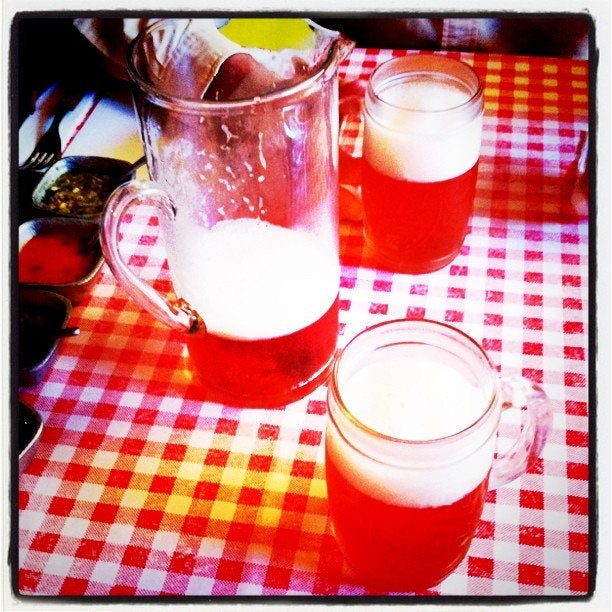 They're not afraid to eat pork straight from the source.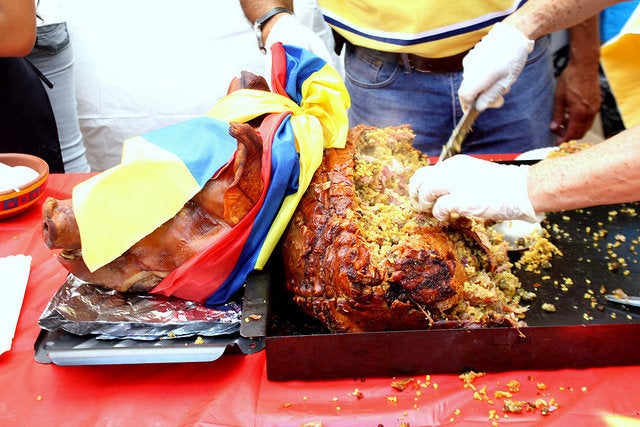 Fruit + sweet makes for a perfectly balanced dessert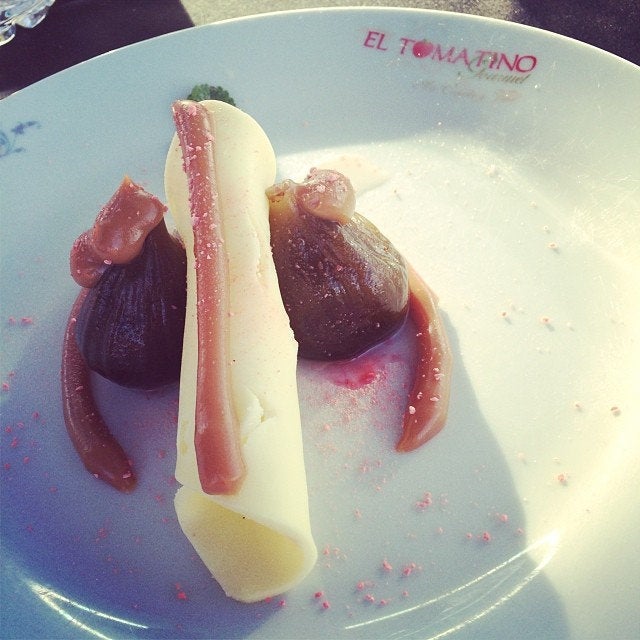 Flickr: Yassef Briceño García
CORRECTION: A previous version of this post only noted that people from Antioquia were called "paisas," when in fact the term includes Colombians from the departments now mentioned above, as well.
Before You Go
It's megadiverse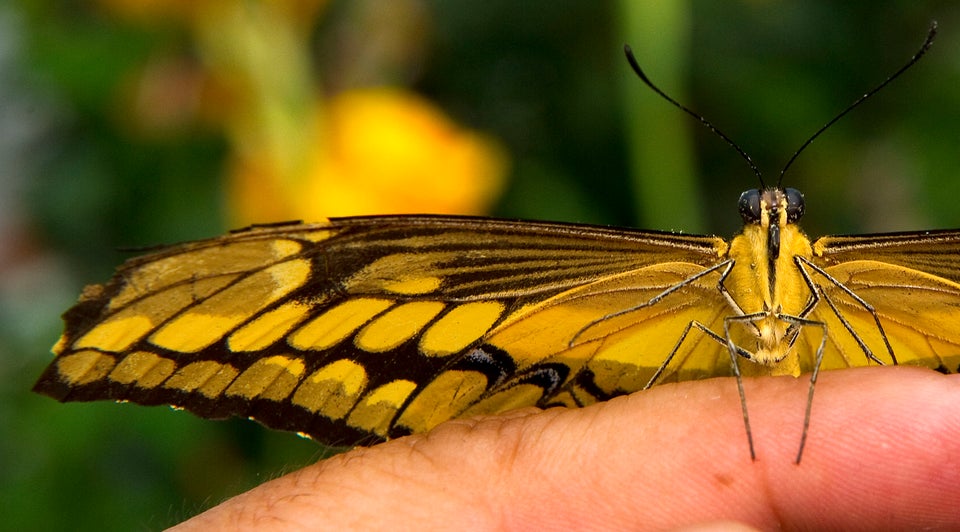 It's also racially diverse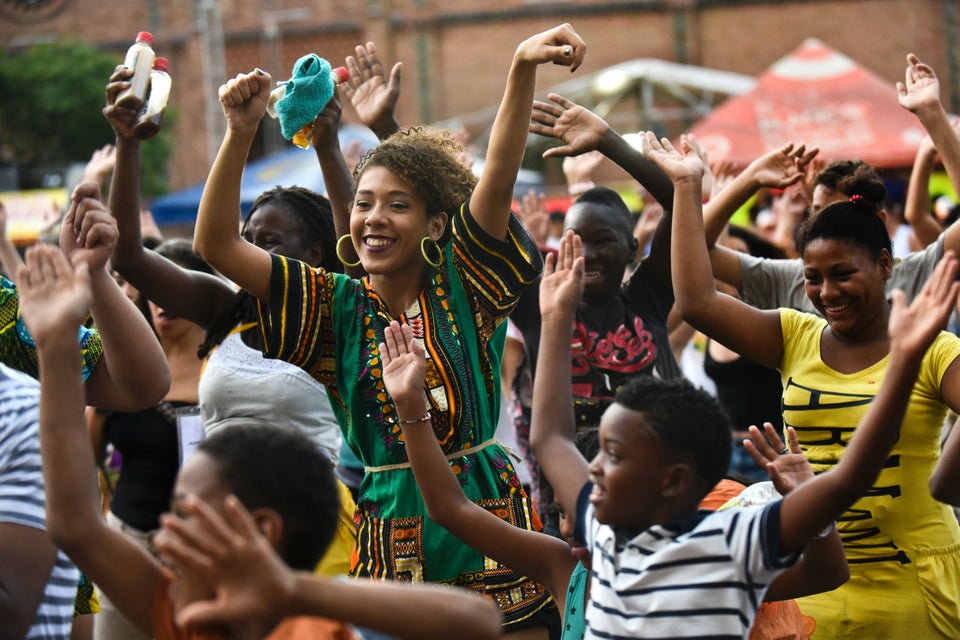 It has world-renowned emeralds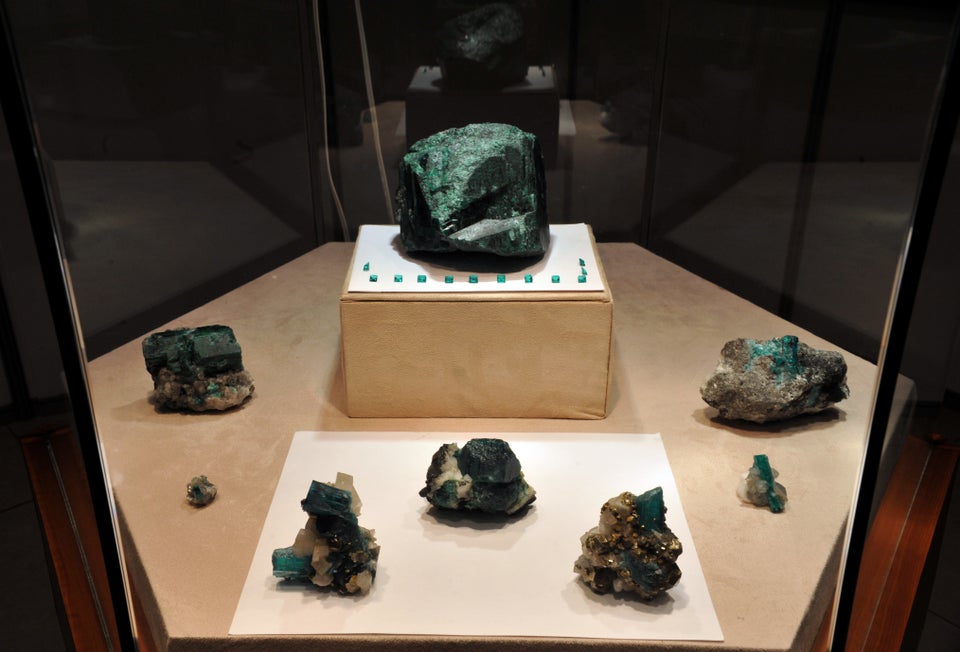 AFP PHOTO/Guillermo LEGARIA
It has (almost) every climate under the sun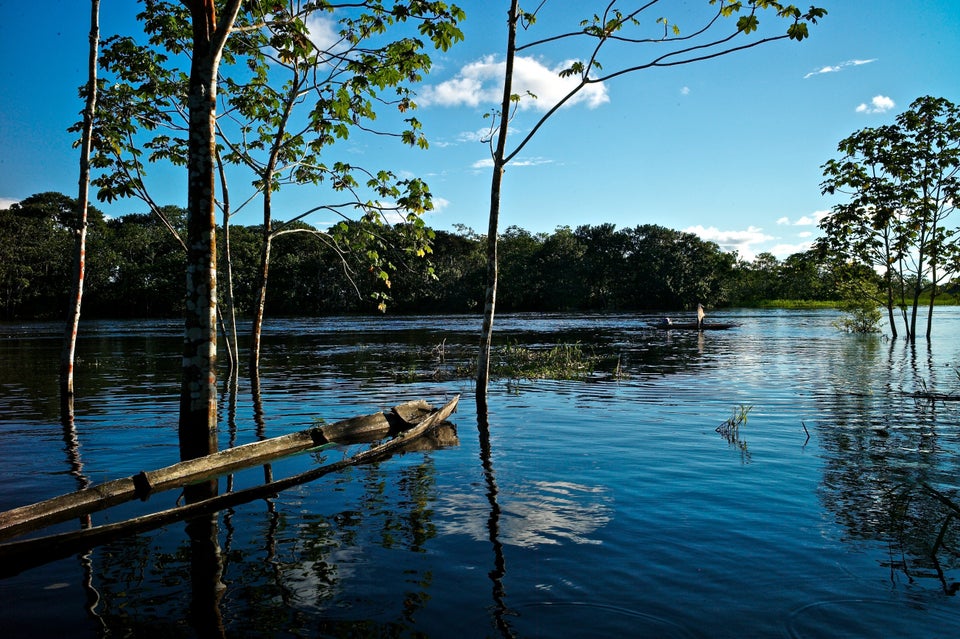 It has the best coffee in the world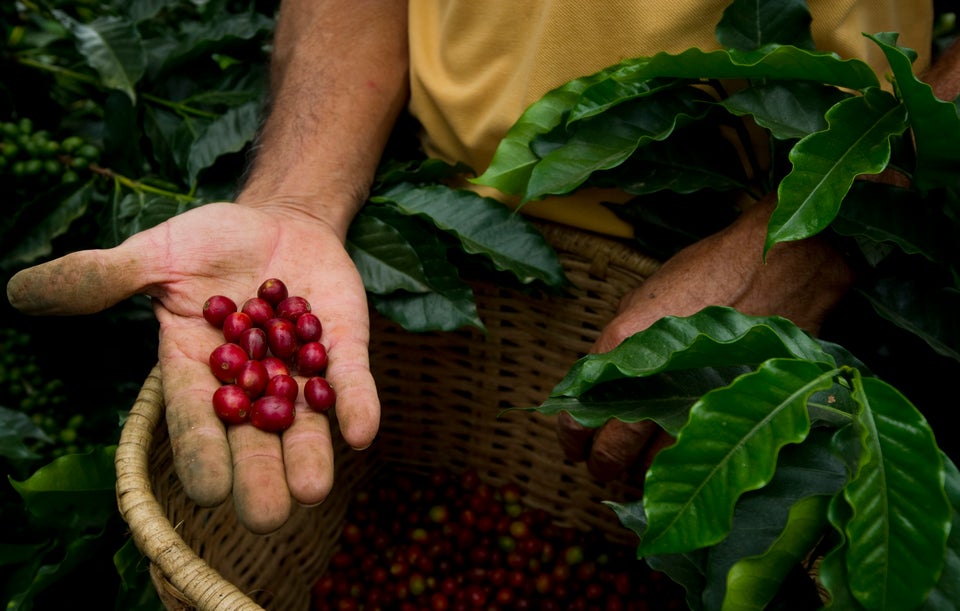 Se habla español...y muy bien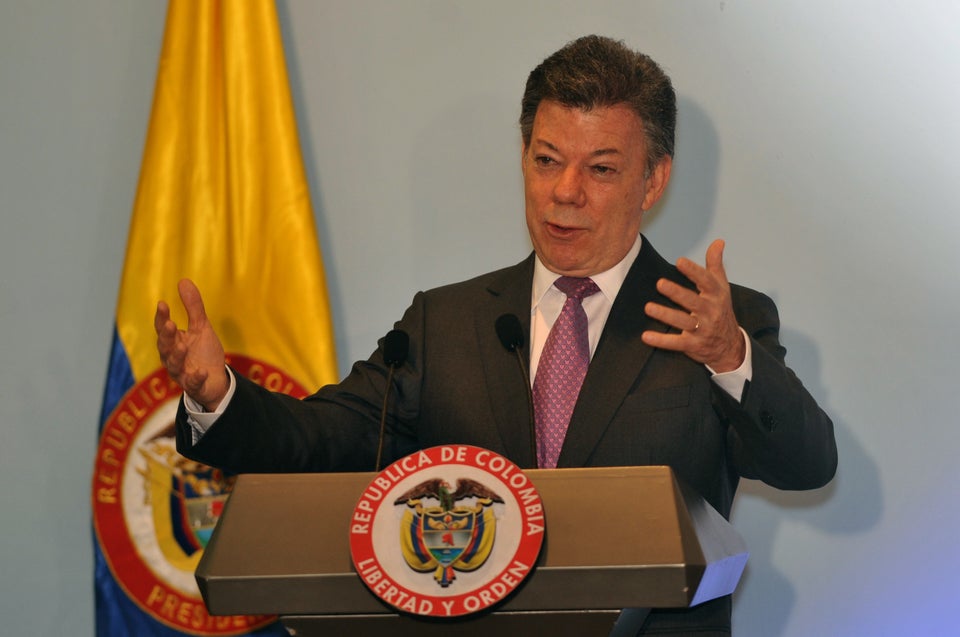 GUILLERMO LEGARIA/AFP/Getty Images
It's growing as a fashion hub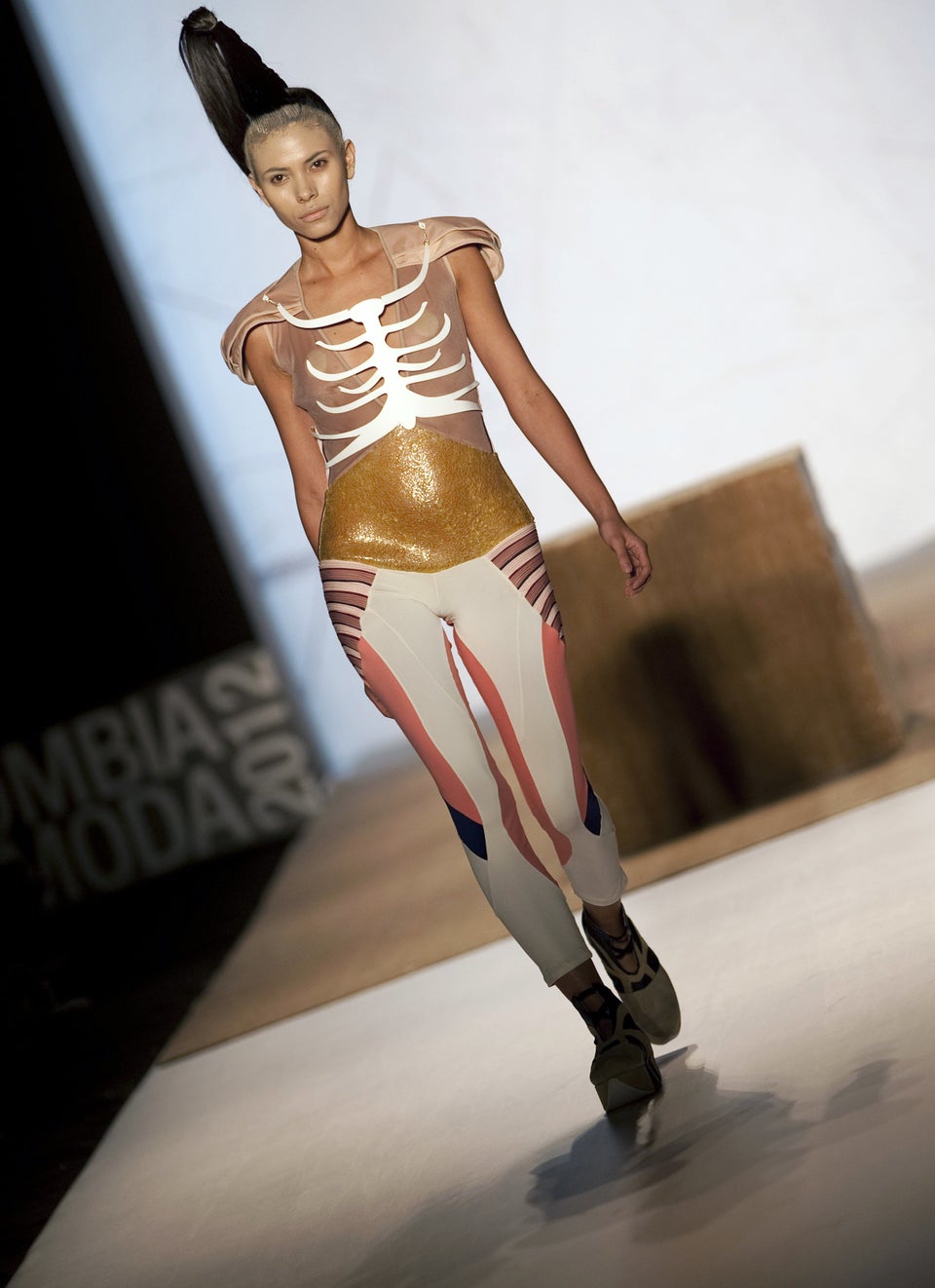 RAUL ARBOLEDA/AFP/GettyImages
It's a country that values rest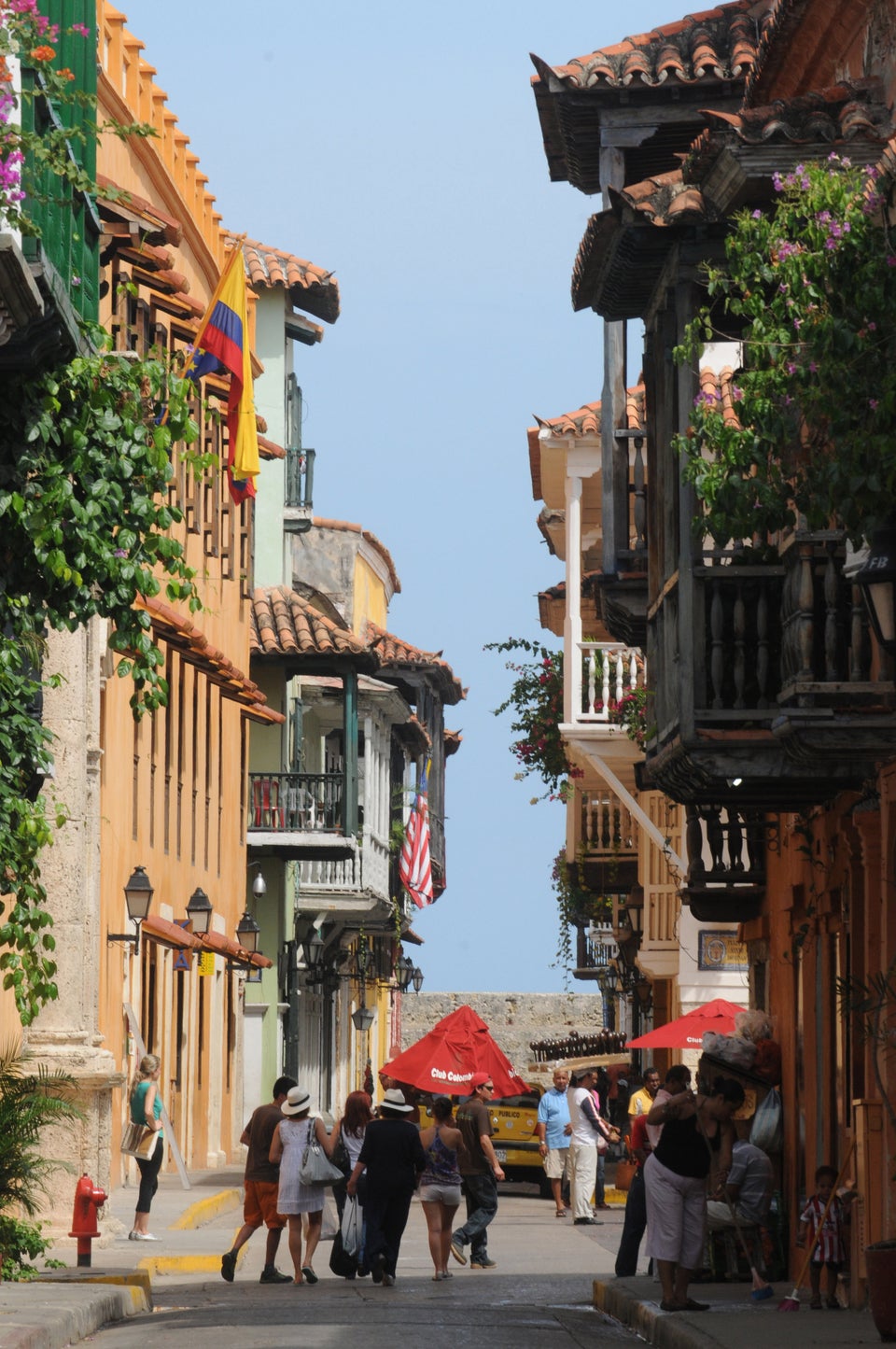 AFP PHOTO/Rodrigo ARANGUA
It prioritizes a healthy lifestyle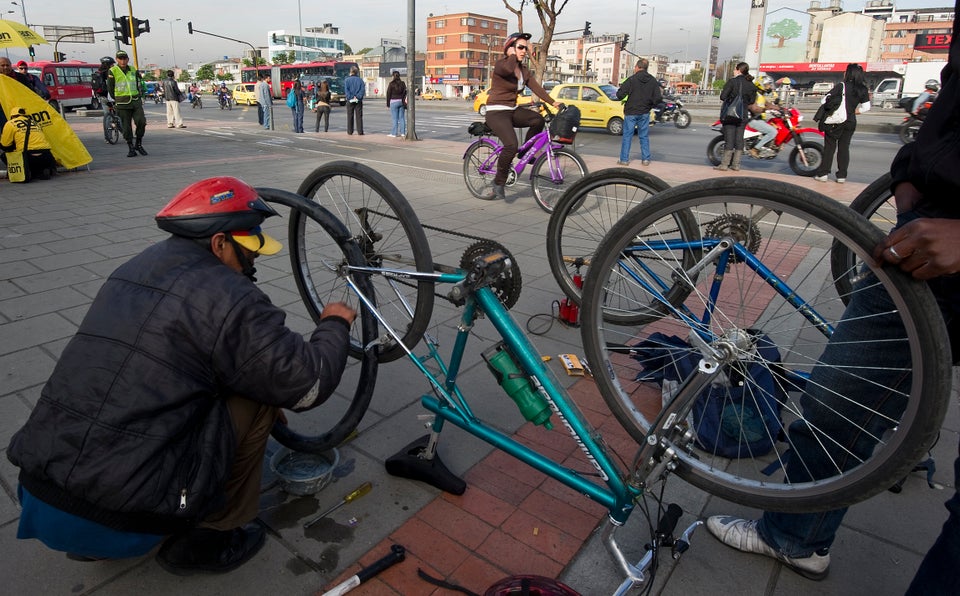 LUIS ACOSTA/AFP/Getty Images
It's filled with amazing food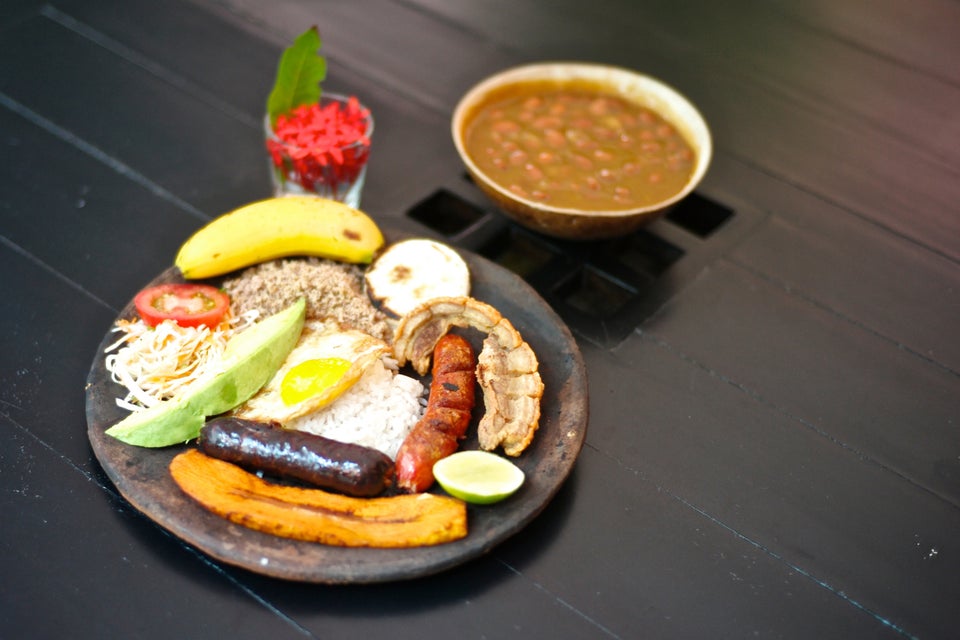 It's home to salsa Caleña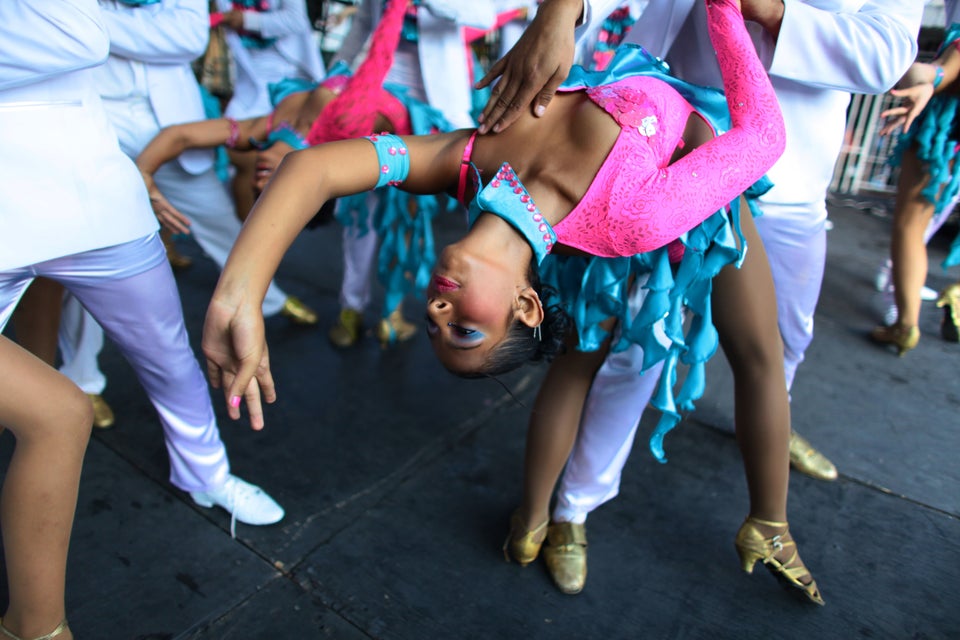 AP Photo/William Fernando Martinez
It was Gabo's birthplace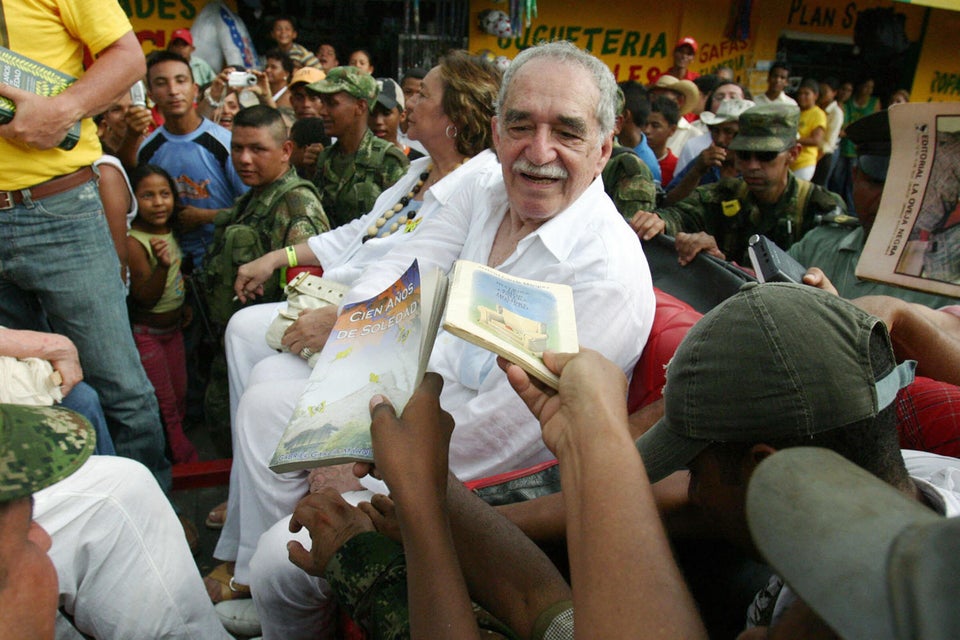 ALEJANDRA VEGA/AFP/Getty Images
It's where the legend of El Dorado originates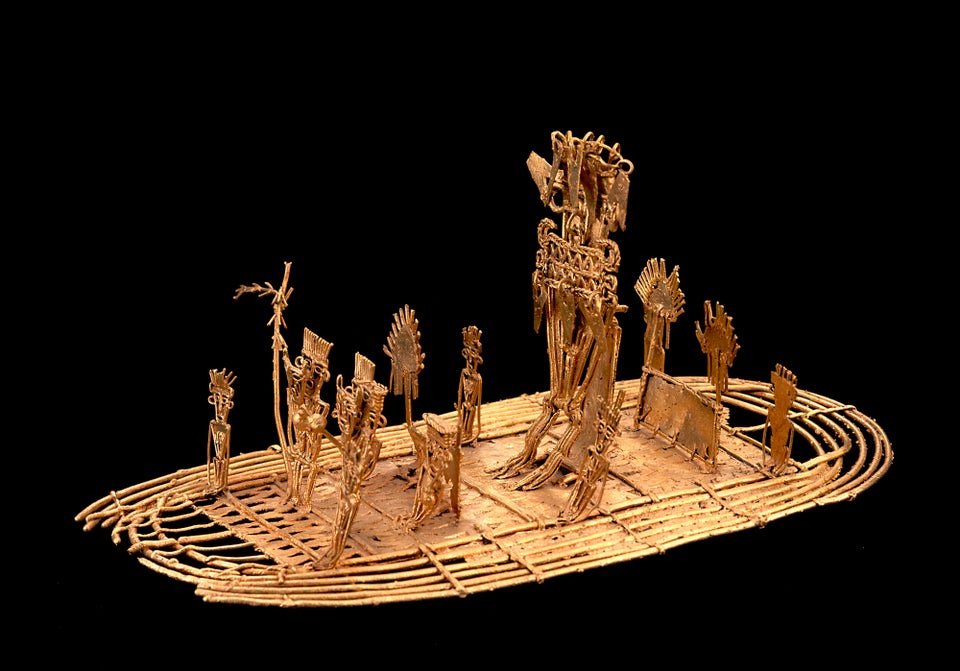 La Selección Colombia is full of love and talent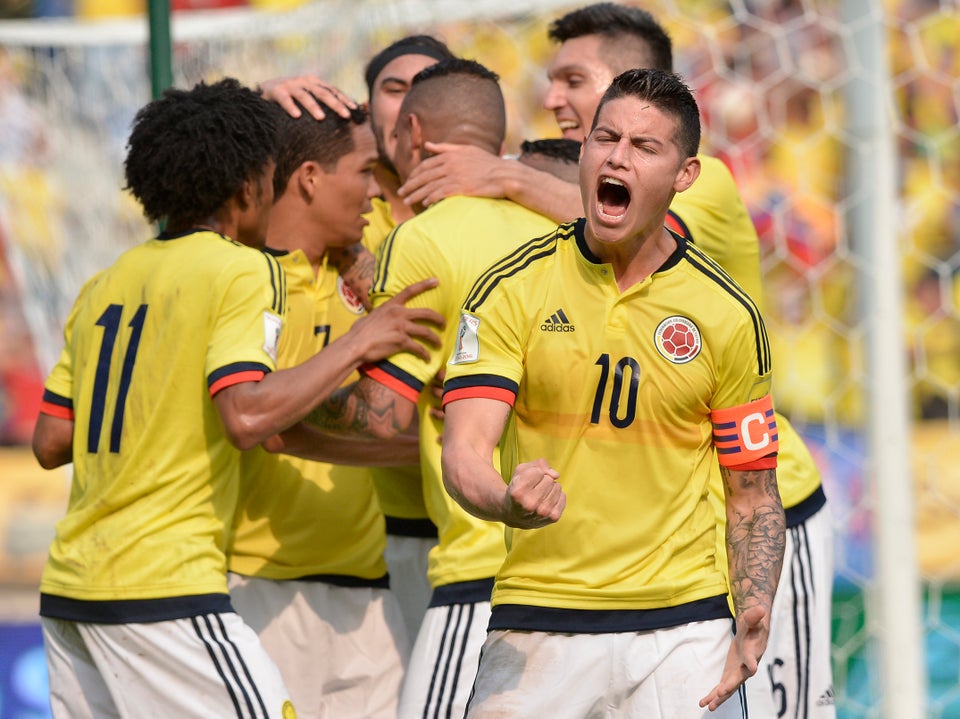 It's given the world beloved megastars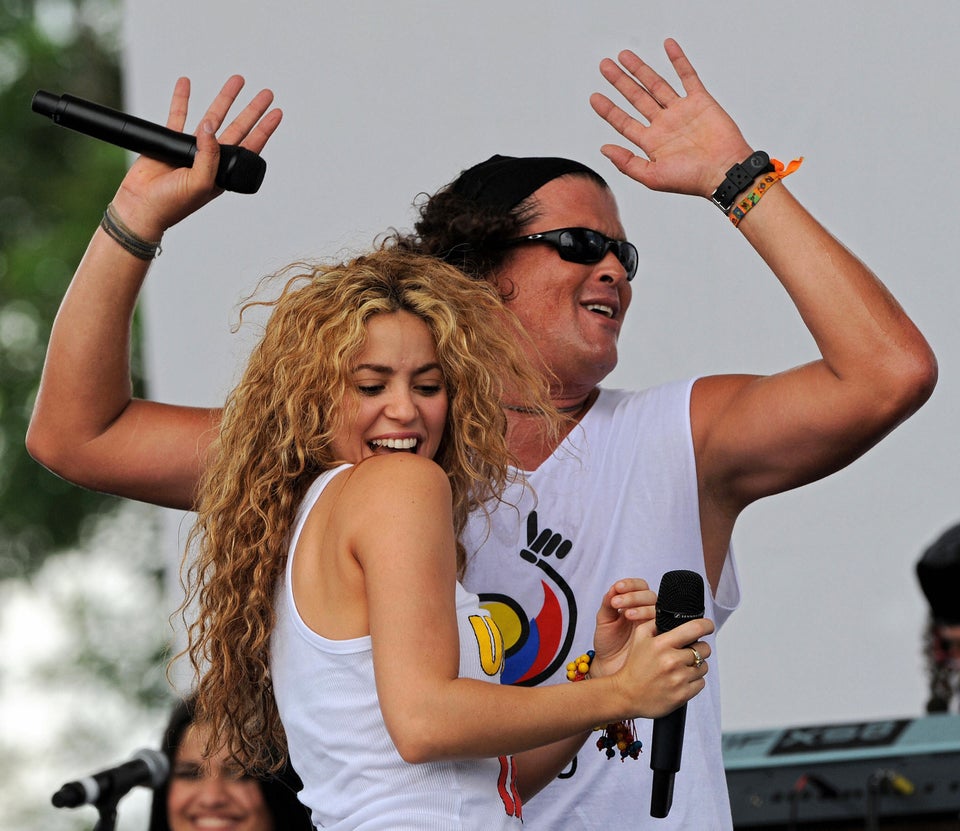 It's made the art world fall in love with the chubby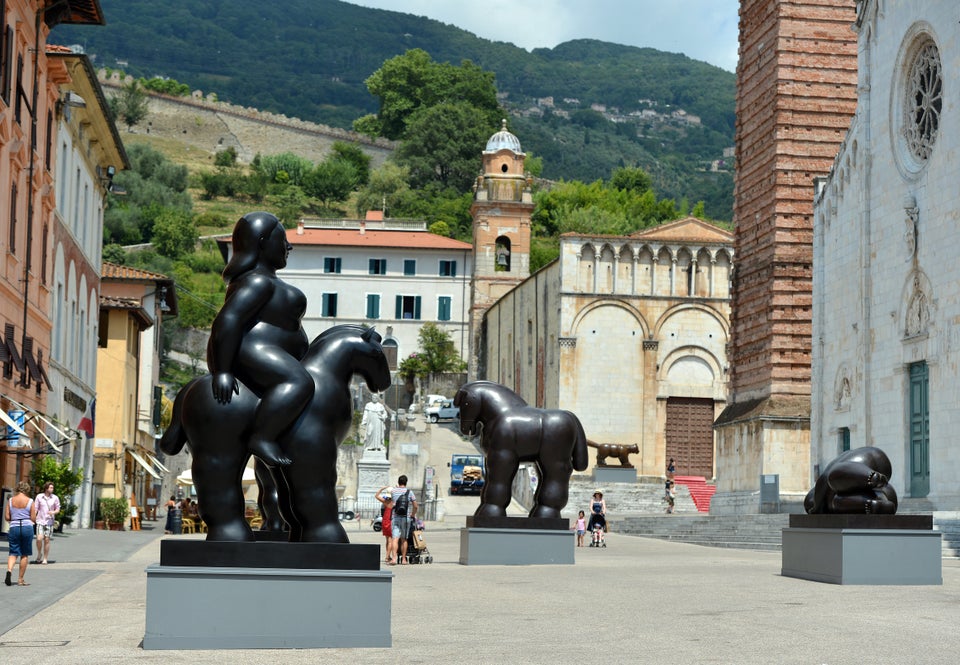 It has more festivals than you know what do with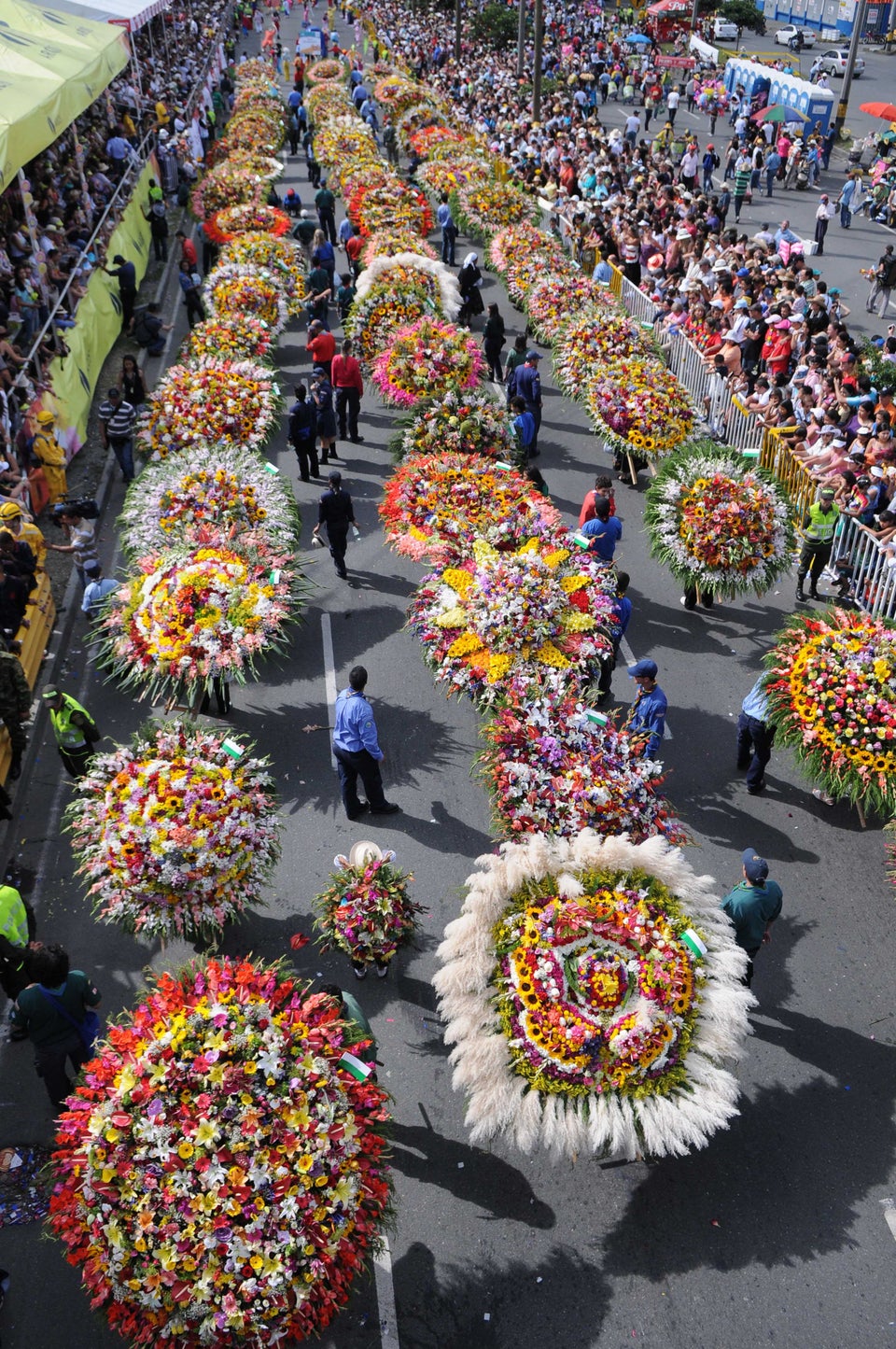 It's made a hell of a comeback