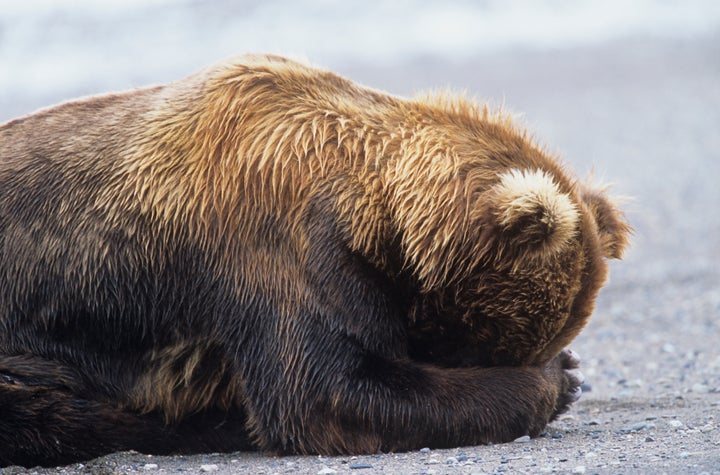 President Donald Trump signed the bill into law on Monday, which rolled back Alaska's ban on killing the vulnerable bears, along with wolf cubs in dens. It also allows for hunters to target the animals from helicopters.
The Republican-sponsored legislation impacts 76.8 million acres of federally protected national preserves across Alaska.
Murkowski called it "bad for Alaska, bad for hunters, bad for our native peoples, bad for America," and a "direct attack on states' rights."
In Sullivan's argument, the lawmaker said the change was for Alaskans "who value hunting as a deep part of their culture."
The Humane Society of the United States condemned the rollback.
"What the House did today should shock the conscience of every animal lover in America," said Humane Society CEO Wayne Pacelle in a statement. "If the Senate and president concur, we'll see wolf families killed in their dens [and] bears chased down by planes."
Rep. Don Young (R-Alaska), who introduced the measure, argued that states' rights were being infringed upon by the rule.
"We have to recognize this is not about the little polar bears, the little grizzly bears or wolves on television, this is about the state's right to manage — not allowing the federal government to do so," Young said in testimony in February. "We want to be able to take and manage our fish and game for the sustainable yield — so that our fish and game will be there forever."
Brett Hartl, government affairs director at the Center for Biological Diversity, said killing predators in such a "cruel, unsportsmanlike fashion is outrageous."
Young said that if Alaskans weren't happy with the bill, they should stop re-electing him.
Before You Go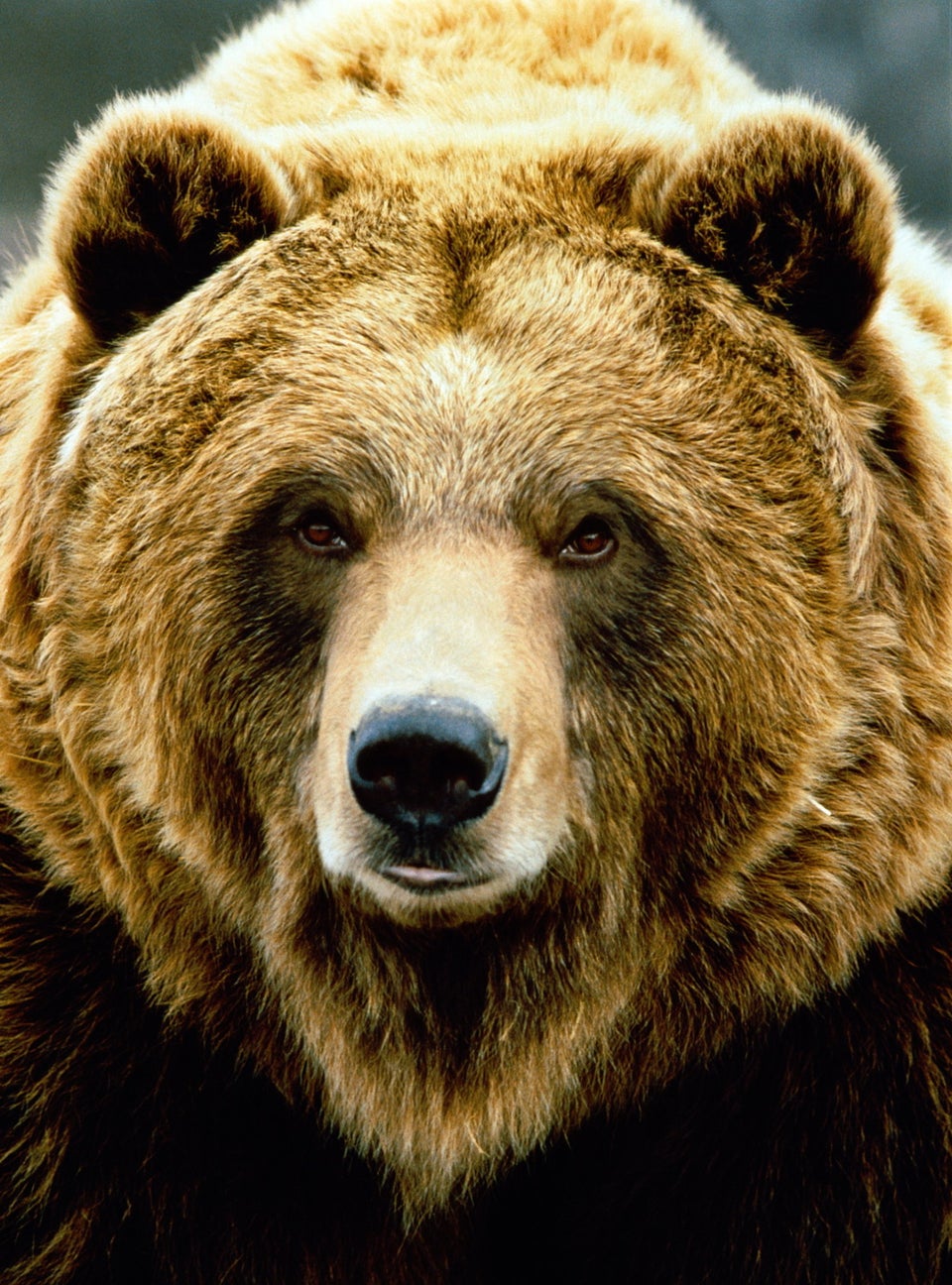 Beautiful Bears
Popular in the Community