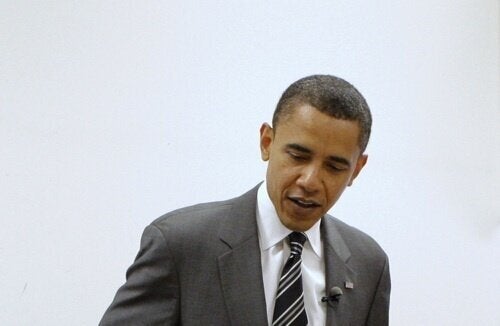 A little over a year ago, I met a very sweet and beautiful girl in Atlanta at a party for my book, Do You!. We talked at length about our vegan diets and common interest in yoga. She too was feeling the shift that is happening in America right now of people looking inward. Both excited and energized by this consciousness, we found that we share a common belief -- that without our yoga practice, we would not be the people we are today. As our relationship deepened, so did her interest in the science of yoga. Our daily morning ritual of meditation and afternoon yoga classes fueled her passion to take her practice even further. Eventually, she decided to pursue a high certification of yoga that would, after ten months of vigorous training and one month of living in seclusion, license her as a teacher of Jivamukti Yoga. It has been inspiring to see her work so hard towards such an impressive goal. Her name is Porschla Coleman.
It has been an honor to watch her commit to memory the content of some of my favorite books such as The Yoga Sutras, The Bhagavad-Gita; The Song of G-d, Hatha Yoga Pradipika, Textbook of Yoga Psychology and Jivamukti Yoga (Practices for Liberating Body and Soul), Autobiography of a Yogi, Diet for a New America and more.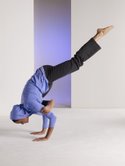 Her training included a month away from home where she committed to study for eighteen hours a day. While away, she studied anatomy, the holy language of Sanskrit, and of course learned how to teach asana (the physical practice of yoga). Porschla's education came through a scholarship that I initiated with the Jivamukti Yoga Center years ago.
The scholarship was created to provide certification opportunities for women of color, since there were literally no women in America certified in this science. I believe that each of us can change the world, one investment at a time. Sadly, many times we fund philanthropic and social initiates without seeing the result. What a joy it is, through this program, to see how new teachers can create such positive change.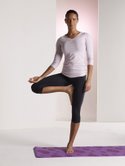 I hope to see the continued results of this program, and other similar efforts, utilized in communities around the globe. I have long been concerned about the way Americans, especially African-Americans, eat and exercise. Certified Jivamukti teachers eat a vegan diet. But first and foremost, I believe the true gift of the practice of yoga is to speed up one's evolution towards the calm state that is promised to each of us in almost all religious and spiritual scripture. The collective human consciousness has to evolve. Our inner depth and our understanding of community has to advance at the same pace, if not faster, than the marvelous advances in technology. It is our only option, or we will be staring at the destruction of the human species.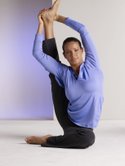 Today, Porschla told me she is working on doing a program with The Alvin Ailey American Dance Theater, which is truly a fantastic step. Finally, my dream for everyone is to realize a state of yoga, or Samadhi -- which is the same state Christians refer to as "heaven on Earth." With help from superstars such as Oprah Winfrey promoting brilliant authors like Eckhart Tolle and Deepak Chopra, I am very hopeful about the future of the world right now. There seems to be a swell of new authors writing many new books on consciousness -- even Arianna Huffington and I have written best selling books on the subject. Senator Obama is the candidate for the furthering of this phenomenon -- his spiritual concern underlies a deep compassion and also a toughness that comes from being in touch with and at ease with yourself. This is what mindfulness is all about. It makes you strong in every way. Many new seeds are being planted by new authors and teachers coming into their own every day. Who knows what new gifts are set to bloom. Congratulations, Porschla, and thank you for the inspiration.