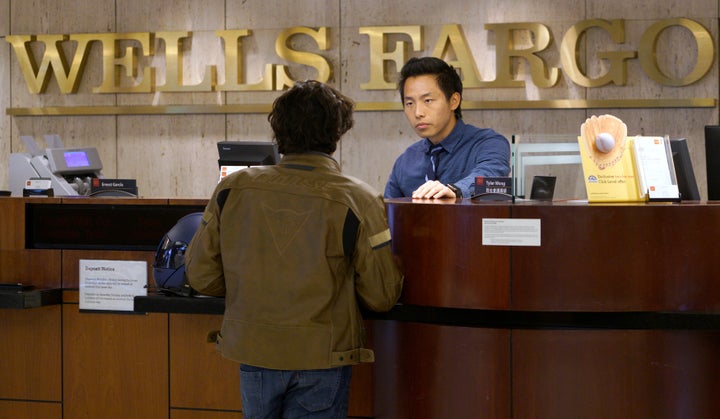 In one of the largest bank scandals of the decade, Wells Fargo employees were caught establishing approximately 1.5 million false savings and checking accounts, presumably to meet sales goals. They also opened up more than 500,000 credit cards, usually without customer approval. The fraud was uncovered by The Consumer Financial Protection Bureau (CSFP), a federal agency.
Before the Wells Fargo scandal, the CFBP uncovered other frauds. According to Bloomberg, the agency has provided "$11.4 billion in relief for more than 25 million aggrieved consumers since Congress created the CFPB in the 2010 Dodd-Frank Act."
Recently, the CFPB took action against a for-profit college group, Bridgepoint Education Inc., for charging student loan payments that were higher than advertised. Bridgepoint was forced to forgive approximately $24 million in the private student loan debt and to refund payments.
In June, the Consumer Financial Protection Bureau uncovered discriminatory lending practices by BankcorpSouth. According to the Department of Justice, CFPB alleged "that BancorpSouth Bank violated the Fair Housing Act and Equal Credit Opportunity Act (ECOA) by using policies and practices that unlawfully discriminated against African Americans and other residents of predominantly minority (communities)." The Consumer Financial Protection Bureau took the uncommon practice of using "secret shoppers" in its investigation. The settlement agreement dictates that BancorpSouth pay millions of dollars in relief and civil penalties.
In 2014, when a company named U.S. Bank illegally billed customers for services they never received, the Consumer Financial Protection Bureau ordered that the bank refund those consumers $48 million.
The CFPB has a large online complaint database that is accessible to both citizens and corporations. According to The Wall Street Journal, CFPB "has (handled) more than 930,000 consumer complaints on a range of financial services from mortgages and bank accounts to payday loans and virtual currency."
Because it serves consumers of all backgrounds, CFPB has earned praise from a variety of experts. The New York Times editorial board recently stated that "(no) corner of banking should go unpoliced and that bank regulators like the Consumer Financial Protection Bureau are a necessary defense against a system prone to abuses."
Calling all HuffPost superfans!
Sign up for membership to become a founding member and help shape HuffPost's next chapter