It began June 19 when Halsey opened up about the struggles of being an openly bisexual artist in the pop music industry. The singer-songwriter, who is promoting her new album, "Hopeless Fountain Kingdom," told Paper magazine that the bisexual representation in music was "really complicated."
"Pop music can often be really ostracizing. It's just a shame that it's so hard for marginalized or minority people to get the same pop music experience as people who are heterosexual or generally part of the majority," she said. "They deserve the same pop music experience."
When Paper magazine's Kristen Stegemoeller pointed out that many songs that referenced queer experiences were performed by straight female artists, Halsey threw a dig at both Demi Lovato and Katy Perry. "Oh, yeah. Bisexuality as a taboo. 'Don't tell you mom' or 'We shouldn't do this' or 'This feels so wrong but it's so right,'" she said, seemingly referencing the lyrics of Lovato's "Cool For The Summer" and Perry's "I Kissed A Girl."
But the 22-year-old singer-songwriter didn't stop there, calling the narrative relayed in these type of songs "so fucking damaging to bisexuality and its place in society."
"That's something I've had to fight my whole life and something I still fight," she said. "There's biphobia from the straight community and from the LGBT community. There's a lack of acceptance."
Apparently, it didn't take long for Lovato, 24, to catch wind of Halsey's remarks. On June 23, the singer-actress, who has shied away from labeling her sexuality one way or another and won a GLAAD Vanguard Award last year for her support of the LGBTQ community, appeared to fire back with a simply-worded tweet.
Of course Lovato could have been referencing something else entirely but we're willing to bet our cherry chapstick she wasn't.
Requests by HuffPost for comments from Halsey and Demi Lovato about the incident were not immediately returned.
Check out the latest in queer culture by subscribing to the Queer Voices newsletter.
Before You Go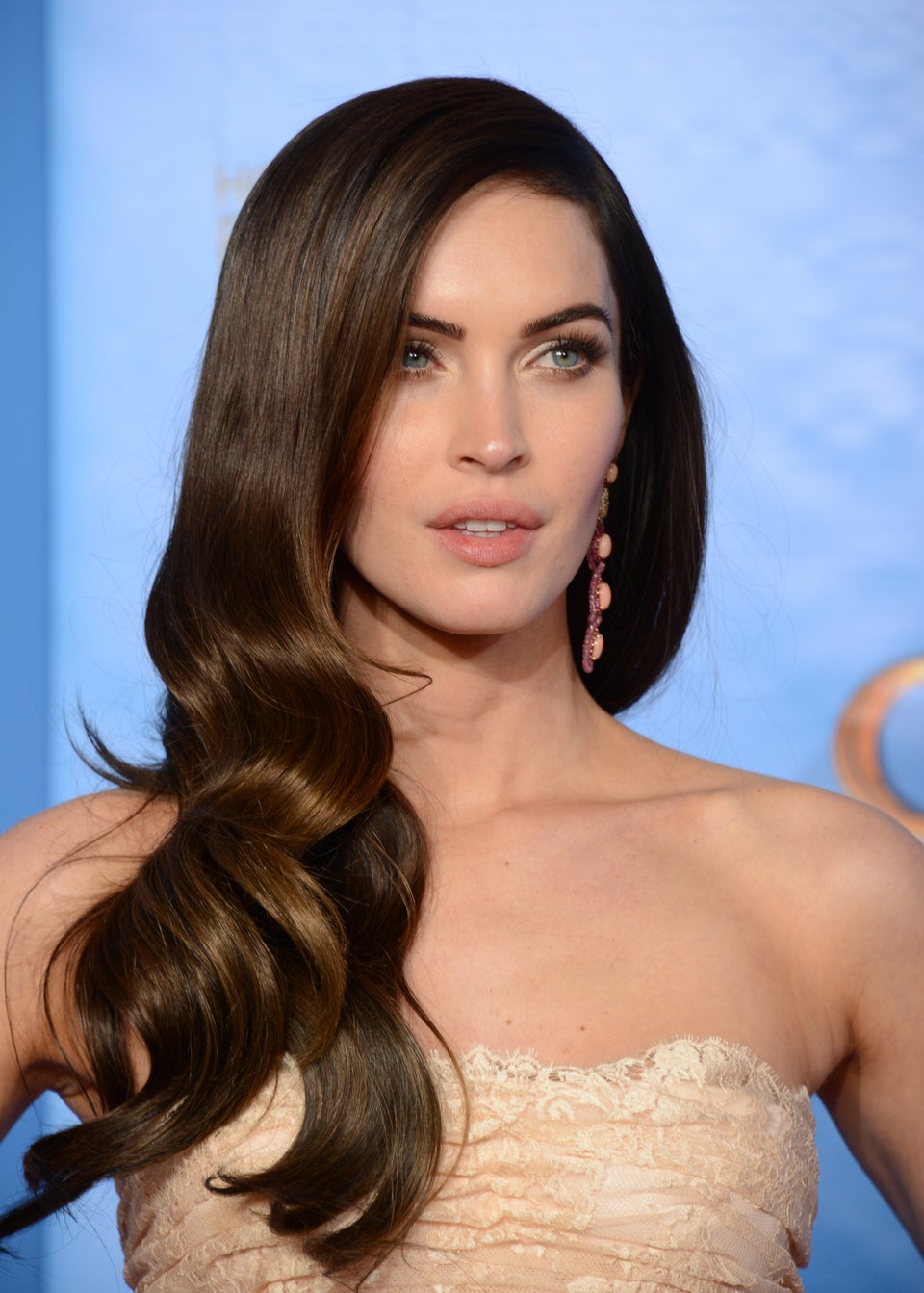 28 Bisexual Celebrities
Popular in the Community