The Democratic National Committee will run the Commission on Protecting American Democracy from the Trump Administration, which is setting out to examine efforts that made it more difficult to vote in 2016 and work toward improving access to the ballot box.
Trump has said repeatedly that between 3 million and 5 million people voted illegally in the 2016 election, but hasn't offered any evidence to support the claim. Voter fraud does exist, but several investigations have already found that it is not a widespread problem. Nonetheless, Trump convened a presidential commission led by Kansas Secretary of State Kris Kobach (R), who has pushed some of the toughest voting restrictions in the country, to investigate voter fraud. Critics were quick to argue that the commission was a pretext for justifying restrictions on voting.
Former Missouri Secretary of State Jason Kander is set to lead the DNC's effort. He is also the president of Let America Vote, a group that targets elected officials who make it more difficult to vote.
"I would prefer that there not be a need for a commission to protect American democracy from the Trump administration. But there is," he told HuffPost. "I think in general what you'll see is us really mirroring and standing up against the actions of the commission."
In a statement, Kander accused Trump of trying to tweak the electoral system to his advantage.
"Trump's presidency has already been a disaster, and he knows that the only way he's going to win again in 2020 is if he tips the scales in his favor," he said. "His commission is meant to pave the way for restrictive laws that will allow Republicans to win elections. It's wrong, it's a danger to democracy and we're not going to let it happen."
"I would prefer that there not be a need for a commission to protect American democracy from the Trump administration. But there is."
DNC Chairman Tom Perez called Trump's commission "nothing but a sham to justify the GOP's voter suppression efforts across the country."
"Instead of listening to constituents and working to earn their votes, Republicans would rather deny them their constitutional rights at the ballot box," he said in a statement. "Our commission will be ready to counter every move that the Trump administration makes to silence eligible voters."
The DNC effort will have four staffers to work with state officials and voting rights advocates to protect voting rights, according to The Nation. The DNC previously only had one full-time staffer focused on voting protection.
The Democratic commission is also set to include: Rep. Terri Sewell (Ala.), who is set to be vice chair, Reps. Gwen Moore (Wis.), Joaquin Castro (Texas) and Grace Meng (N.Y.); Sen. Cory Booker (D-N.J.); Kentucky Secretary of State Alison Lundergan Grimes; California Secretary of State Alex Padilla; Massachusetts Attorney General Maura Healey; District of Columbia Attorney General Karl Racine; Colorado House Speaker Crisanta Duran; Louisiana State Senator Karen Carter Peterson; and Maricopa County Recorder Adrian Fontes.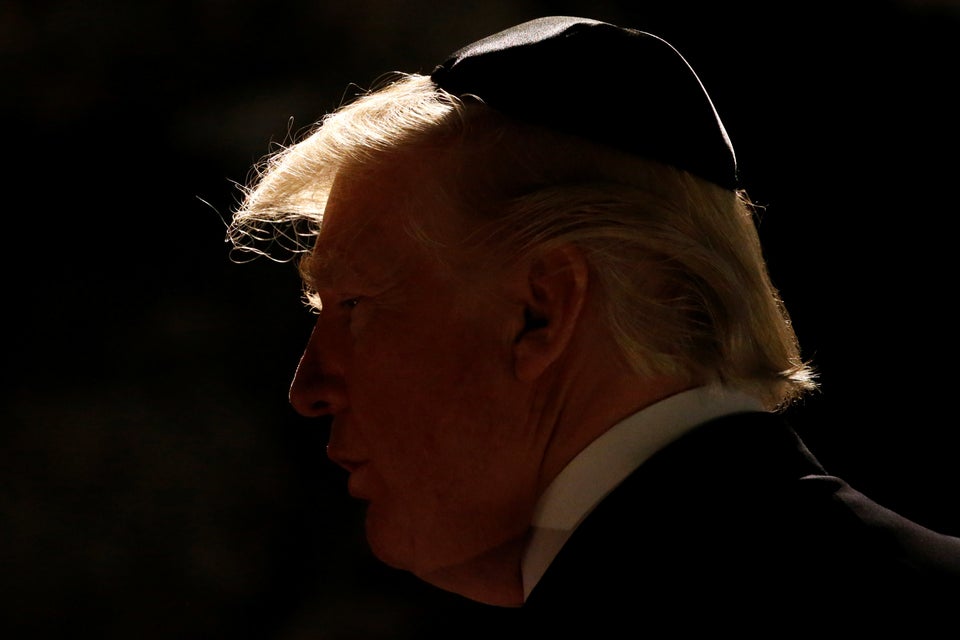 President Donald Trump's First Trip Abroad
Popular in the Community