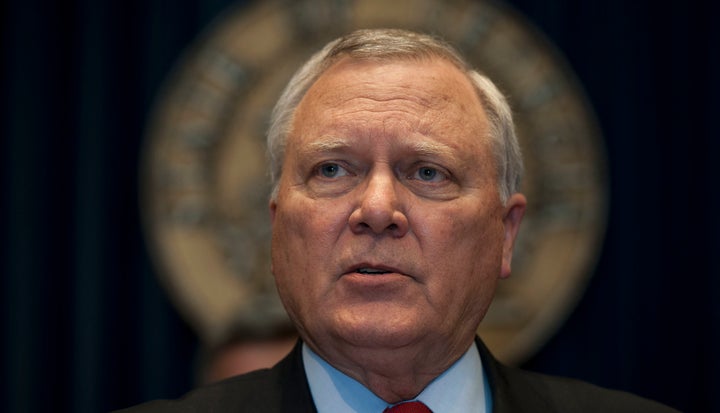 WASHINGTON -- Disney and its Marvel Studios film unit won't make any more movies in Georgia if the governor signs a law allowing open discrimination against gay people, a company spokesman said Wednesday.
"Disney and Marvel are inclusive companies, and although we have had great experiences filming in Georgia, we will plan to take our business elsewhere should any legislation allowing discriminatory practices be signed into state law," a Disney spokesman told The Hollywood Reporter.
Disney is part of a growing coalition of businesses that have condemned Georgia's HB 757, the so-called religious liberty bill that would prevent the government from taking action against organizations or people with "a sincerely held religious belief regarding lawful marriage between ... a man and a woman." The bill, awaiting Gov. Nathan Deal's (R) signature or a veto, would open the door to all kinds of discrimination against gay people. It could allow state-funded adoption agencies or drug counselors, for example, to turn away same-sex couples.
Disney has filmed a number of recent movies in Georgia, including "Guardians of the Galaxy 2," which is now in production in Atlanta. "Captain America: Civil War" was filmed there last summer and netted the state $60.2 million. Marvel made last year's "Ant-Man" in Georgia -- a production that employed 35,000 residents and generated $106 million in spending in the state.
Deal said last month that he won't sign any bill that promotes discrimination in order to protect people of faith, but he's been mum on his plans for HB 757. A spokeswoman for the governor didn't respond to a Wednesday request for comment.
Deal has until May 3 to sign the bill or veto it. If he does nothing, it will automatically become law without his signature.
UPDATE: 3/24 -- Time Warner announced Thursday morning that it, too, is urging Deal to veto the bill.
"We strongly oppose the discriminatory language and intent of Georgia's pending religious liberty bill, which clearly violates the values and principles of inclusion and the ability of all people to live and work free from discrimination," reads the company's statement. "Georgia bill HB 757 is in contradiction ... to the values we hold dear, and to the type of workplace we guarantee to our employees. We urge Governor Deal to exercise his veto."
Before You Go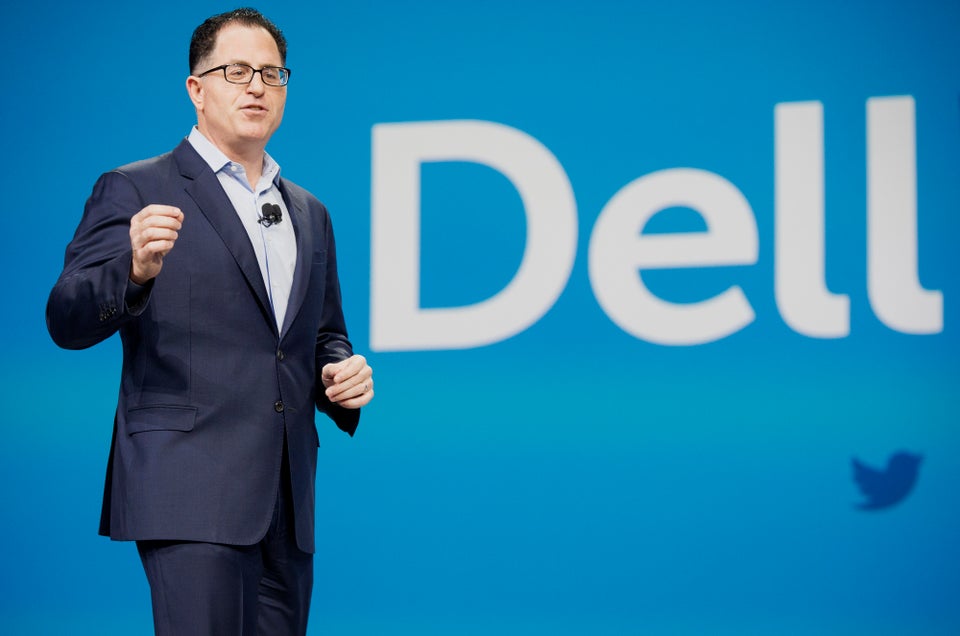 Companies Against Georgia's Anti-LGBT Bill
Popular in the Community