Disneyland has finally set the date for Splash Mountain's last ride.
The theme park announced that the longtime attraction is shutting down on May 31, almost 34 years after its debut at the "Happiest Place on Earth," multiple outlets reported.
The closure comes after years of criticism about the ride's origins, the 1946 Disney movie "Song Of The South." The children's film is based on the Reconstruction-era "Uncle Remus" folktales and has been accused of romanticizing plantation life in the post-slavery era.
Disney first announced it was retiring the ride in June 2020 after people petitioned for Splash Mountain's closure. At the time, the entertainment giant said the change had been in the works since 2019.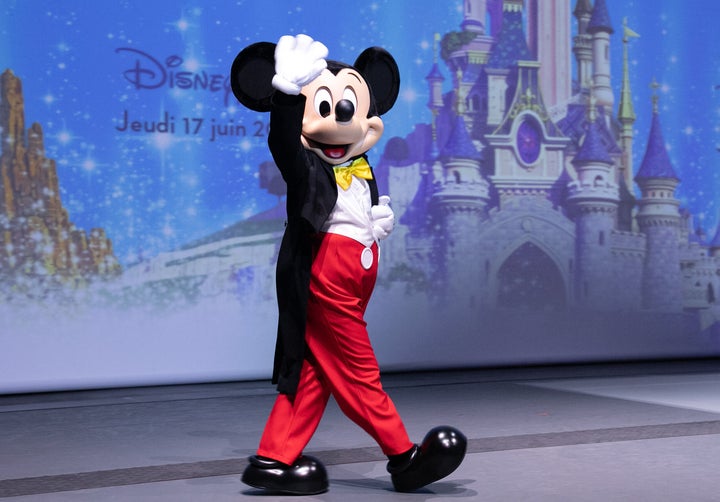 "I've felt, as long as I've been CEO, that 'Song of the South' was – even with a disclaimer – was just not appropriate in today's world," he explained.
Taking Splash Mountain's place will be Tiana's Bayou Adventure, set to open in 2024. The ride is inspired by 2009's "Princess and the Frog," which introduced the character Tiana as Disney's first Black princess.
Back in January, Walt Disney World's version of Splash Mountain had its last hurrah. Afterward, samples of "Splash Mountain water" were found on eBay, with some sellers asking as much as $1000 for the memento.
DeSantis, a rumored 2024 Republican presidential contender, retaliated by taking control of the board that oversees development at Walt Disney World.
"There's a new sheriff in town," he told the Florida Legislature in February.
Popular in the Community