To carve out space for the new stuff, the company is rerouting the Disneyland Railroad, shortening the Rivers of America and likely shrinking Tom Sawyer Island.
On Monday, Disneyland released concept art showing what the revamped riverfront will eventually look like:

As the image shows, the new riverfront will feature several waterfalls and a trestle for the Disneyland Railroad running along it. While the river will be shorter, all of the rides that run along it will return, including the Mark Twain, the Sailing Ship Columbia and Davy Crockett's Explorer Canoes, the company said on its official blog.
But for now, those attractions and the railroad will be closed for at least a year while the river is partially drained and the construction work gets under way. The "Fantasmic" nighttime show, which takes place on the river, is also on hiatus.
The new "Star Wars" themed area will take over what had been the Big Thunder Ranch, which included a petting zoo and an outdoor BBQ restaurant.
It's a safe bet there will also be some merchandise for sale.
The company has not yet set an opening date for the new "Star Wars" attractions at either park.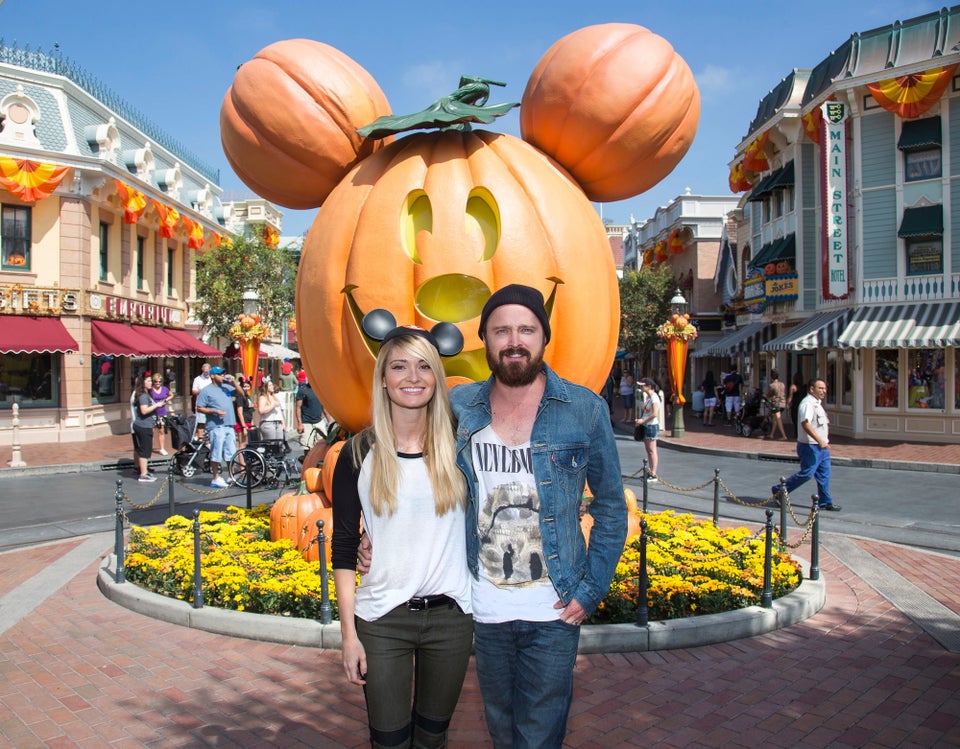 Celebrities At Disneyland
Related