Images of participants in the carnival dressed as KKK members sparked criticism of the Ministry of Culture, which is charged with approving the groups who request to join the parade.
In a series of tweets posted Monday, the government ministry said the group was part of a segment of the parade dedicated to commemorating historical events.
In a later statement, the Ministry of Culture said the group's KKK costumes were intended as a criticism of the U.S. white supremacist organization that has often used racially motivated violence.
The ministry's explanation didn't convince everyone.
"If the point was to demonstrate the obscurantism of a historical period, the message didn't come through!" said Twitter user Nieves Peguero.
Blog Latino Rebels, which picked up on the story shortly after it broke in the Dominican press on Monday, also took a critical tone.
"If the KKK procession was meant to be humorous or satirical, it obviously failed," Iris Estrada wrote.
The Dominican Republic has made news for race issues recently.
A Supreme Court ruling issued last year required the elimination of birthright citizenship to be applied retroactively, jeopardizing the legal status of thousands of Haitian immigrants and their Dominican-born children -- the vast majority of whom are black.
Before You Go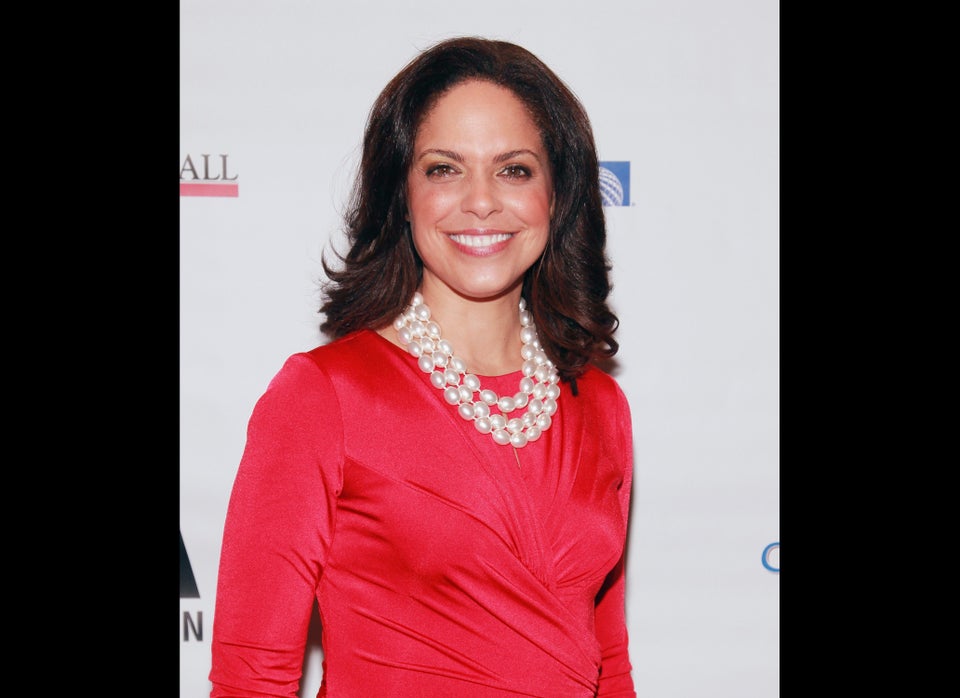 10 Celebrities Who Challenge the Racial Binary: Afro-Latinos
Popular in the Community