Thousands of Dominicans woke up stateless on Monday, after the deadline expired for people born to undocumented parents to apply for migrant permits under a widely criticized 2014 law, according to human rights watchdog Amnesty International.
The result of a longstanding political battle against illegal immigration from neighboring Haiti, the vast majority of those affected are descendants of Haitian migrants. Without citizenship in the country of their birth, the newly stateless people will be subject to deportation.
It remains unclear precisely how many people failed to secure citizenship in the country of their birth by last night's deadline, but Amnesty cited Dominican government figures showing that only 5,345 people had applied to normalize their status as of Jan. 9, out of an estimated 110,000 people estimated to qualify.
"This could leave thousands at risk of possible expulsion from the country," Erika Guevara Rosas, Amnesty's America's director, said in a press release issued Sunday, adding, "The simple fact is that when the vast majority of these people were born, the Dominican law at the time recognized them as citizens. Stripping them of this right, and then creating impossible administrative hurdles to stay in the country is a violation of their human rights."
The Dominican government has staunchly defended the policy, even as human rights defenders have derided it as discriminatory.
"I've never seen the U.S. Supreme Court revoke a ruling because of international pressure," Executive Director for the Dominican Presidency's International Commission on Science and Technology José Santana told The Huffington Post in 2013. "It's important for us to normalize immigration in this country."
Haitian migrants and their Dominican-born children -- the vast majority of whom are black -- have faced an uncertain future in the Dominican Republic for years. The country did away with birthright citizenship in 2004. The reform was enshrined as part of a new constitution in 2010, and a court ruling in 2013 applied the new standard retroactively.
The Open Society Foundation estimated at the time that the ruling could affect as many as 200,000 people, though the Dominican government placed the figure as low as 24,000 -- a number that didn't include people whose births had not been legally registered.
Last year, the Dominican legislature passed a measure mitigating the court ruling. The law allowed those who could provide proof of their birth in Dominican territory to undocumented parents to obtain a migratory permit and apply for naturalization after continuing to reside in the country for another two years.
Human rights organizations pointed out that many people affected by the law would have trouble providing the documentation.
Before You Go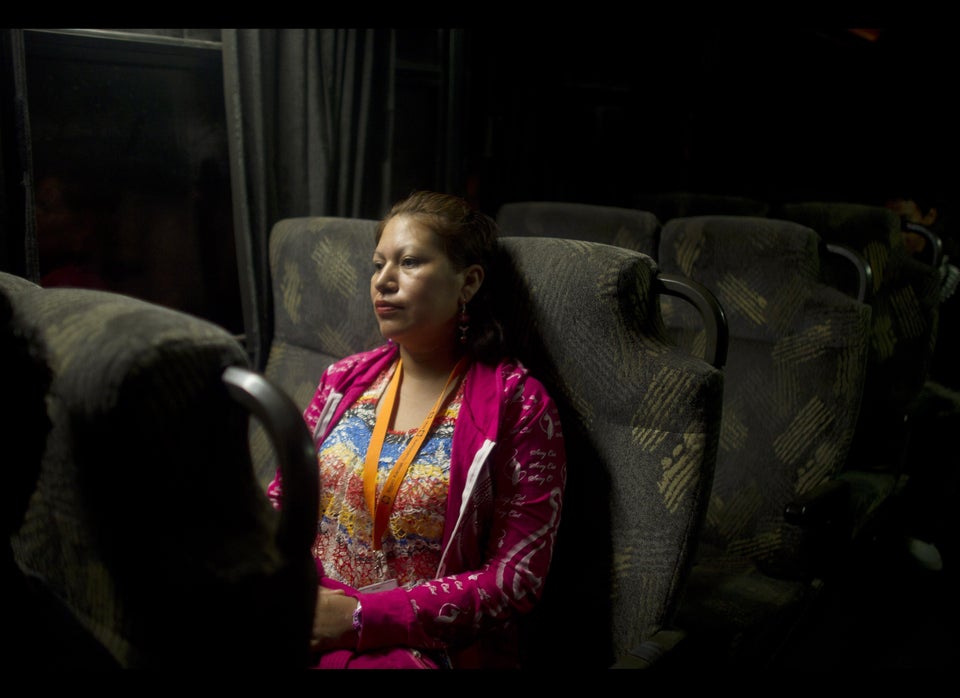 Families Separated By Deportation
Popular in the Community