In a video message posted to YouTube, the president-elect said he plans to follow through on pledges to lift regulations on the fossil fuel sector, create "millions" of high-paying jobs, and flout the environmental legacy of President Barack Obama.
"I will cancel job-killing restrictions on the production of American energy, including shale energy and clean coal, creating many millions of high-paying jobs," Trump said in the video. "That's what we want, that's what we've been waiting for."
The video is the latest in a series of Trump proclamations that seem to bode poorly for America's efforts to address climate change. Trump's message appeared to be a not-so-subtle dig at Obama's Clean Power Plan to reduce power plant emissions, which Trump has vowed to dismantle.
Environmental groups, ringing warning bells since the election, have noted that Trump's plans don't align with booming economics behind renewables and growing international embrace of cooperating against climate change.
"Trump in his energy agenda is very much looking towards the past, towards old ways, and we've really moved past that," said Susan Casey-Lefkowitz, chief program officer at the Natural Resources Defense Council. "We've entered an era of progress fighting climate change. The fact that Trump is trying to turn back the clock with coal and shale gas just doesn't make sense."
Mary Anne Hitt, director of the Sierra Club's Beyond Coal campaign, said Trump's energy policy doesn't seem to recognize that "coal and gas are competing with each other, while clean energy is taking more and more market share while creating jobs all over the country."
"Trump's energy policy may work well on bumper stickers, but it will be a disaster in reality," Hitt told HuffPost in an email.
Climate activist Bill McKibben, founder of the group 350.org, put it simply.
"He's writing his legacy in his first few weeks: 'The president who thought climate change was a hoax.'"
Before You Go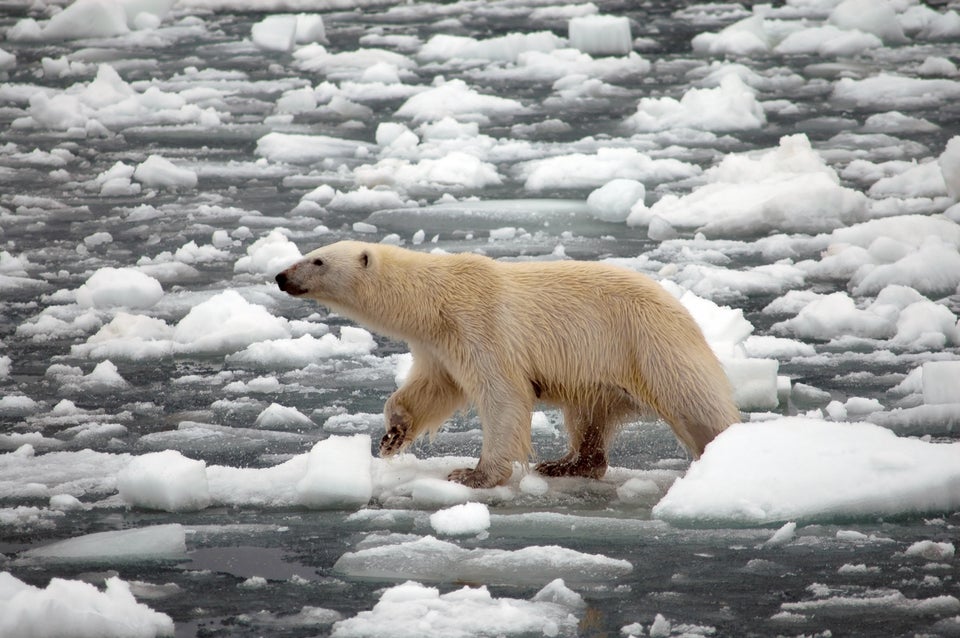 Donald Trump's Environment Guy Doesn't Believe In Climate Change
Popular in the Community